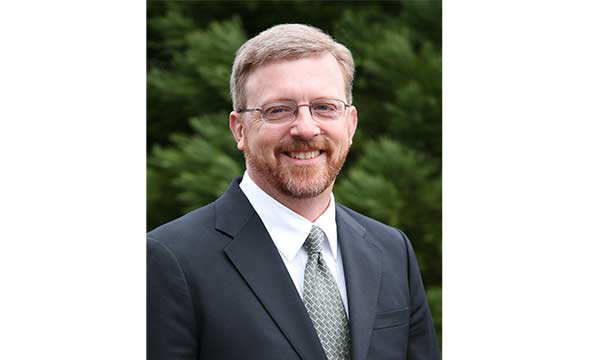 The U.S. Travel Association on Thursday announced the appointment of Todd Davidson, CEO of Travel Oregon, will become the new national chair of the U.S. Travel Association. Davidson had served as the associations first vice chair.
"We are thrilled to welcome Todd as our new national chair," says U.S. Travel Association president and CEO Roger Dow. "Todd is well-positioned to further expand the reach and influence of America's travel sector."
The USTA says that as national chair, Davidson will guide efforts to:
Aggressively highlight the role of the U.S. travel industry in driving increased economic growth and opportunity.
Firmly establish leisure travel as essential to American life.
Dow has long been a proponent of leisure travel. Speaking to Smart Meetings in January, he said, "We have partnered with Travel Channel on a program to promote personal, business, social and economic benefits that taking earned time off can deliver."
"Given travel's outsize contributions to U.S. economic strength and the growing evidence of the benefits of leisure travel, we have more opportunities than ever to tell its story," Davidson says. "My goal is to ensure that the travel sector has a strong voice and a seat at the table when critical decisions are made."
As CEO of the Oregon Tourism Commission, Davidson has overseen the growth of his state's $9.6 billion industry that employs more than 94,000 Oregonians.