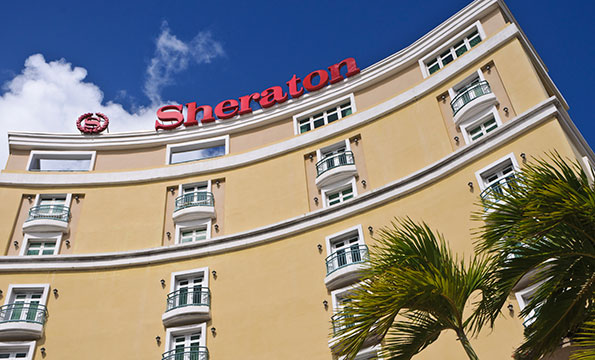 Uber wants your business, and is partnering with hotel chain Starwood to give riders a bit more incentive to choose it over a taxi, according to USAToday.
Uber passengers can earn one Starwood rewards point for each dollar they spend on a ride in a car found through the San Francisco-based company's mobile app. Guests sy one of Starwood's 1,200 hotels will earn two to four points per dollar spent, depending on their level of status with Starwood.
Free hotel nights start at 3,000 points for the lowest tier of hotels and can be as high as 35,000 points a night for high-end properties.
This could boost Uber in big cities such as New York, San Paulo, Brazil and Bangalore, India where it's battling established car services.
Some airport car services do offer passengers airline miles for trips, but this new Uber partnership is exclusive to Starwood.