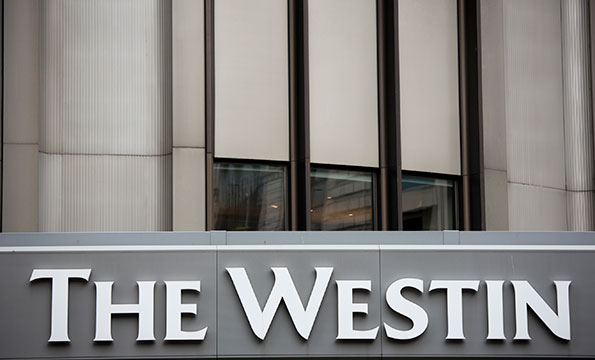 Westin Hotels & Resorts wants travelers to maintain a sense of wellness when visiting its sites, either for vacation or for business, so the company has announced a program called Westin Wellness Escapes, an extension of its West Well-being Movement, according to USAToday.
The Escapes will be an ongoing well-being series in the fields of mindfulness meditation, nutrition, yoga, running and more. The series will launch in North America. Fitness personality Holly Perkins will kick off the series by hosting the Women's Strength Nation LIVE retreat in April.
As a leading voice in fitness and the founder of Women's Strength Nation, a resource dedicated to educating women on the value of strength training, Perkins will offer guests the inspiration and tools needed to lead a healthy lifestyle. Westin will also partner with other wellness leaders to curate subsequent retreats in 2015.
"The Westin Wellness Escapes series is designed to motivate and educate those seeking to achieve or sustain a healthy lifestyle while still exploring the world," said Brian Povinelli, Global Brand Leader for Westin.
Additional Westin Wellness Escapes will be announced throughout the year. More about the inspiring series can be found at westin.com/wellnessescapes. To join the Westin Wellness Escapes conversation, we invite users to use #westinwellbeing on Facebook, Twitter, and Instagram.
For more information on hotels and resorts offering wellness retreats read January's issue of Smart Meetings at smartmeetings.com