Chandra Allison
Senior Vice President of Sales for Meetings, Conventions & Exhibitions and Leisure, The Venetian Resort Las Vegas
Incoming Chair, MPI Foundation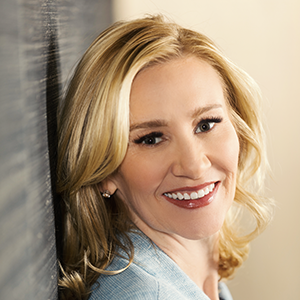 Definition of Hospitality
Passion, Relationships, Impact
Why I Get Up in the Morning
I believe this industry can make a remarkable impact on lives and that could be personally, professionally, through community and career, and economic.
Proudest Achievement
My proudest achievement is my team. We've created an environment here at The Venetian for the team to thrive with an optimal work life balance. We've transformed the culture and I'm committed to providing inspiration and mentorship through every interaction.
Sandy Hammer
Co-Founder and CMO, AllSeated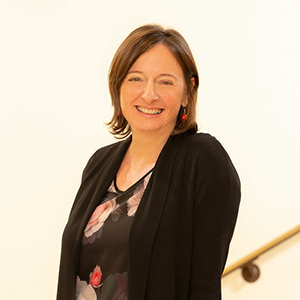 Definition of Hospitality
Innovation, Glamorous, Fun
Why I Get Up in the Morning
AllSeated has digitized an entire community—taking planners from a paper-and-pencil approach to the use of collaborative digital planning tools. Our mission is simple—we push the boundaries of technology, allowing planners and event pros to create even better events, in a more streamlined and simplified way.
Proudest Achievement
Providing users with tremendous 24/7 customer service and more than 100,000 scaled floor plans in the AllSeated platform used as open source. It makes me proud to know vendor teams, planners and clients can collaborate using AllSeated's tools to create memorable events.
Tammy Routh
Senior Vice President of Global Sales Organization, Marriott International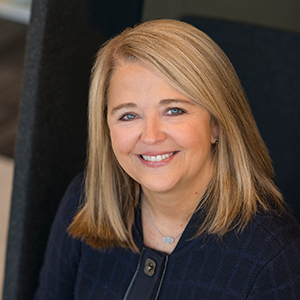 Definition of Hospitality
Service, Caring, Empathy
Why I Get Up in the Morning
Marriott understands relationships matter when working in the group and meetings space. Whether that is your relationship with the sales manager at a hotel level or your point of contact in the Global Sales Organization, we want to make the world's largest hotel company seem small, customized and personalized.
Proudest Achievement
Leading Marriott's Global Sales team, which has the important role of being the voice of the B2B customer to our company.
Yalmaz Siddiqui
Vice President of Corporate Sustainability, MGM Resorts International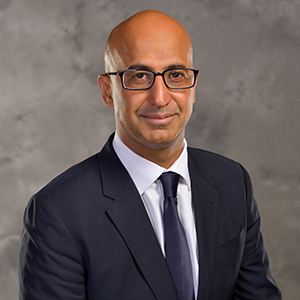 Definition of Hospitality
Empathy, Service, Attention
Why I Get Up in the Morning
We proactively bring planners a full range of sustainable event ideas to help them advance social and environmental benefits from their events. These ideas are depicted in a user-friendly deck of cards, a format that helps planners visualize, understand and adopt more sustainable elements.
Proudest Achievement
Since our first donation of unserved food from an event in 2016, we have donated over 750,000 meals to our community. That is food that would otherwise have gone to farms or landfills, but is now really helping people in need in our community.