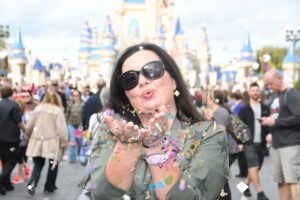 Jenn Artura
Vice President, Global Events, Events Industry Advisor & Speaker, Workhuman
Words of advice: Stand tall, and be proud, because an Event professional is an important and critical asset to any business or industry, and it goes far beyond operations and logistics. Know your worth, and value because you are brand ambassadors, strategic advisors, marketers, revenue generators, storytellers, community builders, and experience designers.
The work you do has the power to impact how people feel and what they do, so approach every situation with purpose and be intentional each time, letting a well-defined strategy lead the path. Doing this well is both hard and exciting, so always be curious, challenge yourself, ask questions, take risks, try the untried and never stop learning. Push yourself out of your comfort zone to do things you haven't done before because the world of events needs more big thinkers.
Surround yourself with people who will tell you the truth and call upon others you admire in this industry to build your network of peers and advisors. This is an industry that welcomes and embraces new people and perspectives, so don't ever be afraid to ask for help, share your ideas, success, or failures.
Cathy Breden, CMP, CAE, CEM
Words of advice: "Invest in yourself! Become involved in an industry association, give your time, become a speaker at an industry event. You'll learn and create valuable connections!"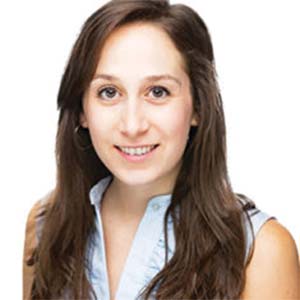 Rachel Klar, CMP
Words of advice: "You are the creator of your own future! Generate and undertake all opportunities to further enhance your career development to build the future you envision."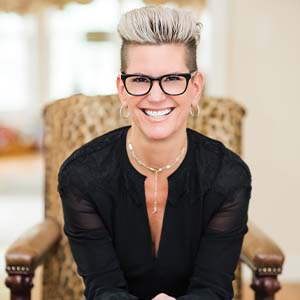 Jil Dasher, DEI Recruiting Certified
Words of advice: "To make an impact, your superpower is creating genuine connections and being authentically curious, always. Invest in those relationships to create trust and build influence."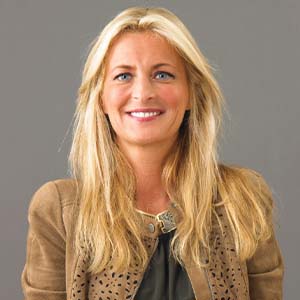 Catherine Chaulet, MBA
Words of wisdom: "During challenging times, you have two choices: to bunker down and wait for it to pass or to reach out to friends, family, team members, partners and clients to build a strong support system that can take on challenges together."
Michelle Mason, FASAE, CAE
President and CEO, ASAE
Words of advice: "You never know future possibilities unless you take the first step."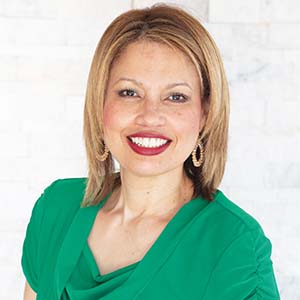 Shelli Vasser Gilliam, CMP, SEPC
Words of advice: "Be authentic, imagine yourself in the role you desire, understand your intentions, become actively involved in industry organizations and always make time to help people."
Jennifer C. Squeglia, CMP
Owner and Independent Meetings Professional, RLC Events
Words of advice: "Welcome every new project with professionalism and enthusiasm and be grateful for the opportunity. Be collaborative and respectful; people like to do business with people they like."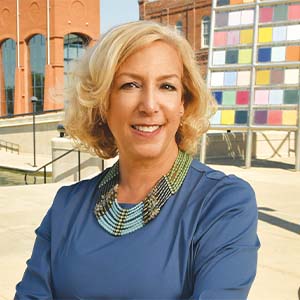 Susie Townsend
Senior Vice President, Visitor Experience, Visit Indy
Words of advice: "If you are looking to make your mark in the meetings industry, get involved with industry associations, grow your connections through volunteerism and continually take opportunities to learn and grow not only your network but your knowledge."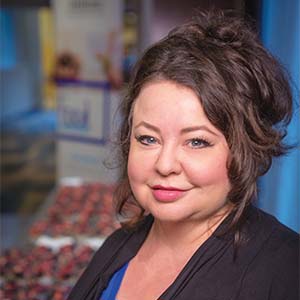 Toni Zoblotsky
Director, B2B Engagement and Event Marketing, Hilton Hotels
Words of advice: "Practicing gratitude and finding joy in everyday life serve as my guiding light." If I may quote a favorite author on this topic: "Quality of life is in direct proportion to your capacity for delight. Capacity for delight is in paying attention." –Judith Cameron, The Artist's Way