Hand-picked treats and gifts for your attendees­—and you. This month, we're featuring products that help keep you safe, healthy and ready for the recovery. Tweet us your faves at @smartmeetings.
Press Here for Caffeination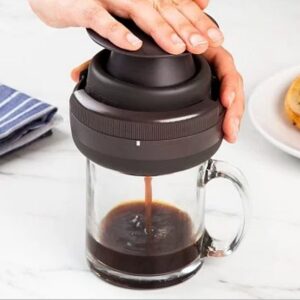 Brew a single cup of French Press-style coffee with this portable, easy-to-clean maker with a reusable filter. Unlike some portables, the coffee never comes into contact with plastic, so your honey-washed, single-origin beans won't be tinged with flavor notes of water bottle. palmpress.coffee
Party Planner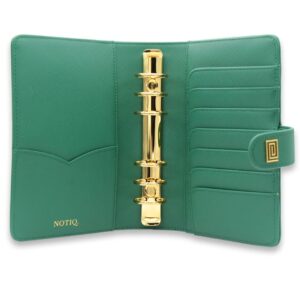 Who said writing by hand is out of style? Make an impression and keep it all in order with these sophisticated agendas made of a luxe-feeling vegan "leather." Choose from fresh colors and textures on the outside, three-ring or flat on the inside, and customized inserts. notiq.com
Peaceful Pulse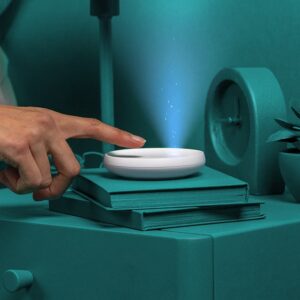 This simple device stands in for sheep counting. Keep on your nightstand and project a soft light onto the ceiling that pulses a rhythm for you to match with your breath, inducing meditative ZZZs before your woolly friends have even jumped the fence. mydodow.com
Easter Basket for Grown-ups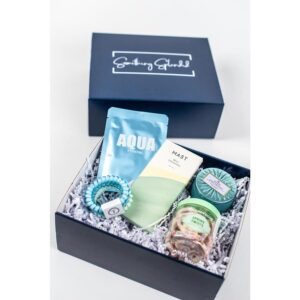 Put spring in someone's step with this color-coded curation. A Voluspa Casa Pacifica Tin Candle, white frosted pretzels with pastel sprinkles, a minty chocolate bar and more are all swathed in green, evoking the newly cut grass and shiny new leaves of the season. (Boxes can be customized with colors and logos.) somethingsplendidco.com
Sweet Dreams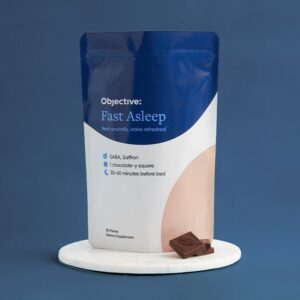 This wellness company is all about throwing you a snooze fest. Savoring a square of its chocolate will lull you right to dreamland—infused as it is with GABA, a neurotransmitter that facilitates sleep, and laced with saffron extract, scientifically proven to help you wake refreshed. objectivewellness.com
Swag It Up
Life is Like A Tin of Brownies
It all started with a Buddhist and a bakery. Now this certified B Corp makes crave-worthy brownies with a purpose—from using natural, simple ingredients to hiring people who might have challenges finding work.
Cozy Cover
Five self-heating eye masks get toasty from the interaction of natural ingredients, last twenty minutes each and are free of scents. Made of biodegradable cotton and a recyclable foil pouch, no single-use guilt is necessary.
Playdough Upgrade
Knead stress away with these reusable clays that come in cute tins and grown-up colors. The big-kid bonus? They're also infused with essential oils and double as aromatherapy.
Powerhouse Pen
This overachieving pen is also a screwdriver, touch stylus for smart devices and a ruler with an integrated bubble leveler.