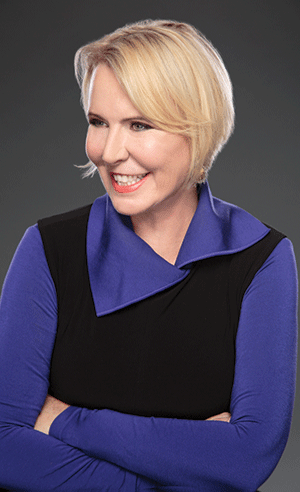 This is one of my favorite times of the year—when I introduce the 2018 Smart Women winners to you. Our cover story celebrates the tireless spirit of women who have overcome, reinvented and brought others along for the journey. From the Visionaries who paved the way to the Rising Stars bringing us a more engaged future, we want to celebrate all the winners who have started companies, come up with innovative ideas and led the way. They inspire me every day, and I can't wait to share their stories with you this month.
Their thoughtful responses regarding what inspires them are just the beginning. We will celebrate them in person at our third annual Smart Woman Summit in Chicago on April 19, when you can ask them about what they have learned and what they plan to do next. This is a pivotal time for women taking charge of their lives and careers. I am forever grateful to the men and women who supported me when I started our magazine 17 years ago. And I am encouraged that an even stronger network is coming forward to speak up now.
I am looking forward to seeing you in Chicago for the summit so that you can share what inspires you. In the meantime, use #SmartWomen to post your stories, and we will spread the love.
Speaking of winners, now is the time to vote for your Smart Star favorites. This is your chance to thank the brands and companies that partner with you to host your events. What is your favorite hotel spa? What city hotel went above and beyond for your group? What resort do you recommend to your friends? We want to know. Vote now on our website, SmartMeetings.com, and look for the winners in the June issue of Smart Meetings.
I hope this issue inspires brilliant experiences for you, and I look forward to seeing you soon.