Marketing organizations step out of the shadows to better serve planners and communities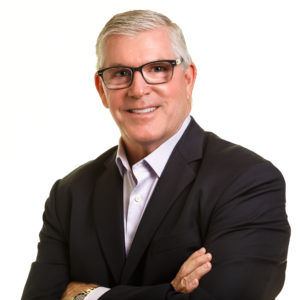 "I don't think any city will ever take a meeting for granted again," says Don Welsh, president and CEO of Destinations International, looking back on the transformative effect the last year-and-a-half has had on the entities he serves.
Before the pandemic, he jokes, many of those in his membership were in "stealth mode," operating behind the scenes. They were too often bypassed by hotels and third-party venue selection companies protecting relationships with their clients.
Even the names used to refer to Destinations International's members can be relative. Many think of themselves as destination marketing organizations, or DMOs. Often the cities that fund them (through direct budget expenditures, transient taxes, membership from hotels and venues or a combination of the above) refer to them as tourist boards. Meeting professionals often call them convention and visitors bureaus or, more familiarly, CVBs. And many have adopted jaunty marketing brands, a la Discover Los Angeles, Visit San Antonio and See Monterey.
Almost all, however, share the same guiding mission: to promote the location to both leisure and business groups.
Bright Lights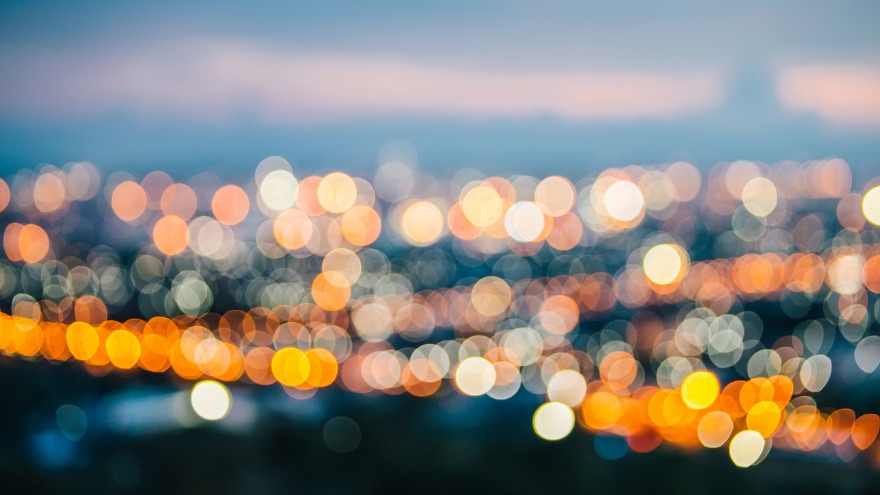 When everything started to shut down, many CVBs suddenly found themselves in an unexpected spotlight. They began playing a highly visible role in their communities. "Our involvement exploded," as Welsh puts it, "because we had valuable information."
When hotels started laying off staff, it was often the CVB that stepped up to answer meeting professionals' questions. Visit Denver blazed the trail by creating a central website with real-time resources about which restaurants were still open, offering take-out and delivery, and what the rules and regulations were on any particular day. Hundreds of destinations soon followed with their own versions of resource portals.
Within three months, Destinations International had created a robust Covid-19 Resource Hub, with blogs and webinars addressing challenges and recovery strategies. Links to federal Payroll Protection Program resources helped direct millions of dollars to the industry at a time when it was desperately needed. And case studies allowed members to learn from each other.
Additionally, when front-line workers couldn't go home for fear of spreading Covid to their families, CVBs found hotel rooms for nurses and doctors. "People started to notice," Welsh says. He had been advocating for just such a role for years—through formation of the organization's Convention Sales and Services Committee, which reviews and develops strategies for delivering the value proposition on why it's critical for planners to work with CVBs early and often.
Similarly, a Planner Influencer Board has been suggesting ways to offer the tools meeting professionals need. "We can absolutely play a more active role in planning, meeting and post-meeting follow-up," Welsh says. A simple call to the community experts can unlock a trove of valuable, free resources. "But some junior planners didn't even know we existed," he laments.
Front and Cent
That all changed last year. Baby steps toward a more prominent role became strides to the front of the stage as, in the absence of meetings, citizens and city councils began to reconsider the importance of the work DMOs do every day.
Part of this about-face was just human nature. For more than a decade, hotel occupancy rates and Rev-PAR had been steadily increasing year-over-year. "When business is so good for so long, it is easy to assume that it will just continue to happen, and people don't realize there is a stealth organization behind the scenes playing a role in the branding and marketing of the community," Welsh says. "People thought that 5,000-person event happened by itself."
Once these evaporated—along with the jobs and business activity they provide—people missed them and started asking questions about what it would take to bring them back.
Welsh quotes Rahm Emanuel, former mayor of Chicago, where Welsh was president and CEO of Choose Chicago for five years: "Never let a good crisis go to waste." How does he foresee CVBs keeping the momentum going? By providing value for all parties, he says.
That spirit of bringing people together will be visible at Destination Showcase in October at Gaylord National Resort & Convention Center in National Harbor, Maryland, a celebration of the events industry that is now a partnership between Destinations International and PCMA.
"Now that it is safe to meet, we just want to get people back together," Welsh says.
Another partnership that will have lasting benefits for meeting professionals and communities alike is with International Association of Venue Managers (IAVM). When asked for an example of how that relationship has played out, Welsh cites work done to convince building owners to repurpose excess meeting spaces into studios for hybrid events. Because hybrid will likely remain a meeting component, this is a strategic win with practical value: Organizations coming to town don't have to incur the cost of a studio buildout.
Advocates for Destinations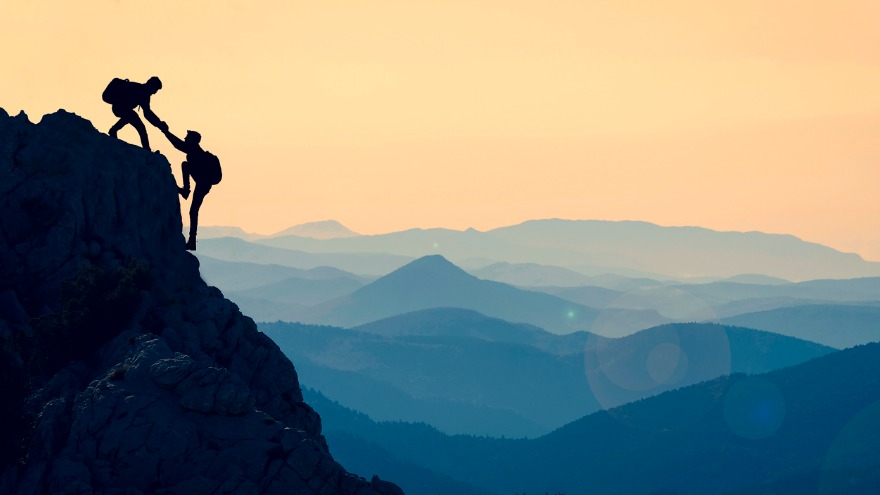 DMOs don't just interface with communities and meeting professionals. They also represent their destinations to elected officials. That role took on new importance when it became clear many at all governmental levels—city, state and federal—were hazy on all the implications of meetings going away.
Destinations International's Architects of Destination Advocacy Podcasts (in partnership with the Relic Agency) was one way to tell the stories and tackle the issues in the tourism sector.
"Getting a seat at the table, so government leaders at all levels have a greater understanding of how far-reaching the impact is in the local community was essential," Welsh says. "We can't lose that seat now.
"We need to remind people that the recovery taking place is not by coincidence—it is a result of the continued hard work, tenacity and creativity of our members and partners around the world."
Many local governments got the message and are investing in CVBs by supplementing their budgets to help kickstart a recovery. "As we go forward, we have created an awareness of what we do and who we are," Welsh says. "If you test awareness post-Covid, more people realize there is a professional organization behind the scenes that makes things happen in their community."
He points to the attention on the impact CVBs can play for their communities and the industry—along with increased cleanliness standards in hotels, airports, airplanes and convention centers—as one of the silver linings that took place during very hard times.