Hand-picked decor and gifts for your attendees­—and you. This month, we're featuring products that serve as your first line of defense from coronavirus, bad posture, post-happy hour headaches and more. Tweet us your faves or check out last month's selection here.
Not to be 'Scoughed' At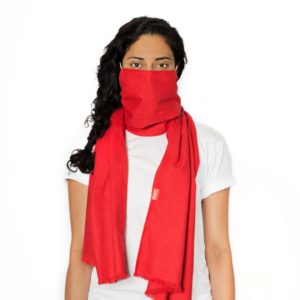 Whether you're avoiding germy airports or simply grocery shopping during coronavirus, these scarves have you covered, literally. Each one has a hidden activated carbon filter that keeps out toxins, allergens and pollutants. scough.com
The Case for Sustainability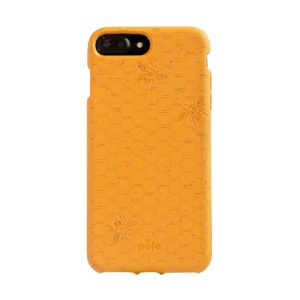 This company cuts plastic waste with phone and AirPod cases that protect against drops, but break down in your backyard compost. It's also a member of 1% for the Planet. Hello, a case that keeps on giving! pelacase.com
Cold-Roll Therapy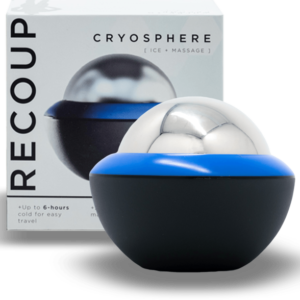 Freeze this portable massage ball to deliver six hours of cold-rolling power. Roll it under feet, on calves, on your back, wherever—the one-two punch of chill and massage eases inflammation, whether post-flight or post-Monday. recoupfitness.com
Posture Perfect
Ever sat in an airplane seat to find yourself suddenly shaped like a banana? Enter this travel pillow, which holds your cervical spine in correct alignment and keeps your head from doing the side-bop as you fall asleep. bullbirdgear.com
Drink Me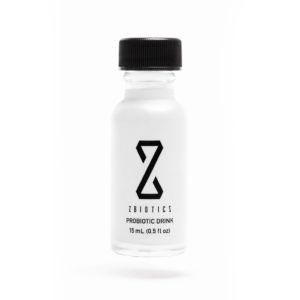 Have an event where you know you'll be imbibing? This probiotic shot is designed to prep your gut to break down acetaldehyde, the by-product of alcohol that leaves you feeling less than great the next morning. zbiotics.com
Take a Chill…Powder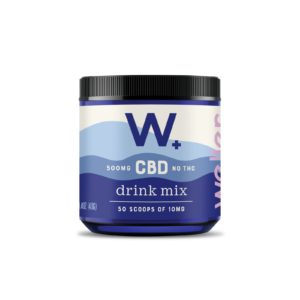 It's basically calm in a cannister. This CBD supplement delivers 50 scoops (at 10 mg) of flavorless, THC-free powder that can be mixed into literally any liquid for a dose of peacefulness wherever you are. welleryou.com
Swag It Up
Finders Keepers
This tiny little disc can bring you peace of mind, as it'll keep your phone and another object of choice in your orbit within a 500-foot range, with GPS tracking and a loud sound. Phew.
A Cherry on Top
Surprise and delight with a pouch of freshly picked Washington cherries, dried without added sugars or preservatives, enshrined in lightly sweetened dark chocolate. Need we say more?
Meshy, Not Messy
Goodbye to the frustration of feeling every small item in the bottom of your bag except the one you're looking for. These colorful see-through pouches are a vibrant solution.
The Last Straw
Plastic is an eco no-no, but paper straws go limp halfway through your ice tea. These silicone replacements fold into an attachable case—so if you've got your keys, you've got your straws.
Put a Sock in It
This company mastered sock tech to deliver super-comfy, natural-fiber socks with styles for office to gym wear. Most importantly, it gifts a pair to homeless shelters for every pair sold.