Ask 4 nonobvious questions to find your dream speaker for a virtual, hybrid or F2F lineup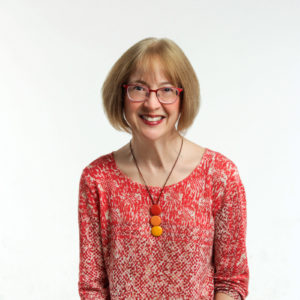 Editor's Note: Andrea Driessen is a speaker bureau veteran, author of The Non-Obvious Guide to Event Planning (For Kick-Ass Gatherings That Inspire People) and a contributor to The Non-Obvious Guide to Virtual Meetings & Remote Work (When You Just Can't Be There in Person). We asked her to share secrets from her books to solve the problem of who to put on stage, once and for all.
As meeting professionals, we design and produce one-of-a-kind event experiences. Succeed, and we boost our revenue, our reputation and our careers. Fail, and, well, learners are short changed and our organization's reputation is tarnished.
Whether the event is virtual, face to face, or a blend of both, every minute of programming matters. So how do we design compelling experiences that move the dial on our most important initiatives? Four little questions will establish a clear path to relevant, engaging and actionable events. Answer these questions early in your planning process, and you'll design an ideal mix of programming that takes any meeting from bore to ROAR—my acronym for Return On Attendee Relevance. You'll maximize the experiential quality of your meeting and further your organization's reputation as a go-to resource for cutting-edge learning.
I call these questions your Why behind the Who. They clarify your event's content objectives and generate what I call The Content Map. This Map is your ace-in-the-hole tool for sorting through the haystack of experts to find those few precious needles. It's a tried-and-true process that ensures you reach your most important objectives, and design memorable experiences.
1. What do we want the audience to think, feel, do and/or believe as a result of this event?
In the same way that this question generates your overall event design, it's also helpful when selecting a speaker. If the goal is to achieve a motivational shift in the audience, then specify what the participants need to be motivated to do differently. Perhaps they need to earn a safety designation by cutting on-the-job accidents by 15 percent. The clearer you are about the mental shifts you want to foster, the better your results.
2. If we could invite any smarty-pants presenter—dead or alive—to present, who would we choose?
This question moves you into a sense of possibility and big-picture thinking, and your responses can then inform your search for speakers who align with your budget and timeline. Let's say Oprah Winfrey is your top pick. Consider the qualities Oprah brings, and seek those characteristics in speakers who you can reasonably invite.
More: Add Some Oprah and Michael Scott to Corporate Presentations
3. What will we do together that can only be experienced live? (aim for interaction and engagement—whether your event is virtual or F2F.)
With this question, we bake in moments and formats that maximize collaborative experiences built around exchange, dialog, trust-building and co-creation. Otherwise, why meet at all?
4. Our featured speaker(s) just completed the session(s). Attendees are departing together, on a bus. What comments is the bus driver overhearing about their experiences?
These "bus driver's comments" will help you determine what success looks in your speaker lineup as they shine bright headlights on the kinds of presenters you're looking for. Start with the end in mind to effectively reach your content goals.
Using this 'Why behind the Who' Q&A process, you should now have a clear path to the takeaways and outcomes you want your internal and external presenters to achieve.
Throughout my 20-plus years as the owner of a boutique speakers' bureau, I've been aligning relevant speakers, hosts, celebrities, entertainers and comedians with corporate, trade association and public audiences to help people learn what they need to be more effective. This is my jam, man!
Whether you tap subject-matter experts from your industry, and/or you invite paid speakers, performers or celebrities to present, your Content Map will give you a reliable process that saves you time, money, guesswork and aspirin.
These days, there are more speakers in the marketplace than ever. The TED revolution has played a catalytic role in increasing exposure for the spoken word and showcasing how to present expertise succinctly. Today's audiences expect original ideas to be presented clearly, concisely and entertainingly.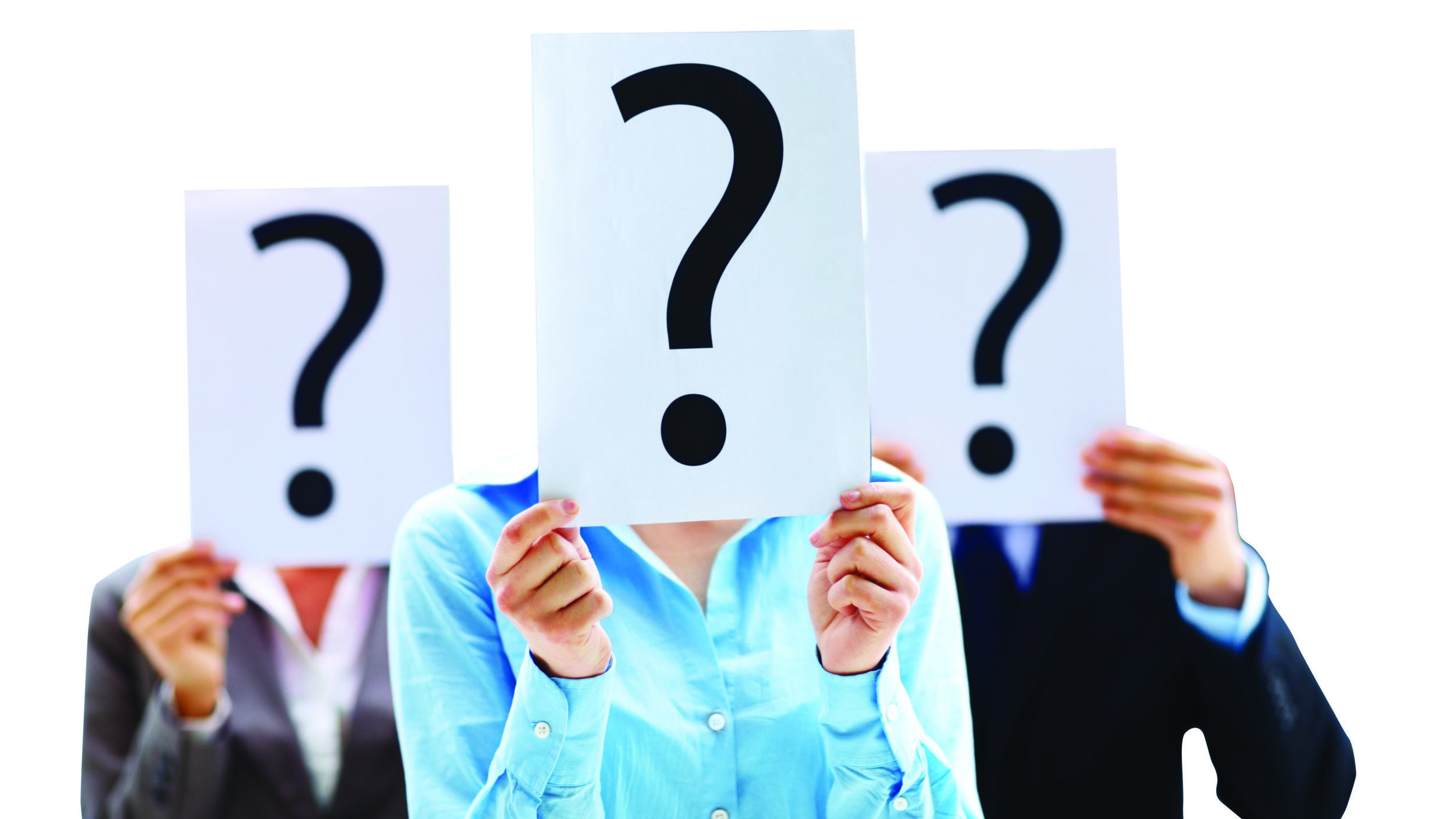 So, how do you sort through this unwieldy roster of speakers to land on the one (or five) who will slay it for you?
Don't assume that the more speakers you consider for a particular slot, the more likely you are to find the right one. Just the opposite! Fewer, carefully selected choices equate with better outcomes. Shorten your list to choose wisely.
Don't rely on a large committee of volunteers and peers to generate speaker, entertainer and/or host recommendations. Affiliation with an organization doesn't automatically equate with the ability to curate the best speaker lineup.
Sometimes, I work with groups who've assembled a multitabbed spreadsheet with dozens of speaker options the committee finds interesting. These committee members often identify prospective speakers based solely on their personal interests rather than on strategy. Identifying speaker options this way is, well, backwards, and needlessly time consuming. Let your map guide a more pointed search instead.
Now that you're equipped with your Content Map, it's time to start identifying presenters who align with this plan. Where may these best-suited speakers be found?
Hire Experts on Experts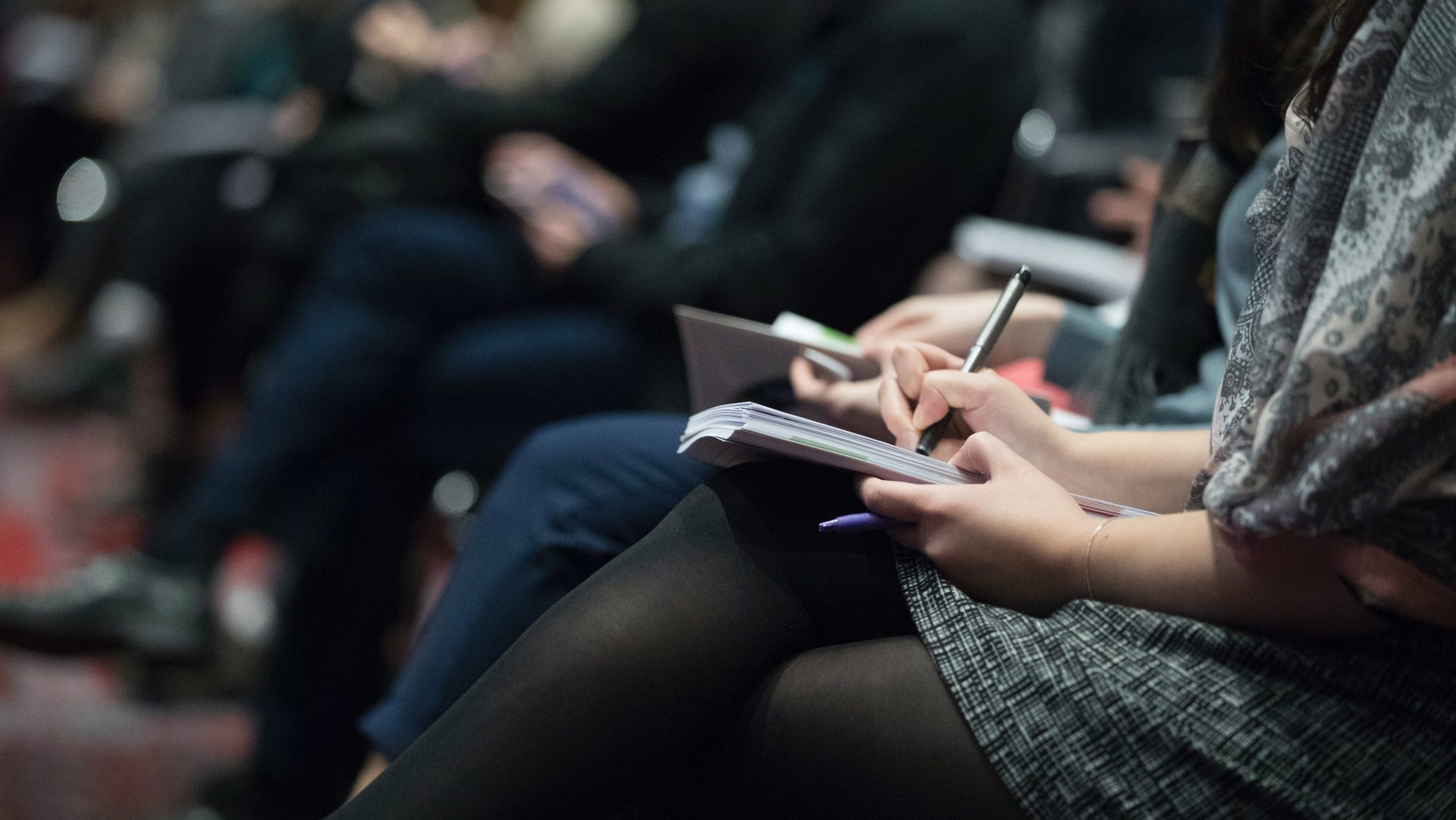 3.85 million. That's how many results are generated in a web search for "customer service speaker." Don't have time to sort through that number? Didn't think so. A speakers' bureau can turn your trusty Content Map into a list of tailored speaker recommendations.
It can also help you diversify the color and backgrounds of the faces on stage by suggesting people who might not have been on your radar, but can bring a new perspective to the discussion.
More: 5 Ways to Work with Speakers to Ensure a Successful Outcome
You'll save time, guesswork and worry—often without paying more—because most agencies are compensated via a commission from each booked speaker's fee, and often the fee is the same whether you book through the bureau or directly.
And since time is money, note that agencies and bureaus reduce or eliminate almost all the labor-intensive, pre- and post-contract communication between you and speaker prospects; write the offer to the speaker; submit the contract; handle the speaker's logistics and a debrief. Just like that, you make time for other event-planning tasks.
My distinct approach is to act as an agent on behalf of event planners, tapping the entire universe of speakers, entertainers and MCs to find the best matches. I don't broker a specific set of speakers from an exclusive roster. Be sure you understand your bureau's loyalties before making your choices.
See also: 5 Ways to Navigate a Speaker Panel
Unless you've just emerged from a multiyear retreat in the mountains of Bhutan, you're familiar with TED and TEDx. This organization and its licensed affiliates host live events all year featuring short, expertly curated talks that crack viewers' curious heads open on everything from pandemics, spaghetti sauce (and what it has to do with choice and happiness) and how to permanently end war. Plus, TED's 18-minute-max format is salve for shrinking attention spans and allows you to share novel ideas and present unexpected insight in a short time.
One thing to consider when hiring celebrity speakers or entertainers is that the higher you go up the "celebrity food chain," the less likely the talent will tailor his or her remarks. Some will only present a moderated Q&A. If that's OK with you, then go for it. Be sure you know what you're getting—and not getting. Regardless of your chosen speakers, I recommend that you note everything you want that speaker or entertainer to do in your written offer.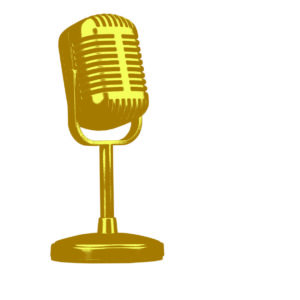 Once you've established your prospective speaker lineup, it's time to vet your short list (and oh, for your sake, I hope the list is short-ish!). Here are some can't-miss (and nonobvious) tips for evaluating presenters—whether paid or unpaid.
• Take your speakers to the vet. Of course, you're going to view presenters' sizzle reels. But in a world seemingly blanketed in YouTube footage, take your vetting deeper by searching for more of their talks on the web. Take time to watch longer recordings to see how the speaker's entire story arc unfolds. During the pandemic, the most "ready-for-prime-time" speakers are producing demo reels of virtual clips—watch these, too.
• Ask presenters what the audiences will do while they speak. If they say, "Well, they'll listen to me," take this as a cue to find a different speaker if interaction is paramount. Hint: It is important, especially for virtual-only events.
• Avoid information overload, increase attendee retention and boost ROI by asking speakers to focus on just two or three takeaways. Less is more!
• Lastly, share your Content Map with all your speakers and your host. This will help them understand your overarching event objectives, reinforce your programming vision and deliver on your most critical messaging.
11 Tips for Hiring and Inspiring Virtual Speakers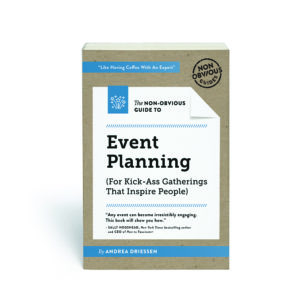 Whether speakers present in person or virtually, they must project authenticity, trustworthiness and confidence. But these qualities are often more difficult to convey when a live audience isn't present.
The reciprocal energy, eye contact, enthusiasm, modulation and feedback normally elicited from a live audience in a room are lacking in virtual events. That's why online presenters need to proceed differently.
So, as you select speakers, prepare accordingly by asking your presenters to:
1. Provide a virtual demo reel or full-length video(s) that showcase their experience presenting online. Just because a speaker is adept at presenting on stage doesn't mean she or he can deliver successfully online.
2. Turn off all peripherals and use hardwired internet connections during virtual delivery to maximize bandwidth and lessen the likelihood of frozen or slow screens.
3. Break the fourth wall. The best speakers build relationships with each individual by looking right into the camera. This is a nonobvious and trainable skill for most speakers. Unlike humans in a live audience, a camera doesn't give feedback. So, speakers must learn to create connection with people they can't see. If a presenter is apt to consistently neglect looking into the camera, assign someone in the room to wink at her as a reminder.
4. Use top-quality headsets, mics, computers and lighting, so they're optimally seen and heard.
5. Speak with a wide vocal range and greater inflection than they might normally. Monotone is a buzzkill online, where attention spans are extremely low to begin with.
6. Narrate with chat-supported storytelling. Speakers are natural storytellers. But online, they can't just tell the story as they would in person. They must also narrate it for the audience. Using feedback from chat engages as it informs. For example: "As I reached the summit, I knew my life would never be the same….Now, tell us in the chat box about how you felt when you reached a goal—a summit—you'd worked on for years. How did that feel? I see for about half of you, it was a mix of elation and relief…."
7. Replace boring data dumping and switch up the spoken word with music, Q&A, quizzes, relevant stories, polling and fast-paced clicks through elegant, easy-to-read slides.
8. Participate in a preevent training session(s) and a rehearsal using all intended technology. Include a thorough equipment check in the same way you would if your event were in person. Collectively, these steps will reduce any speakers' fears about delivery, and your fears about the ultimate quality of the virtual presentation.
9. Provide a recorded copy of the session in advance just in case technology goes down altogether.
10. Augment and amplify your keynote lineup with a trained moderator who monitors the chat and keeps everything running smoothly and on time.
11. Add a technical producer who's to fix any glitches, so speakers can focus on…speaking!