The state of the market and a customer service journey
It was a win-win-win opportunity, and those don't happen very often.
When Allseated reached out to me at the end of 2021 with a consulting opportunity, of course, I took the call. I was already part of the think tank advising them on their ExVo online events platform and assumed it would be an opportunity related to that product.
Instead, they wanted to talk about their other products, Vision and Ops. These are their room diagramming and visualization products and were their primary products pre-Covid. After nearly two years of almost exclusively dealing with online events platforms, it was a welcome breath of fresh air to be thinking about anything else event technology. But the deal got even sweeter…
In addition to some internal reports on the state of the room diagramming market, they were prepared to give me full editorial authority to publish an unbiased public version of the report, so that planners could benefit from the research as well. I'm pleased to announce that after weeks of demos, research, and countless communications with the top players in the market, Smart Meetings has agreed to publish the results of my analysis.
Methodology to the Madness
When it comes to event technology, I'm a firm believer in the idea that no one software or service is perfect for everybody. There are so many things that make each situation unique, including how much time you can devote to doing things yourself vs having them done for you, how much of a learning curve you're willing to put up with, internal stakeholder requirements, and ubiquitous budget restraints.
I tried to highlight the features and functionality of each provider that set them apart from the rest, as well as calling out possible downsides and red flags- and there definitely were some, but more on that in a minute.
This would be a good place to put the list of companies reviewed.
Each vendor was contacted in the same manner, and their responsiveness is noted in the report. One of the biggest challenges was ensuring that my Allseated review wasn't biased by the fact that I was working with them internally, so… I brought in a ringer.
"No one software or service is perfect for everybody."
I enlisted the help of a friend of mine that works at a venue, and asked them to contact Allseated in the same way I was contacting everyone else (via web form, initially). They got a demo, we compared notes afterward, and our demo experiences and perception of responsiveness were similar. Mystery Shopper, you know who you are and I owe you a nice dinner.
In addition to responsiveness and features, the other categories looked at were ease of use, training and support, and price.
Read More: How Virtual Technology Can Future-proof Events
Sweet Suite or Lone Standalone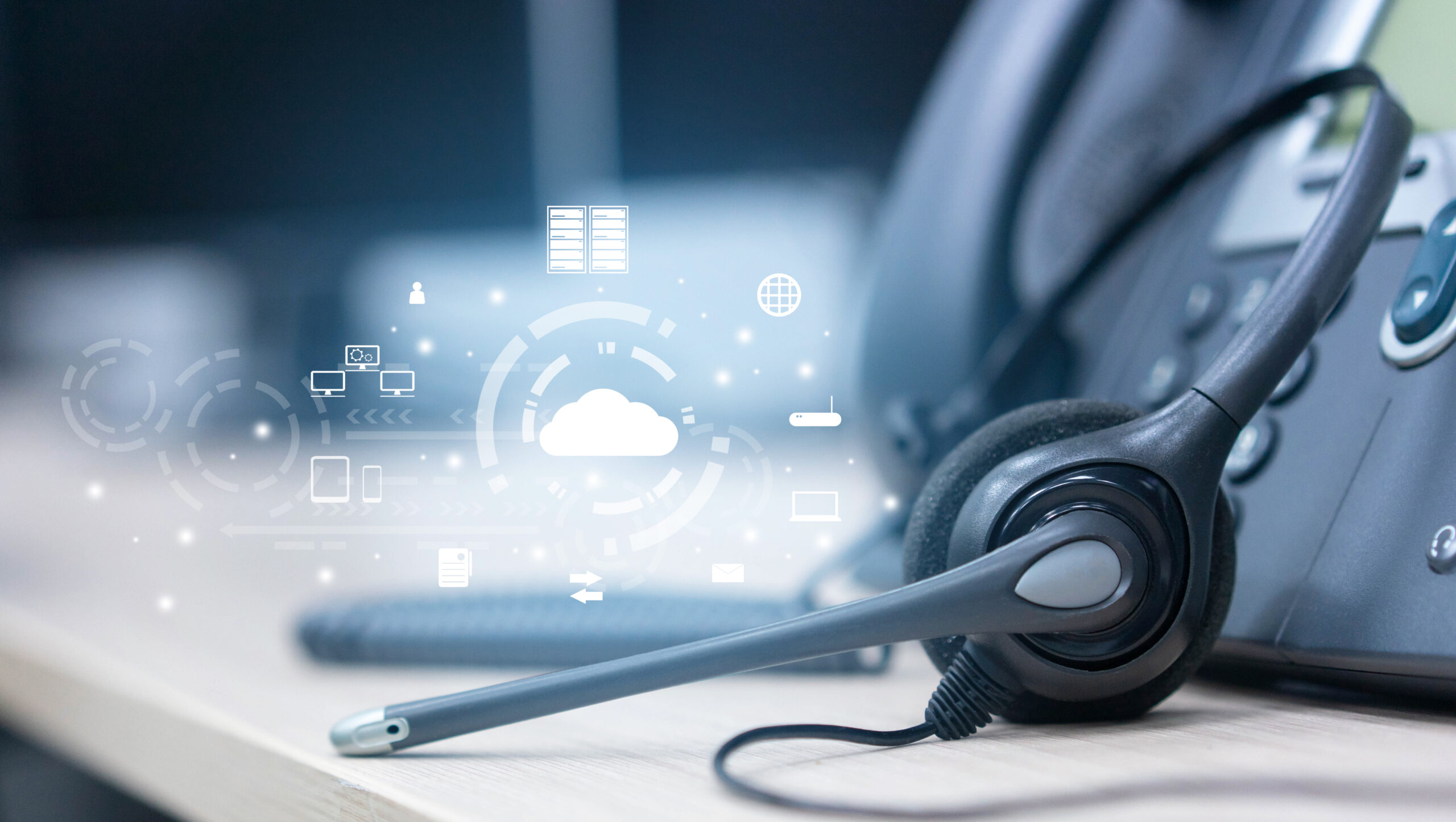 One of the first things that became clear is that these products could be divided into two categories: standalone applications, and situations where room diagramming and visualization were part of a larger suite of software.
There are advantages and disadvantages to both models. Almost all of these products offer some version of guest management such as table numbers, placing guests at specific place settings, food preferences and allergies, and RSVP status as you might expect.
From there, things start expanding pretty quickly to include basic CRM (customer relationship management), sales tools, budget calculators, invoicing, task lists and more. This could be in a nice tight package of tools such as the wedding-focused AislePlanner, be one small cog in a giant family of software such as Cvent (which bought Social Tables in 2018), or be part of an even-more-gigantesque Hospitality Management System like Amadeus Hospitality.
Both Cvent and Amadeus products are provided to (or required by, depending on your point of view) hotels and venues that are already using their other hospitality management services, booking and registration, sales and marketing tools, and so on. Just as there are a lot of things you can do with Microsoft Word, at some point it becomes worth it to look into alternatives when your needs outgrow it.
Just like I always recommend getting a bid from a third-party audiovisual company even if you plan on using the in-house AV, I'd suggest that even if you find yourself having these products available to you for "free" as part of your corporate-provided software packages, it never hurts to look around and see what else is out there.
The more standalone services include Allseated, Merri (another more wedding-focused diagramming solution with designs on a larger market), SmartDraw (a diagramming-focused diagrammer–you'll see what I mean), and Placez. While Placez stands fine on its own and is sold separately, it is from the Caterease software family of software and they liken it to an Adobe/Photoshop relationship.

Customer Service: I Feel Your Pain
Even before embarking on this journey, I was already starting to realize that one of the most under-valued "features" of event technology providers was customer service, training and support. From the last two years of online events, the number of horror stories I heard of awful customer support was legion, and I've written about some of my own in this very column.
After this research, I'm even more convinced this has to be a priority from now on, both for planners and for event technology providers. When I started the project, I honestly thought I'd be able to schedule all of the demos in the course of a couple of weeks and move on to the next phase. While many of the vendors did reply in less than 24 hours and had a demo set up within a week, some took a surprising amount of follow up to get a response.
From the beginning, I was open about the fact that I was a consultant (and therefore potentially represent multiple future clients), and that the report would be unbiased and public. Most were happy to give me a demo and participate, and only one politely refused.
But two didn't respond at all. I don't know if it's correlation, causation or coincidence, but it happens that it was the two largest providers: Cvent and Amadeus Hospitality. Maybe it was because my email didn't end in @hilton.com or @radisson.com, but neither provider responded to repeated attempts to contact them through various channels. In the case of Cvent, because of their status as a juggernaut in our industry, I went over and above the call of duty to try and contact them, and the details are in the report.
Read More: One Step Ahead, Predicting the Future of Event Technology
Look, I had nothing against these companies coming into this report. In fact, Amadeus wasn't even on my original list but as it turned out they'd purchased MeetingMatrix which was on it and has since been discontinued. But when it's that hard to get a hold of someone during the sales process when they're supposedly trying to win your business, it doesn't bode well for what the support process is going to look like afterward–and it's a huge red flag for me.
As we begin to see in-person audiences again, room diagramming and visualization software can once again become an invaluable tool for venue sales, operations and vendor management, and being able to see your designs come to life long before the event. If you're a venue or a planner looking for the latest these tools have to offer, I hope you'll check out the report!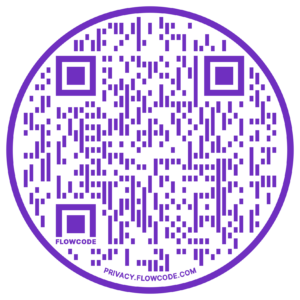 Download your copy of
Room Diagramming Software White Paper
here today so you are ready to start planning for tomorrow.
This article appears in the May 2022 issue.