Hand-picked gifts for your attendees—and you. This month, we're featuring Smart Style products that will help keep you safe, healthy and ready for the recovery.
Erase Meeting Board-om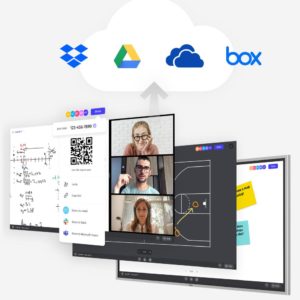 The year-long question has been, and will be—how do we make virtual meetings better? Enter Vibe's interactive whiteboard, which allows remote meeting participants to comment, share files, make notes, conceptualize and design together. You can even export the whole show for anyone who missed out. vibe.us
Crafted Carrier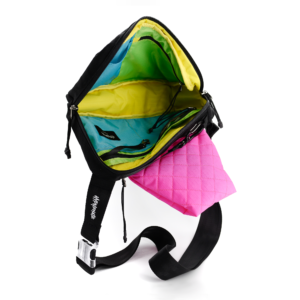 Good design makes life easier, so this utilitarian bag will be your new BFF. Its length was determined to fit a smartphone and wallet, while its hidden-pyramid design makes it stand on its own. Outside, it sports classic black—but open it for a surprise color splash. hyphenate.life
A Box of Happy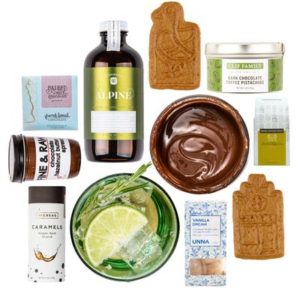 Alpine tonic, vanilla dream sugar cookies, chocolate hazelnut butter spread and single-malt scotch caramels? Draw us a bath and queue up the newest on-demand release, because whoever gets this wildly artisanal "Happy Everything" gift box knows you think they deserve a little R&R. mouth.com
Traveler's Triumph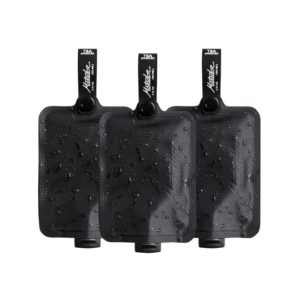 Save the earth and use your own bath products when you travel again—these toiletry pouches are five times lighter and 3.5 times more compact than the same-size silicone travel bottles. They are TSA-approved, waterproof, and can be stuffed anywhere in your almost-too-full suitcase. matadorup.com
Morning (Cold) Brew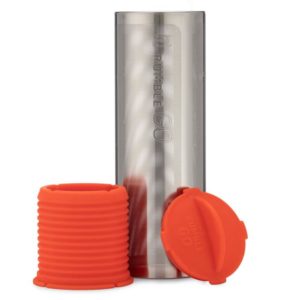 This silicone filter can be used with your wide-mouth water bottle to make cold brew, no paper filters or mason jars needed. Just add warm water, ground coffee and leave overnight for freshly cold-brewed joe in the a.m. therumblejar.com
Swag Bag Stuffers
Beauty Chemist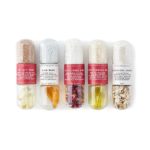 These enchanting vials make your self-care ritual feel like potion-making. Each glass carrier contains the ingredients to mix one of 15 masks, including the Glow Mask Vial, with spirulina, rose hip oil and kaolin clay.
Get Inked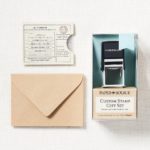 Something about a good old-fashioned stamp feels official and satisfying. Give the gift of inky empowerment with this custom stamp kit with its gift certificate to let giftees choose their text from over 400 designs online.
Sip Sustainably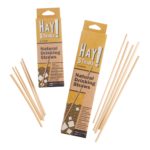 Let's get real. Sometimes you just need a disposable straw. One that won't choke a seagull OR go limp three minutes into your iced latte. These hay straws are made of wheat stem, come in regular and cocktail sizes, and are biodegradable.
A Salve to Soothe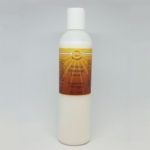 With all that hand sanitizer, we're all in need of a moisturizing chaser. This blend of organic jojoba, grape seed, olive, sunflower, and sesame seed oils, plus organic shea butter, smells like chamomile and lavender. Plus it's enriched with arnica—good for calming mild pain and bruises.
Rise and Shine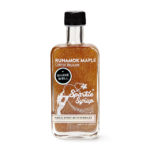 The only thing that could make maple syrup better would be if it sparkled like a unicorn's tail. So, snag a bottle of this artisanal Vermont maple syrup—with flavorless, food-grade, pearlescent mica added to make that drizzle shimmer. It's like an edible Instagram filter for your stack of pancakes.