Welcome to the fall Smart Style gift and travel guide. We gathered some of our favorite things to share with clients, attendees—and yourself. 'Tis the season. Tweet us @smartmeetings.com.
Pocket Protector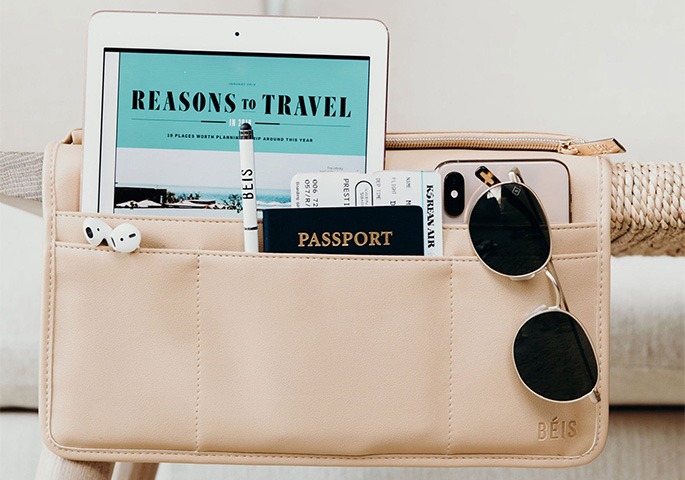 Bypass the communal seat back pocket and its questionable cleanliness. Bring your own organizer with a spot for everything you need in flight. When the "prepare for landing" sign lights up, simply fold-up and bring it all with you.
Beis | beistravel.com
Out of the Box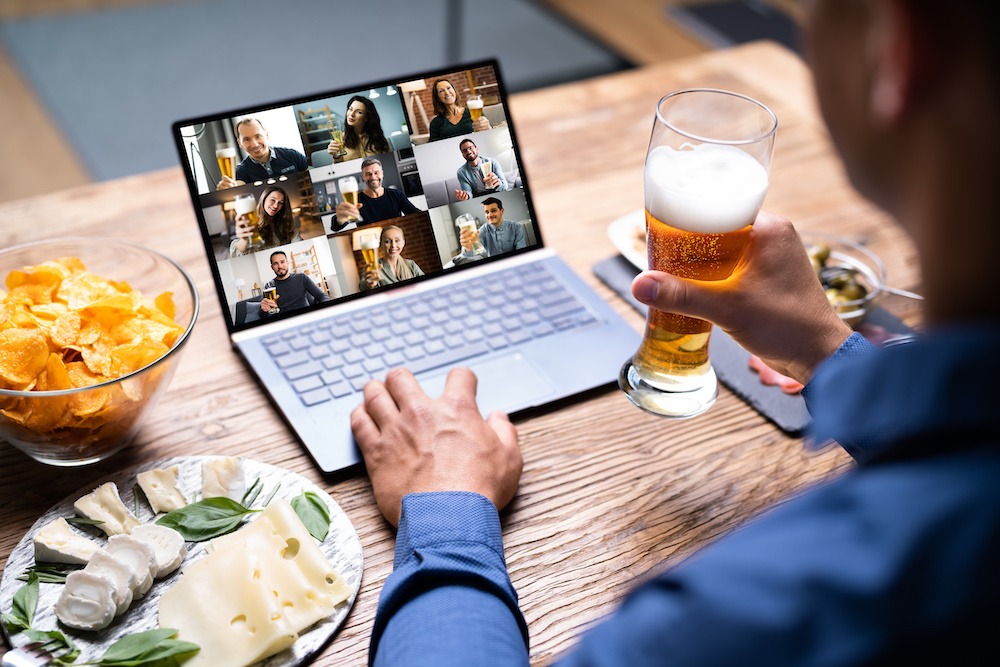 Virtual teams need together time, too. That is why Unboxed Experiences offers signature online experiences such as beer and cheese pairing. Customizable, branded boxes are delivered to participant doors loaded with 3-5 beer varieties to pair with gourmet cheeses, artisanal chocolates and smoked meat. Fun, knowledgeable hosts walk guests through the interactive experience so everyone has a chance to share, sip and learn together.
Unboxed Experiences | unboxedexperiences.com
The Scent of Presidents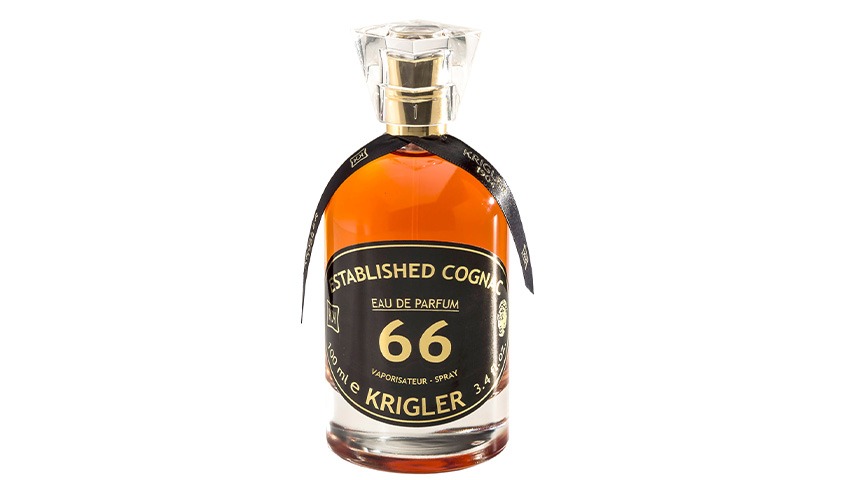 Gift the bespoke perfume worn by the Kennedys and European royalty since 1904. Long an institution at The Plaza Hotel in New York City, the celebrity Krigler service is now available tucked in an atelier  cabana at Four Seasons Resort Palm Beach as customizable perfumes or refillable candles.
Krigler | krigler.com
Image Upgrade
Ditch the embedded eye in your laptop. This portable external camera offers low-light compensation and a superior microphone so your every word will be clear, even when the dog is barking and the garbage truck rolls by. And it is easy to setup and use.
Poly | poly.com
Happy Returns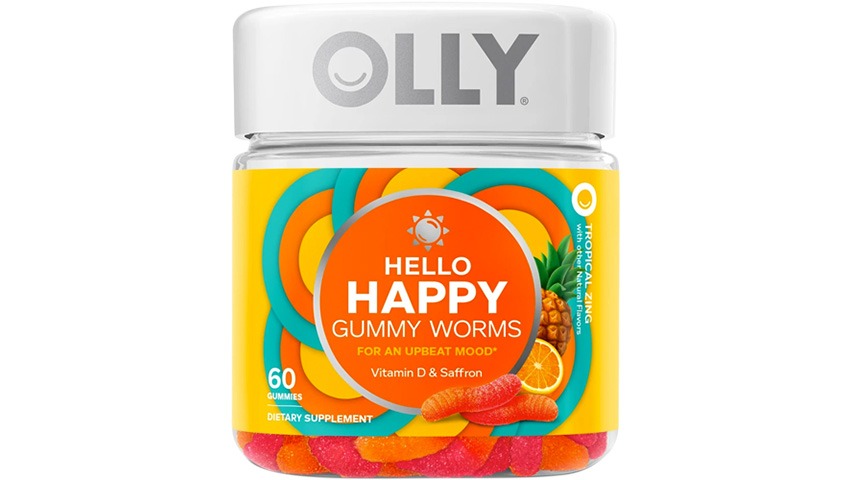 The easy way to manage your mood, Hello Happy gummy worms harvest the power of vitamin D and saffron with a tropical flavor to add zing to your day. Pair with Daily Energy and Sleep to be unstoppable.
Olly | olly.com
Wrap It Up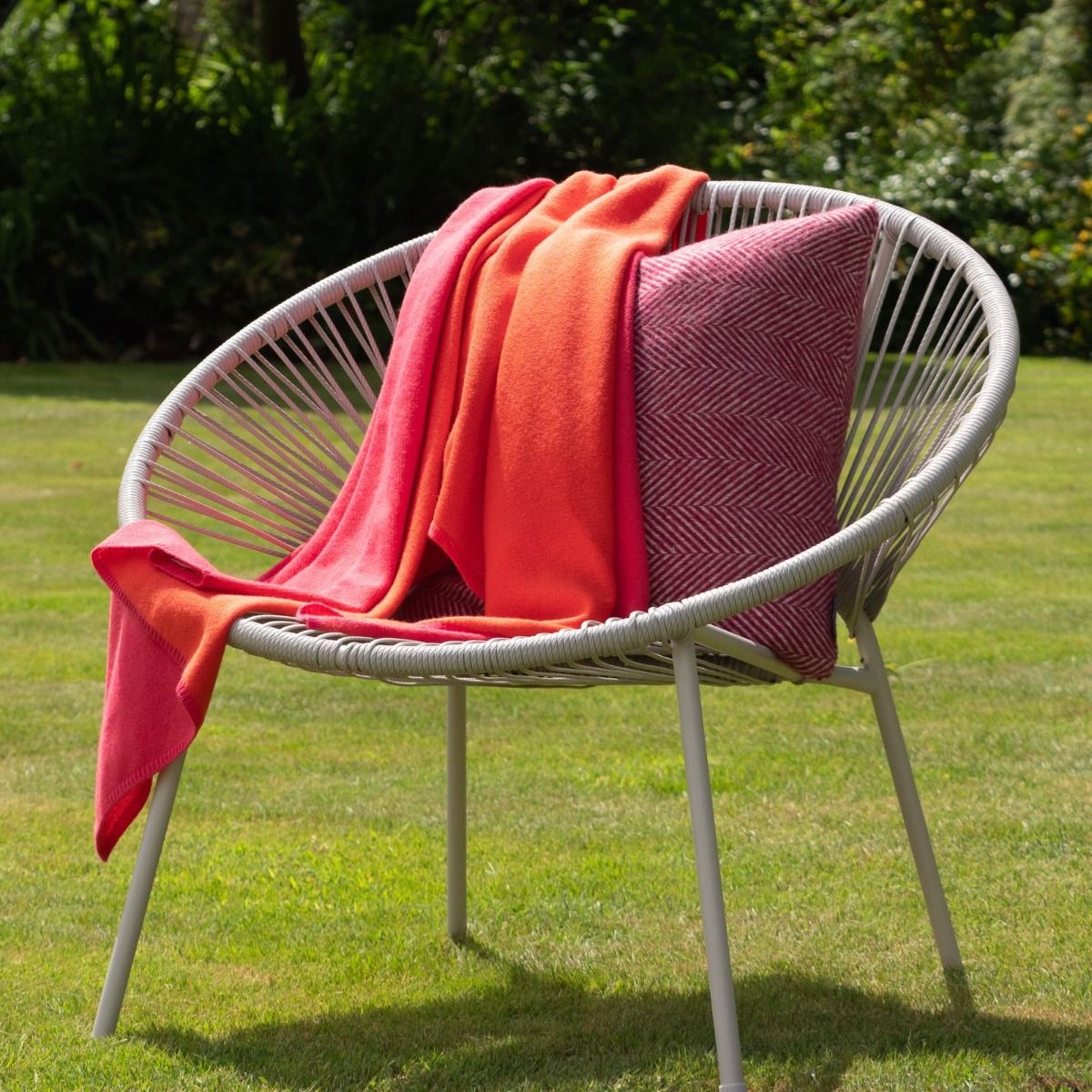 Greet fall chills (and comfort attendees in over-air-conditioned rooms year 'round) with monogrammed soft, bright, Elgin cashmere blankets. These sustainable wraps are gathered by Mongolian herders and produced in Scotland. Ahhhhh.
TravelWrap | thetravelwrapcompany.com
Swag It Up
Easy Open
J-hook handled, finger-friendly blades are at hand when you need them. Just hang on your belt and go find that missing box in the back of the hotel.
Slice | SliceProducts.com
Functional Flavor
Branded, edible gifting checks all the boxes. Orange-flavored dark chocolate disks are slotted to sit on the side of a glass as a sidecar with your logo on the outside and CBD or other functional supplements infused. Done and done!
Chocolate Text | chocolatetext.com
Seasonal Support
Holiday-themed compression socks make travel safer by increasing blood flow and mood. Buy a variety pack for the ground team and fly in supportive style.
Best Compression Socks Sale | bestcompressionsockssalre.com
This article appears in the October 2022 issue. You can subscribe to the magazine here.