How to keep your cool in the midst of travel chaos
Travel is "back"—great! According to a report from TripActions, business trip bookings for fall are up in 2022 nearly six times year-over-year, with team travel playing a lead role in that boost.
While culture is driving corporate travel—the need to connect in person—another type of need is making travel a headache, the need for more staff. According to analysis from the World Travel & Tourism Council in partnership with Oxford Economics, while the forecast for 2022 compared to 2021 is better, they're still predicting that one in every 13 jobs in the travel industry won't be filled this year.
For those in the event planning business, that means you and your clients are facing long wait times on the phone, longer lines for flight check-ins, constant schedule changes, sky-high car rental fees…and the list of challenges piles up.
Extra Challenges for Event Planners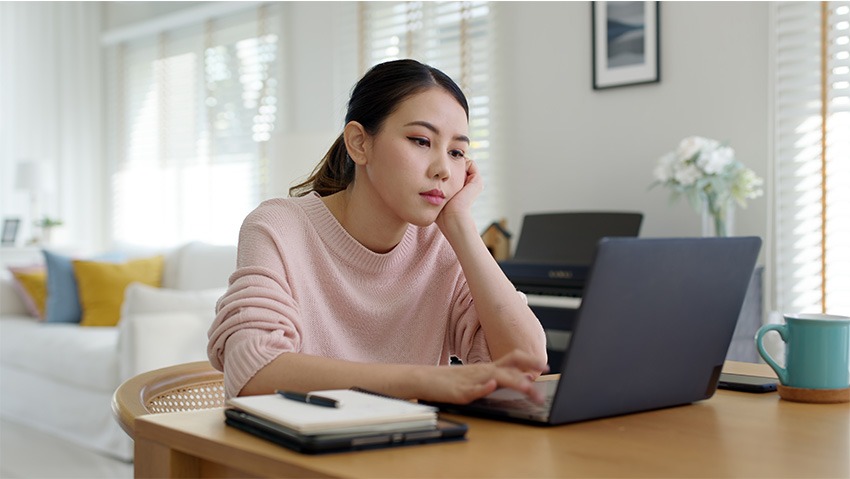 For the traveler, the labor shortage definitely adds up to headaches. How does it affect the event planner? Let's count the ways.
Not enough experience: In some cases, the challenge is not a lack of staff, but a lack of trained staff. The answer you get from a new agent may not be as effective as one you would get from one with experience. This can add up to more work on your end.
Not enough time: In the past, you could plan in advance. Now, cancelled and rescheduled events are all coming back in a rush. Too many events without enough space leads to compression, with everyone vying for the same space (hotels, flights, event space) they weren't fighting for years ago.
"In some cases, the challenge is not a lack of staff, but a lack of trained staff."
Not enough stability: Given the uncertainty, sometimes advance planning just leads to more changes. Early bookings turn into extra work as schedules change, putting pressure on every aspect from the site event schedule to arrival dinners and transfers.
Not enough patience: As if the pace and the constant juggling weren't enough, your event attendees don't have the same perspective you do. They don't see all the behind-the-scenes work and feel frustrated with delays, missed connections and getting stranded due to sudden cancellations.
Five Tips To Tame Travel in Turbulent Times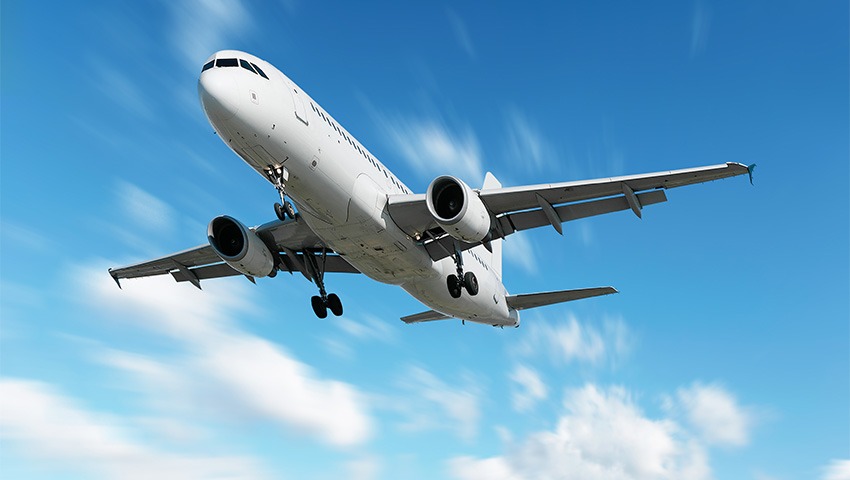 We've all heard the advice to focus the most energy on what you can control and let go of what you can't. What can event planners control in the current climate?
#1
Flexibility: Set program/travel dates with arrival/departure dates as "open." While not always possible, when you can do it, it saves time by avoiding the domino effect of one change causing multiple changes.
#2
Time: When you communicate plans to your clients, get them to the airport with extra time for longer lines, delays and cancellations. And if you can, inject some humor and human touches into your emails and texts. When people know you understand, that dials down the frustration if something doesn't go according to plan.
#3
Timing: Aim for early morning flights (and confirm them). That way, in case of delays or cancellations, you have more options to rebook without too much disruption. It's like having an automatic backup plan, simply because you're giving your travelers more of a cushion.
#4
Obligations: If your event has mandatory sessions, don't schedule them on arrival or departure day. Knowing in advance that schedules can go sideways, try to move all the mandatory components (and the really fun ones) to the middle of the schedule. That way fewer people will miss it, and if a staffing issue comes up, you'll have time to use your creative planning skills to solve it!
#5
Grace: Even if those around you are losing their cool, try to maintain yours. It isn't always possible in a crisis, but if you can take some deep breaths and think about all the reasons you joined the profession, that positive energy can carry you through these turbulent times to a steadier future.
—
As director of Bishop-McCann's travel services team, Mary Johnston and her team bring a combined +100 years of experience in corporate, leisure, incentive, group and meeting travel. She and her team are travel managers for a variety of clients in the pharmaceutical, agriculture, and telecom space, and they have established a solid rapport with clients who count on them for travel assistance through everything from hurricanes to snowstorms.
This article appears in the December 2022 issue. You can subscribe to the magazine here.