The physical distancing required by the pandemic required event professionals to reimagine the tethers that connect people to people, and people to ideas. But one aspect of the virtual renaissance you might not have considered is gifting. How can you give recipients something to remember when there are no room drops? Smart Meetings asked experts for inspiration for the virtual-dominant era.
Creating Camaraderie in Cyberspace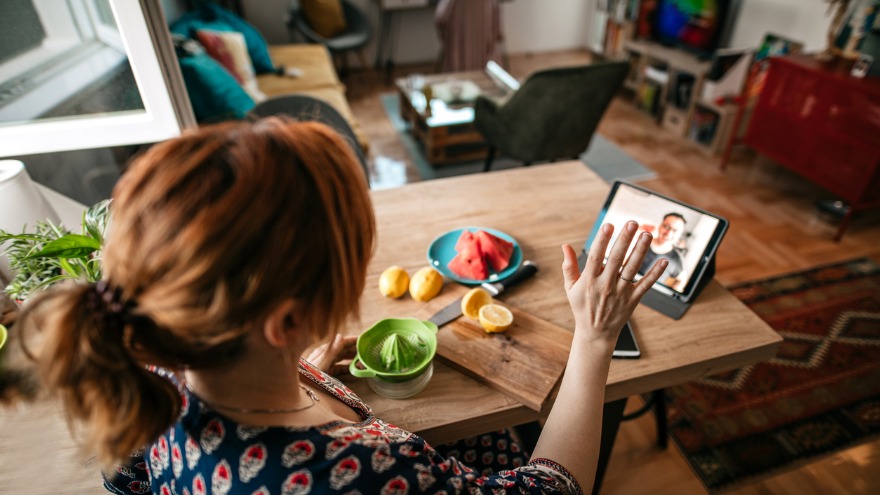 Swag was always intended to be proudly sported, but how does that carry over to a virtual conference? First, pre-deliver. Make swag part of your event prep, arriving early at your attendees' doorsteps to stoke excitement for the coming day. Think about unique items that will inspire attendees to share them through social media shout-outs, as well as items that are useful during the at-home experience.
Laurie Amigo, corporate branding director at Halo Solutions, described the power of a creatively constructed swag box to bring eagerness and anticipation to attendees for the virtual Halo National Sales Meeting. "We had a preconvention swag box carefully curated to deliver items to be used by attendees during the two-day event. All items were packed in a custom box with the meeting theme, and we used a custom insert card to welcome attendees and outline the merchandise included in the box. There was a 'meeting uniform'—a soft washed t-shirt and flannel pajama pants. We also chose drinkware, blue-light glasses to ease eye strain, a journal and pen to take notes, and trail mix to keep energy high."
Hot Ticket Items
Marty Bear, president of PSMI Promos, sees items that support the virtual work-from-home atmosphere trending for the 2020 holiday season. Like kitchen items and drinkware for making meals at home.
Of course, in a world where we have to master home setup without the IT guy on hand, tech gifts have never been more useful. "Technology items such as cell-phone holders, chargers and computer accessories are sure winners in the Zoom era," said Bear. Bluetooth speakers and ear buds have been flying out of factories for improved sound on work calls, as well as for better quality music in the home office.
Put the Personal Back in Personalized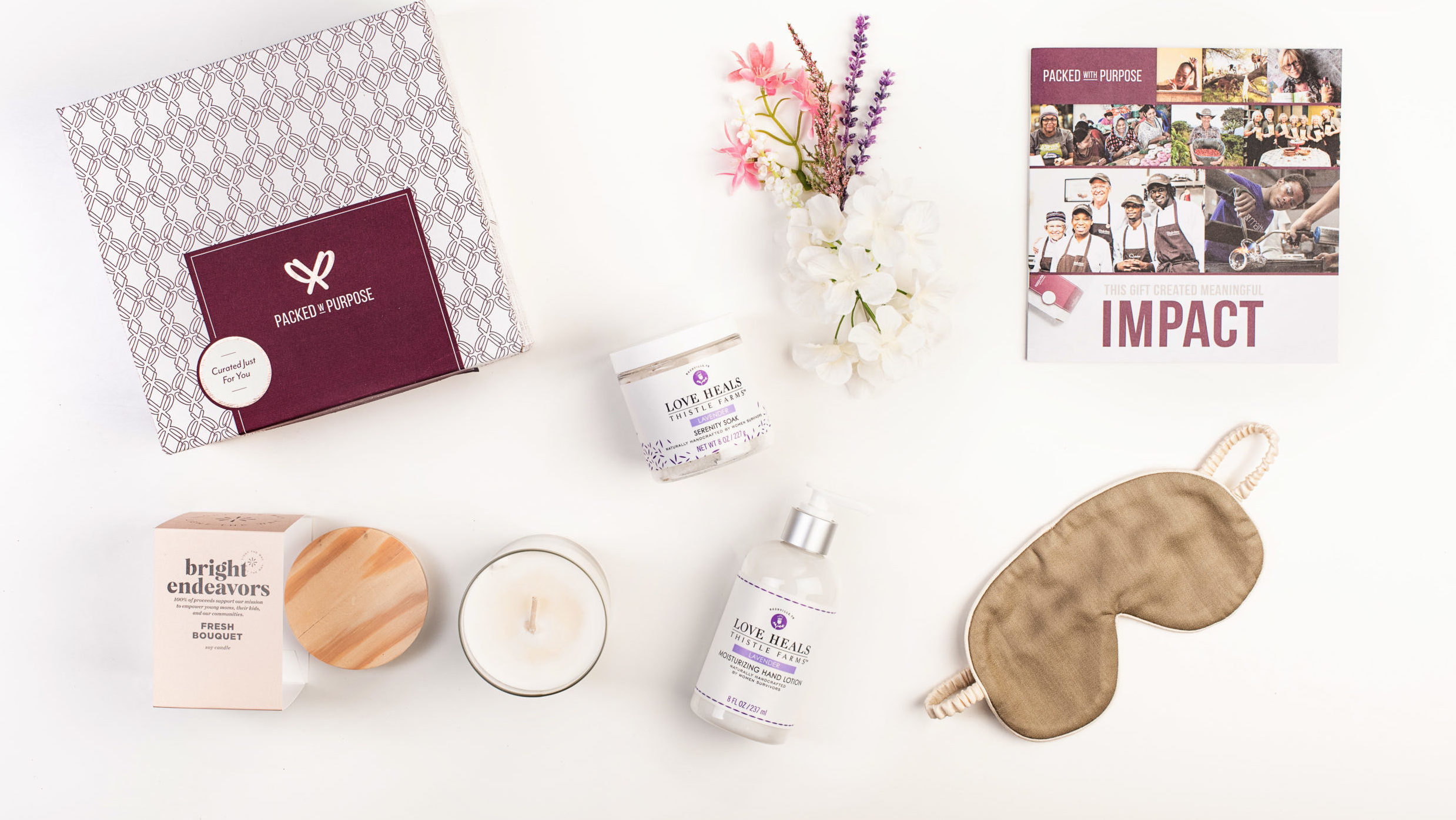 Thank-you boxes and "good work" gifts can deliver your appreciation with flare. Choose gifts that fit with the new COVID reality. Do they work remotely, are kids home in virtual school? Consider sending something they can use with family, like a game or sweet treats that can be shared.
Since almost everyone is under more stress, think about wellness-related items that provide a spark of mindfulness or supplement a self-care routine. Founder Leeatt Rothschild of Packed with Purpose, a corporate gifting company with a social mission, explained. "People are spending more time working since the COVID outbreak began, because the boundaries between our work lives and home lives have blurred. That means when they aren't working, they really want a distraction. We're seeing that gifts that invite playful social interaction and let people break away from their work world are the most enjoyable right now. Trivia games have been popular, for example, but so have items made for solitary diversion, like adult coloring books."
Give and Give Back
A heightened focus on social impact can align your company with your intended values and increase meaning for recipients. It could also be argued that eco-minded giving is more crucial than ever, with single-use plastics making a comeback for hygiene reasons.
That's why Packed with Purpose creates gift boxes and bundles with items from socially responsible companies whose initiatives support clean drinking water, ending homelessness, alleviating hunger and minority empowerment, to name a few.
"Virtual interactions may never truly dazzle attendees the way in-person events can," said Rothschild, "but a tangible gift can help make our digital interactions more real."
By the Numbers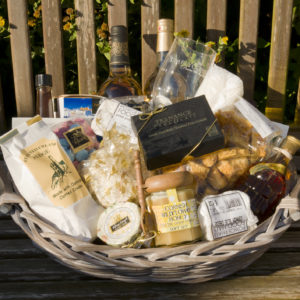 Meeting professionals may want to note the following stats from a nearly 400-person survey of gift recipients in April 2020 by Justkul Inc.
Of all recipients who received a gift box or basket, 68 percent said the gift strengthened their relationship with the company. The most memorable gifts were described as "thoughtful," "different" and "valued."
Of eight different categories of gifts mentioned, the most prized gift was described as "aligns with my values," and "product quality" was ranked as the most important item trait. More than half of respondents said they would be more delighted with a company that gave gifts with a social impact.