Event venues are zapping viruses from the air
You've probably heard the term "sanitation theater," those highly visible displays of hygiene and disinfection at meetings venues during the pandemic to reassure guests of their safety. It's all good, especially if people are more willing to return to face-to-face gatherings. But, of course, as the world learned more about how the Covid-19 virus spreads, the prime culprit turned out not to be the doorknob or tabletop after all.
It's the very air we breathe.
We all know now that our aerosols, including teeny virus-loaded missiles from our exhalations and sneezes, swirl and spread into the air, invading the bodies of others, especially indoors. Air has never been more important for a healthy world.
Healthy Buildings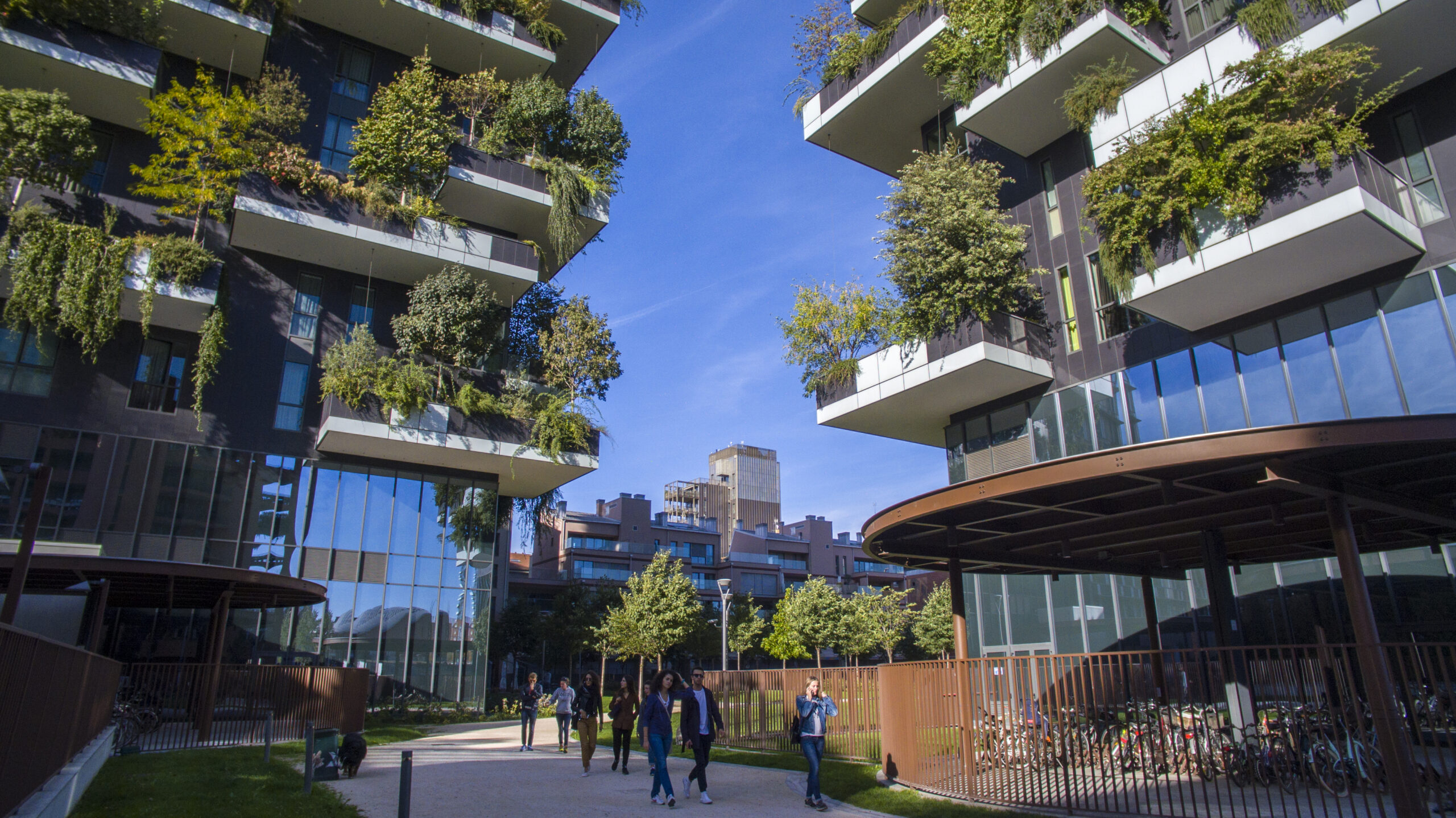 Not that this is a new concept. In the hospitality and meetings world, Stay Well guest rooms and Meet Well meetings spaces at some MGM Resorts International properties, for instance, offer enhanced air filtration in a suite of wellness features. And so-called "healthy buildings" have been a key aspect of green design for years. A comfortable temperature, low noise levels and natural light are among the components, say experts at Harvard T.H. Chan School of Public Health—yet foremost among these attributes of well-being is good ventilation and air quality.
What does all this portend? Many experts are coming to believe that plexiglass barriers and social distancing may fade as the world edges back to normal, but a focus on indoor air quality will live on. Fresh, clean air helps our immune systems from being overrun by viruses as ordinary as the common cold and as dangerous as Covid-19. And research shows it also enhances our ability to pay attention and perform cognitive tasks.
Meeting professionals, like almost all their attendees, spend up to 90 percent of their lives indoors. And as convention centers and hotel ballrooms recapture their alpha role in the meeting-space hierarchy, time spent within four walls will be an ever-present reality. Because our health is shaped by the environments in which we live, it's more important than ever, then, that healthy air becomes a priority equal to, or greater than, waste reduction, energy conservation and recycling.
New Air Tech
Many venues are fine-tuning their HVAC systems to bring more outside air in, but this can be problematic in sweltering temperatures or locations where pollution is an issue. New technologies are also an option. One of these is needlepoint bipolar ionization (NPBI). It introduces ions into the airstream using the existing HVAC system. When these ions disperse, they seek out and form bonds with particles in the air, creating a snowball effect in which particles cluster together and can be easier to filter out.
The technology reduces harmful particles and pathogens like mold, bacteria, allergens and viruses. It also tackles odor-causing VOCs.
"When ions make contact with pathogens, they disrupt certain pathogens' surface proteins, rendering them inactive. This process has been proven by third-party laboratory testing to be both safe and effective," says Charles Waddell, chief technology officer and founder of Global Plasma Solutions, whose patented NPBI system has had numerous recent installations in large event venues around the country.
One recent customer is Charlotte Regional Visitors Authority (CRVA) in Charlotte, North Carolina, which recently added GPS technology to the HVAC systems in all its managed venues, including Charlotte Convention Center, NASCAR Hall of Fame, Bojangles Coliseum, Ovens Auditorium and Spectrum Center.
Among other venues utilizing GPS are Minneapolis Convention Center, Oklahoma City Convention Center, Huntington Convention Center of Cleveland, Pennsylvania Convention Center in Philadelphia and AT&T Stadium, home of NFL's Dallas Cowboys.
"Indoor air quality will continue to be a consideration for the hospitality industry long after Covid-19, as it's an integral part of one's experience within a space, whether it's attending a convention or enjoying a sporting event or performance," Waddell says. "Especially for large group gatherings, events and meetings—industries that have been hit the hardest over the past year—it is an exciting time to be part of this conversation on the benefits of improved indoor air quality."