Smart Meeting Northeast presentations are geared to self-awareness
Boosting customer service and deciphering body language will be the topics of keynote addresses at Smart Meeting Northeast, slated for Aug. 10 at New York Marriott at the Brooklyn Bridge.
Both keynotes will open new avenues for attendees to be more impactful through greater self-awareness.
Dennis Snow and Janine Driver will be the speakers at the property, which underwent a complete transformation in 2016 to fully capture New York City's rich culture and modern style. It's located just across the East River from Manhattan, near the trendy Brooklyn Heights and Dumbo neighborhoods.
Dennis Snow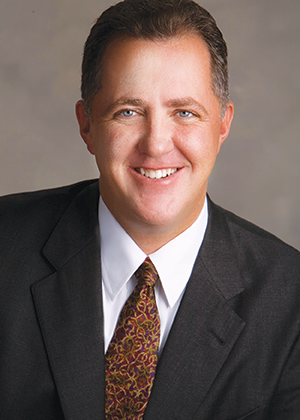 Snow is a speaker, trainer and consultant who helps organizations achieve goals related to customer service, employee development and leadership. He will focus on the topic, "Delivering World-Class Customer Service."
His customer-service skills were honed during the 20 years spent with Walt Disney World Company, where he began his career in 1979, working as a front-line attractions operator. He subsequently managed several park operations. One of the highlights of his Disney career was launching a division of Disney Institute that is responsible for consulting with some of the world's largest companies, including Exxon Mobil, General Motors, Coca-Cola and AT&T.
During this period, he delivered presentations to audiences in many parts of the world, including South Africa, Australia, Argentina, Mexico and England. His division became the Disney Institute's fastest-growing venture and had nearly 100 percent repeat business.
Snow also worked at Disney University, where he taught corporate philosophy and business practices to the leadership team and cast members. He coordinated the university's Disney Traditions program, which is recognized as a benchmark in corporate training.
In his last year with Disney World, his leadership performance was ranked in the top 3 percent of the company's leadership team.
He is the author of Unleashing Excellence: The Complete Guide to Customer Service, which has been widely used as a blueprint for organizational excellence. He recently released a new book, Lessons from a Mouse: A Guide for Applying Disney World's Secrets of Success to Your Organization, Your Career and Your Life.
Snow's articles appear in several industry publications and he is a featured guest on business-related radio shows.
Janine Driver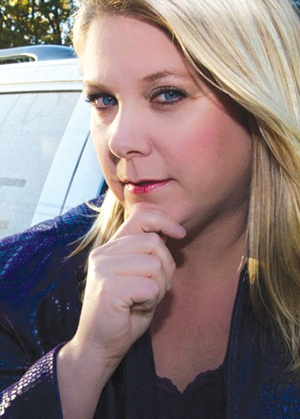 Driver, a retired federal law enforcement officer, is a noted expert in body language and detecting deception.
She is also an international communications expert, published author and CEO of Body Language Institute, which helps executives, sales people and other professionals build executive presence, enhance their selling skills, and create and deliver business presentations.
Driver will speak on the topic, "Discover What Your Body Language is Really Saying."
She spent 15 years within the U.S. Department of Justice, where she trained as a lie detection expert for the Bureau of Alcohol, Tobacco, Firearms and Explosives (ATF), FBI and CIA. She, in turn, trained more than 60,000 lawyers, judges and law enforcement officers how to read body language and detect deception.
A popular media guest, Driver is a frequent contributor to NBC's Today show, CNN's Anderson Cooper 360 and Dr. Oz Show. Her New York Times Best Seller, You Say More Than You Think: A 7-Day Plan for Using the New Body Language to Get What You Want, has been translated into 16 languages. Her most recent book is You Can't Lie to Me: The Revolutionary Program to Supercharge Your Inner Lie Detector and Get to the Truth.
Driver—who is known in professional circles as "the Lyin' Tamer"—is a certified instructor at the Institute of Analytic Interviewing.
Her Body Language Institute in Alexandria, Virginia, where she also serves as lead instructor, offers an elite certification program in non-verbal communication. In addition to individuals, her corporate clients have included Coca-Cola, Booz Allen Hamilton, Procter & Gamble, AOL and Lockheed Martin.