Hand-picked festive gift ideas for your attendees­—and you. This month, we're featuring products that will leave everyone smiling and help you nail all your professional holiday gifting needs a month in advance. Tweet us your faves at @smartmeetings.
Foldable Footwear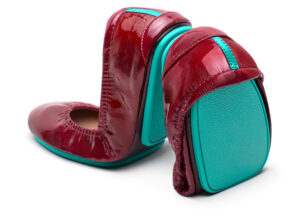 The solution to long days on the trade-show floor, these Italian leather flats are comfortable, long-lasting and designed to fold and fit in your purse. Ballet Flats > tieks.com
The Gift of Easy Giving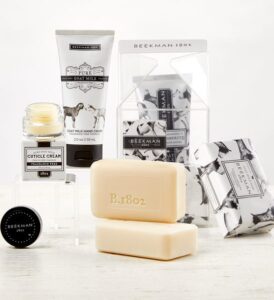 Take the load off corporate giving season with this new program that allows attendees to choose their own preferred swag, like this milky vanilla bath set. You'll get the gift of automated deliveries and engagement metrics that show just what your attendees want. Corporate Gifts > 1-800-flowers.com
Host a Virtual Mixer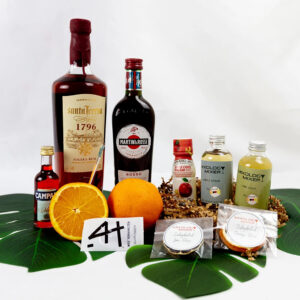 This cocktail service delivers mixers, garnishes, bar tools and alcohol straight to virtual attendees—and then brings everyone together for an interactive cocktail class with an expert mixologist. Get in the holiday spirit(s) with special wintry packages. Mixology Kits > mixologymixer.com
Upgrade Your Seat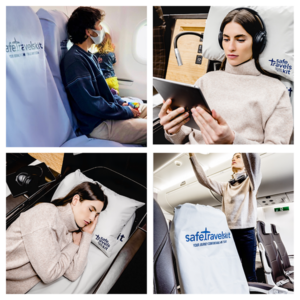 Catch flights—and not viruses—with these protective, antimicrobial airline seat covers and accessories that are soft, washable, waterproof and customizable. Safe Travels Kit > safetravelskit.com
Better Sheep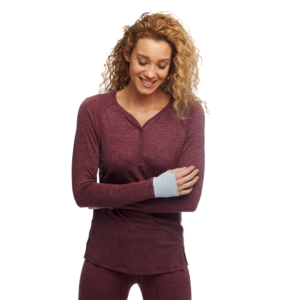 Sleep better with the smart and sustainable Swiss-Swedish sleepwear that is designed to keep you comfortably warm with traceable wool. A simple scan of a QR code pinpoints your PJs down to the very sheep they came from. Stay Warm Sleepwear > dagsmejan.com
Swag it Up!
Showcase Your Commitment to Green
These sustainable, customizable, high-quality blankets and towels donate 1 percent of proceeds to environmental nonprofits and won't end up in landfill.
Festival Blankets > nomadix.co
Guaranteed Shut-Eye
When flying attendees in from every time zone, a lavender- and chamomile-scented eye pillow that engages acupressure points should do the trick.
Linen Aromatherapy Eye Pillow > standarddose.com
Sweetest Snacks
Support a woman-owned business and better snacking with award-winning cookies that use premium ingredients and come custom-wrapped and assorted for any event.
Corporate Gifts > greyghostbakery.com
For The Morning Keynotes
This high-tech mug pairs elegant design with a smartphone app that allows you to control the exact temperature of your coffee—plus, it's rechargeable, cordless and brandable.
Ember Mug > ember.com