Traditional Thai dancer
2019 SITE Global Conference to immerse attendees in Thai culture
Next year, the incentive world will focus on inclusion. Society for Incentive Travel Excellence (SITE) is bringing its Global Conference back to Asia—after its last gathering in Rome, where it partnered with Meetings Professionals International (MPI). The European conference brought together 550 meeting professionals, the largest attendance ever outside North America.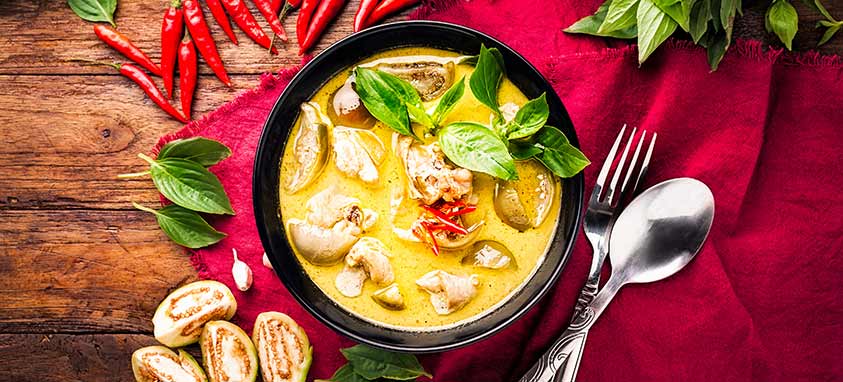 Bangkok has been chosen for the next meeting, Jan. 11–14, at Shangri-La Hotel. And Thailand Convention & Exhibition Bureau (TCEB) is pledging an experience that embodies the country's famed wai bow of welcome.
The conference theme, "incentivizing diversity and innovation," recognizes the inclusivity and creativity of Thai culture. It also highlights how business innovation and success stem from a wholehearted embrace of diversity.
Chirut Isarangkun Na Ayuthaya, TCEB president and chairperson of the local host committee, described the agenda as a Thai experiential immersion: "Every aspect—education, evening events, tours and CSR—will engage the richness of the Thai culture, food and history."
A Year of New

The conference will cap a year that marked a lot of firsts for the organization under the leadership of SITE President Annamaria Ruffini, CEO Didlier Scaillet and SITE Foundation President John Iannini, CIS, CITP, CTC, who recently announced he will be continuing to serve in 2019.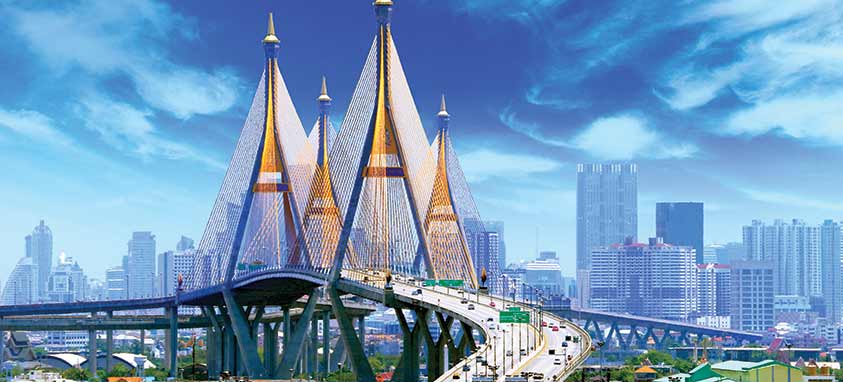 Highlights Include:
Partnership with MPI for educational content at the 2018 Global Forum
A new professional designation—Certified Incentive Travel Professional (CITP)
New initiatives focused on sustainability and women in leadership
Record membership levels and engagement online and offline
Growth in European and Asian membership
New industry trends research that includes insights from Incentive Research Foundation (IRF) and Financial and Insurance Conference Planners (FICP)