Hand-picked decor and gifts for your attendees­—and you. This month, we're focusing on products that will give you a personal and professional head start in 2020. Tweet us your faves at @smartmeetings.
Happy Lamps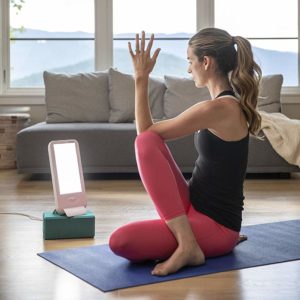 Combat seasonal slumps with this safe, effective and compact light therapy lamp that can brighten your mood and improve your sleep.
verilux.com
Pretty in Metallic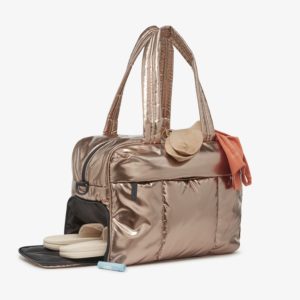 What's better than a travel- and gym-ready duffel bag with nine pockets and a shoe compartment? A shiny one.
calpaktravel.com
Dripping in Finesse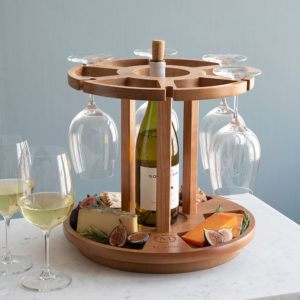 Turn heads and hors d'oeuvres with this customizable cheese board, wine bar and lazy Susan in one. Handmade in cherry wood.
uncommongoods.com
CBMe S'il Vous Plait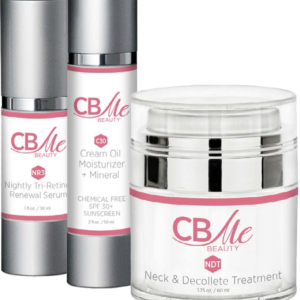 Denise Richards' CBMe skin-care brand incorporates soothing CBD into your daily skin regime so you can look and feel your best.
canavation.com
Snug Sneakers
Comfort meets style with these velvety fleece and cotton plush slippers that both warm you up and keep you (looking) cool.
snugsneakers.com
DIY Reel Viewer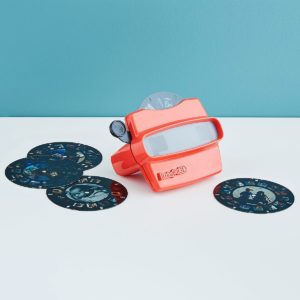 Your destination and event marketing just got reel with these made-to-order (and nostalgic!) viewers that highlight your best hits for attendees.
image3d.com
Got Swag Bag Ideas?
'Tis the Season
Throw in a mini bottle of Champagne with this artfully designed glass for a very special toast to your 2020 event.
Morning Bar
For a late a.m. boost, Brandless peanut butter mocha coffee bar packs a whole cup of coffee and 5 grams of protein in just a few bites.
New Beginnings
There's no better time to gift attendees an 18-month planner with a sweet customized note or logo.
Happy Moments
Leave the awkward icebreakers behind with a compact networking game that tasks groups with thought-provoking questions and surprise challenges.
Peep This
A pair of stylish blue-light-filtering glasses in each swag bag will show attendees you care by reducing their glare.