Here are hand-picked gifts for your attendees­—and you. This March, we embrace the zest and pep of longer days with products that spark joy and gifts that make us feel as if spring has sprung. Tweet us your faves at @smartmeetings to get featured on our social media!
A Tall Drink of Water

A sleek glass water bottle with a skewer running through it makes for a customizable, flavored beverage that begs to be Instagrammed. store.moma.org
Straight to the Point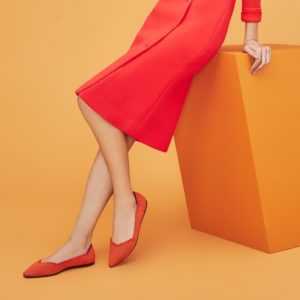 For the planners that go, go, go, these comfortable, stylish flats made from recycled plastic bottles will carry you effortlessly from morning to night. rothys.com
Sweet, Thanks!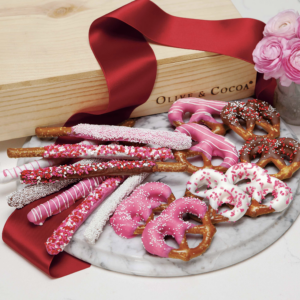 Make like spring and blossom some relationships with a sweet and salty token of your appreciation. oliveandcocoa.com
Water You Worried About?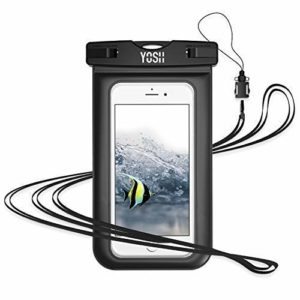 Nothing! This transparent, waterproof pouch will keep attendee phones dry no matter what the extracurricular. yoshforyouth.com
Set the Record Straight
Your events rock. Add 10 points for laying out these classic vinyls-turned-decorative-bowls by artist Jeff Davis. vinylux.net
Animal Snackers
Straight from Nairobi, Kenya, these hand-carved, safari-inspired bowls are a delightful addition to any spread. uncommongoods.com
Easy Packing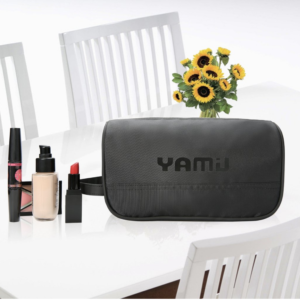 You have a flight to catch and Yamiu has the organization and storage your toiletry bag needs. Voila. yamiu.net
Did Someone Say Swag Bag?
Here are some of our favorite finds for March.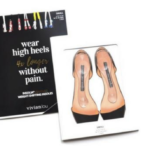 Sole Saver
Say so long to sore feet with Vivian Lou weight-shifting insoles, specifically designed to survive long days in high heels.
Vegging Out
Organic, dried whole food balls quickly become a favorite superfood snack at break time.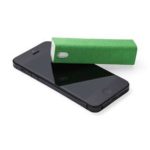 Stay Phone-Fresh
The downside of conferences? Germs. Stave them off with a chic, compact antibacterial spray for touchscreens.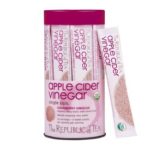 Taste-tea Tonics
These single-serve blends have all the benefits of apple cider vinegar, but taste like hibiscus tea.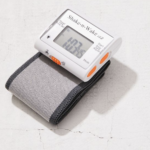 Spring Forward
Attendees donning this vibrating alarm clock on their wrists won't miss a beat, even on daylight savings day.