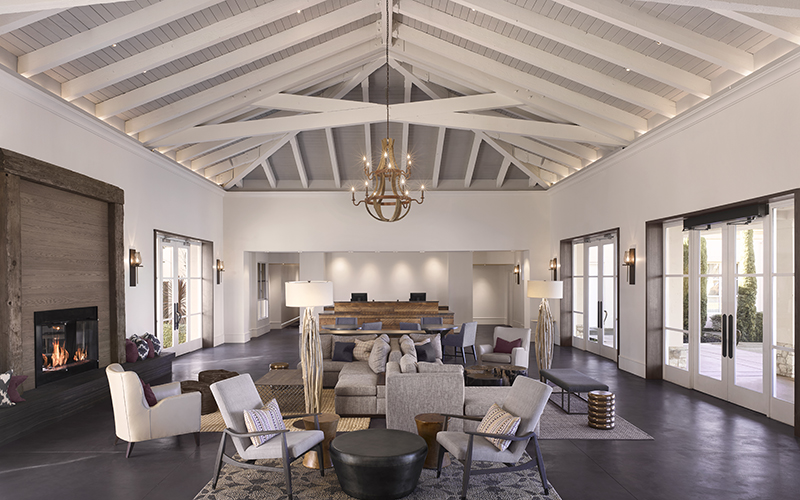 Hyatt Regency Sonoma Wine Country, Santa Rosa, California
Near where wildfire raged in 2017, this rebranded and redesigned property in Historic Railroad Square has added 90 more guest rooms (for a total of 155) and reimagined its 40,000 sq. ft. of event space, lobby and other common areas. A new Brasserie restaurant plates rustic, farm-to-fire dishes paired with barrel-aged cocktails and area wines.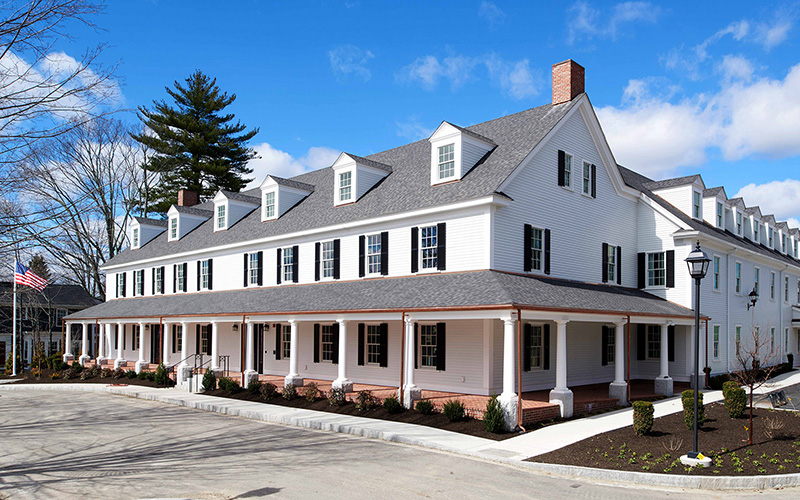 The Groton Inn, Massachusetts
From 1678 until it tragically burned in 2011, The Old Groton Inn was a symbol of elegant hospitality in New England. Reconceived and rebuilt, The Groton Inn is now designed to invoke its historic roots while offering the latest conveniences. With 60 guest rooms, it welcomes groups with 6,500 sq. ft. of meeting space set against rolling hills.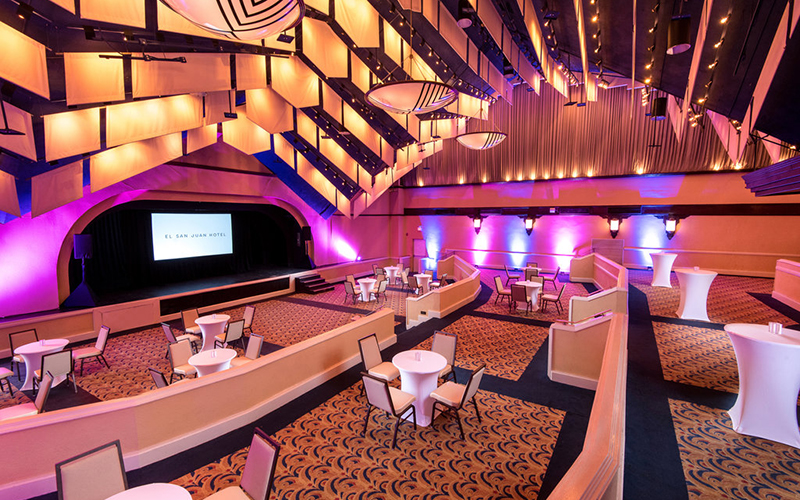 El San Juan Hotel, Puerto Rico
With meticulous care to restore the historic ambiance after Hurricane Maria, a $65 million renovation will now add modern amenities alongside the Old World aesthetic. One of Puerto Rico's premier hotels, it will officially say bienvenido to groups again on Dec. 14. More than 40,000 sq. ft. of event space are complemented by 388 luxurious guest rooms.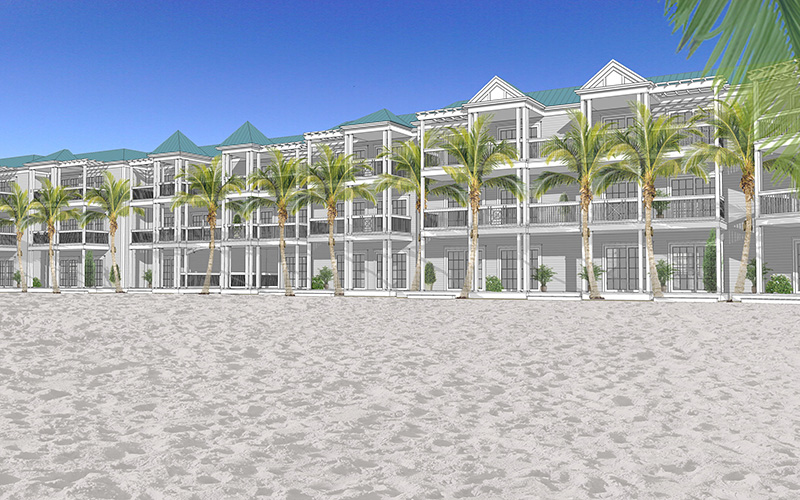 Isla Bella Beach Resort, Marathon, Florida
The first new hotel in the Florida Keys since Hurricane Irma, this luxury property on Knights Key is a step toward the future of the Sunshine State's chain of tropical islands. Opening in early 2019, Isla Bella promises 199 guest rooms with ocean views, 24,000 sq. ft. of meeting space and everything else attendees expect of a 21st-century beach retreat.
October 2022 Issue is Out Now
It can serve as your destination guide for the top CVBs in the US.