Sunny times in the Sunshine State
Queensland is home to many of Australia's most iconic locations, including the lively riverside capital city of Brisbane, World Heritage Site Great Barrier Reef, stunning Gold Coast beaches and Daintree Rainforest, one of the oldest continuously surviving rain forests. All were virtually untouched by last year's bush fires, which impacted only 3 percent of the country.
The Sunshine State is also a booming tourism city and boasts a growing list of exclusive, fair dinkum (Australian for authentic) experiences. How about an excursion to congress with a 600 million-year-old Zamia fern? Dinner and gaming in the historic Treasury Building? Yep, you can do that and a lot more here.
More: Australia: The Royal Treatment Down Under
Arrive
Brisbane Airport (BNE) recorded the strongest international and domestic growth among Australia major airports in 2019, with 24.1 million passengers, including 6.3 million International travelers, a gain of 266,182 from 2018. The airport is on track to add a new runway this year that will essentially double its airline capacity.
Qantas began nonstop flights from San Francisco International Airport (SFO) to Brisbane in February. The 13-hour, 45-minute flight travels some 7,000 miles, and operates on Tuesdays, Thursdays and Sundays. This month, Qantas will add nonstop flights from Chicago to Brisbane.
Meet and Sleep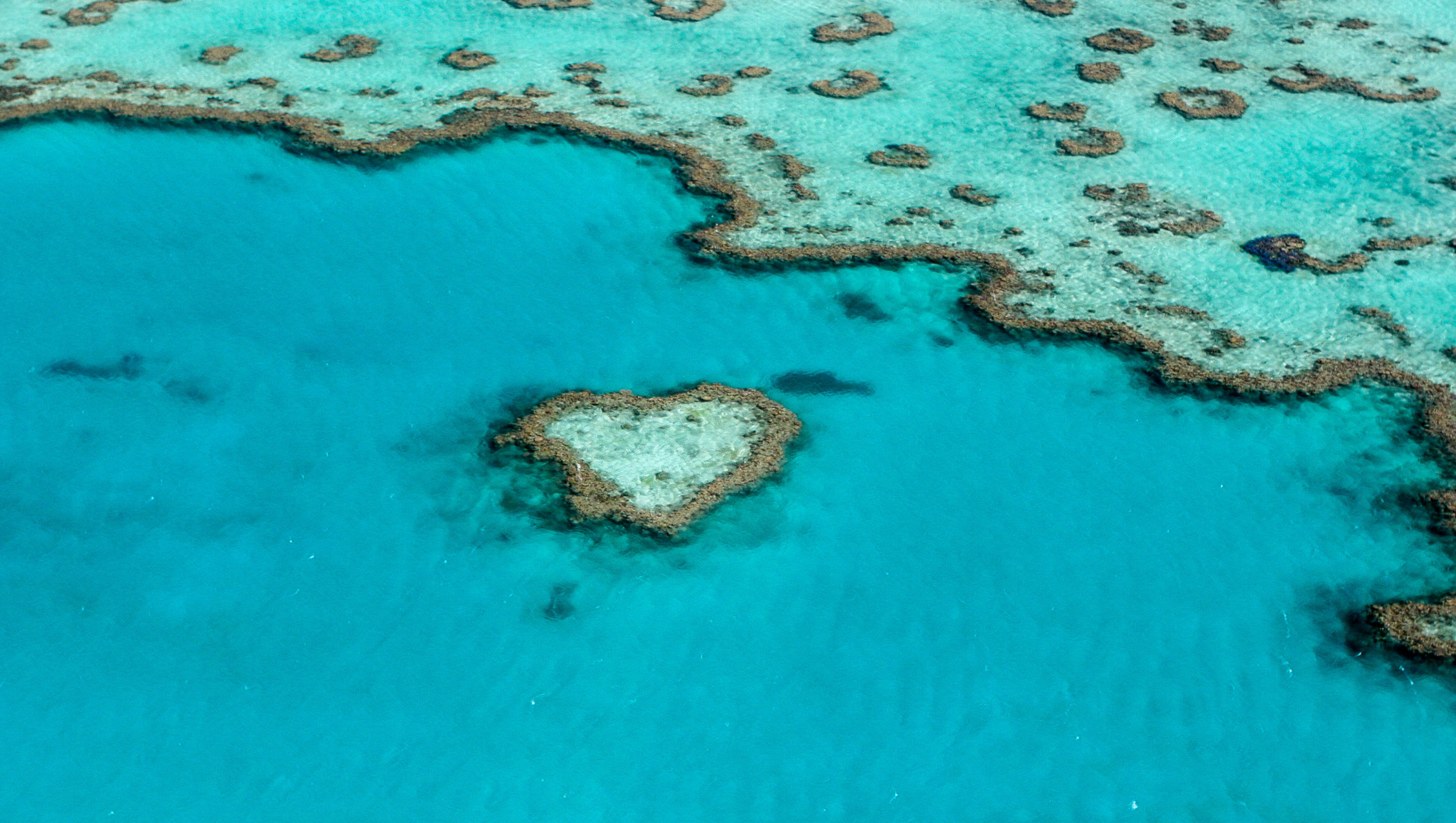 The Gold Coast's Sea World Resort launched The Boatshed, a new waterfront event space in Brisbane. The venue can fit up to 150 guests seated or 250 reception-style, and groups have the option to arrive in style, by private boat at a private jetty.
Located in the Great Barrier Reef, Hardy Reef is now home to Australia's first underwater accommodations. Reef Suites, part of Reefworld's pontoon, offers 36 underwater guest rooms that feature floor-to-ceiling windows and panoramic views of marine life.
Cairns celebrated the reopening of Novotel Oasis Resort in December after a $670,000 refurbishment. The resort offers 314 guest rooms, two revitalized food-and-beverage venues and five new event spaces that together can accommodate up to 200 guests.
Following a two-year rebuild, Spicers Hidden Valley reopened in February. The 29-room property, a 25-minute helicopter ride from BNE, pays tribute to its original homestead while including modern features. Event spaces can hold up to 90 seated guests and a new restaurant features a private dining room and 3,000-bottle wine cellar where groups can arrange a predinner tasting of Australian wines.
A $1 billion Queen's Wharf development along the Brisbane River will include five- and six-star hotels as well as high-end retail shops, restaurants, bars, a new walking bridge and a skydeck.
Eat
Foresters Restaurant and Bar, situated in the new Peppers' Tower in Brisbane's Fortitude Valley, features an extensive cocktail and drinks menu, as well as food with an Australian twist, such as Lemon Myrtle Calamari. It can accommodate up to 300 guests seated.
The Stanley restaurant, a nine-minute drive from Brisbane's city center, has opened in Howard Smith Wharves, along the Brisbane River. It features Cantonese dishes made from locally sourced ingredients, and can be bought out for groups of up to 200 people.
Do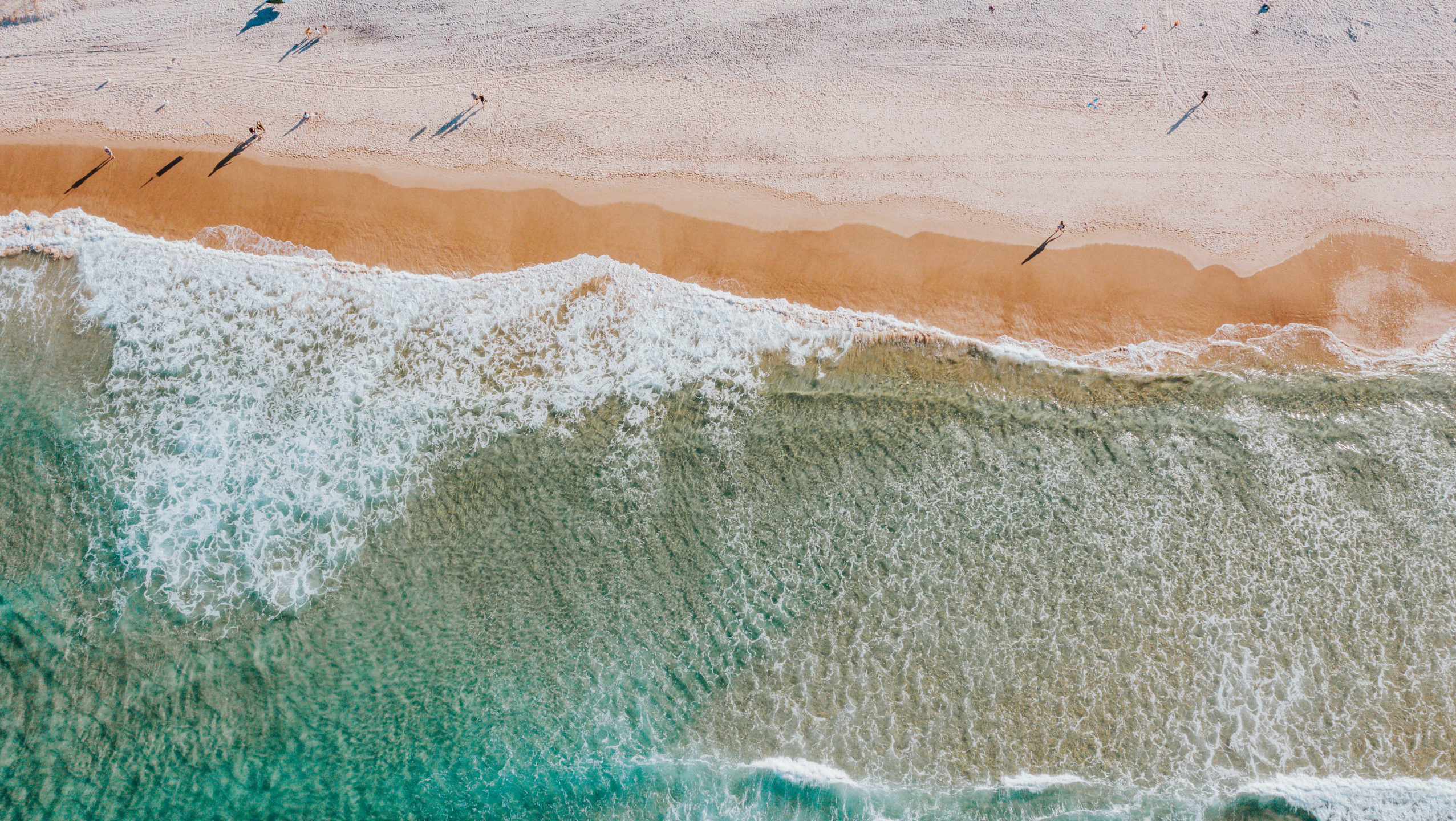 Howard Smith Wharves in Brisbane is a new world-class recreation, event and tourism destination with a variety of restaurants and cafes, a craft brewery, as well as public spaces for markets and festivals.
Outside of Brisbane, the Tropical North Queensland and Great Barrier Reef regions offer an array of new attractions, including Heart Island, which grants unprecedented access to the iconic Heart Reef lagoon. It previously could be viewed only from above via scenic flight.
A new underwater observatory has opened on Lady Musgrave Island, and new underwater art installations are being added in the Whitsunday Islands and at The Museum of Underwater Art at the Great Barrier Reef Marine Park in Townsville. The museum will launch its first exhibit in April.
Need to Know
200+ National parks in Queensland, covering 25,097 square miles
4.5 million: Population of Queensland, more than half of which lives outside of Greater Brisbane
1,058 feet: Height of Q1 (in Surfers Paradise), the tallest residential tower in the Southern Hemisphere