Money talks and meetings rock was the consensus after IMEX Group and Events Industry Council released a report in October showing that meetings industry activity resulted in $1.03 trillion (yes, with a "t") in direct global spending every year. A study by Oxford Economics, Global Economic Significance of Business Events, concluded that the industry as a whole leaves an economic footprint as big as the consumer electronics industry's.
Created in partnership with the Events Industry Council (EIC), IMEX, Hilton Hotels & Resorts, MPI Foundation and PCMA Education Foundation, the study combines the findings of multiple national-level studies conducted on behalf of the World Travel and Tourism Council, and models formulated by Oxford Economics. Results showed that some 1.4 billion people from 180 countries participated in business meetings in 2017.
EIC CEO Karen Kotowski called the study a critical tool for telling the complete story of how and why business events deserve more respect and political support.
Cvent: RFPs on the Rise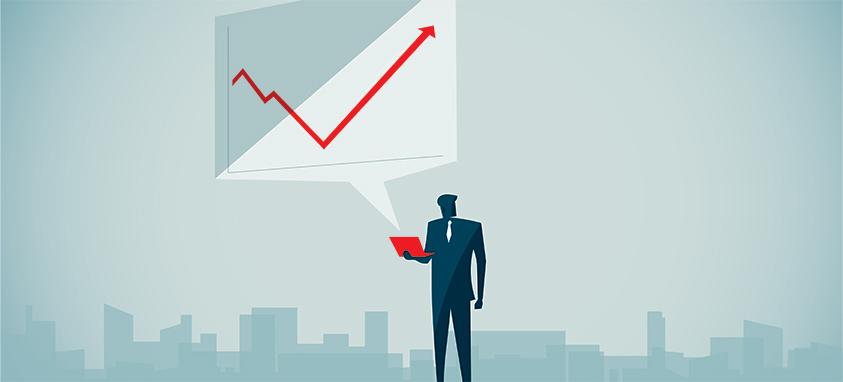 Bad news for planners: Venue selection may be getting more competitive. Cvent's first quarterly Group Business Outlook found that a significantly higher number of RFPs for future bookings were submitted in the third quarter of 2018 compared to the same period last year.
More: Cvent: Q3 RFPs Much Higher
On average, RFPs have grown by 11.4 percent in the past 12 months, according to the report, which analyzed group booking behavior among meeting professionals who use Cvent Supplier Network. The third quarter saw an even higher growth rate—14.7 percent. Current booking windows were averaging six months in advance of an event.
The report states that average group block size decreased consistently over the last 12 months. However, in the third quarter of this year, total and peak-room nights leveled out. This could mean fewer people are attending meetings, more attendees are opting to share rooms or attendees are finding alternative lodging off-site.
This is consistent with findings from another recently released study, American Express Meetings & Events' 2019 Global Meetings and Events Forecast, which projects meetings will be on the rise in the new year. As meeting demand goes up, so do RFPs—and prices often follow.
Limo Safety Leads the Pack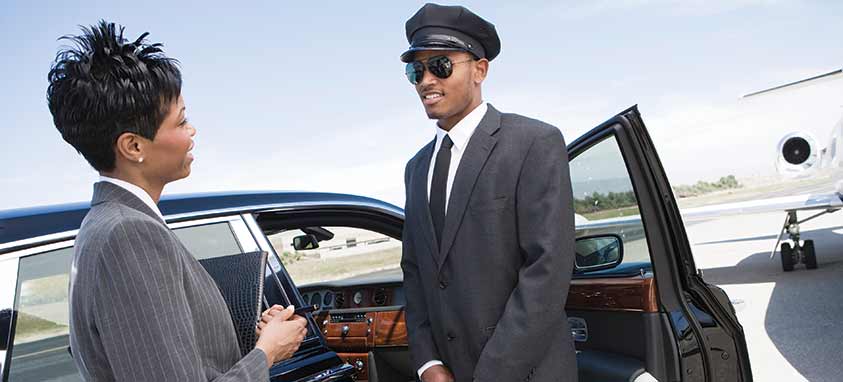 After a horrific accident involving a limousine service in October in Upstate New York killed 20 people, event professionals started talking about best practices when sourcing livery services.
Don't just open the old-fashioned phone book and play "eeny, meeny, miny, moe," because people's lives are at stake, says Sally Snead, executive vice president and chief development officer for Carey International, a global chauffeured transportation company.
"Planners can mitigate this risk by choosing suppliers that have proven track records for safety and can demonstrate through records and performance a dedication to the safe carriage of their clients," Snead says.
Here are other ways to perform due diligence.
Ask for the criteria a livery company uses when investigating a driver's background (look for a criminal background check, a cross-reference with The Dru Sjodin National Sex Offender Public Website, drug and alcohol screening, and highway safety training).
Ask if drivers have commercial driver's licenses (CDLs) to operate large vehicles.
Ask if they hold chauffeur certification.
Ask about level of insurance coverage. (Smart tip: Look for those carrying more than the minimum level required by law.)
Ask about the age of the fleet (three to five years should be the max).
Ask how often vehicles are inspected (no more than eight weeks between checks is ideal).