Meeting professionals need all the help they can get right now. Several industry groups have stepped up to give these essential producers information they need to be effective. Following are pandemic resources you might want to bookmark.
CDC Travel Guidelines
In October, Centers for Disease Control and Prevention (CDC) clarified its guidance for those traveling on planes, trains, buses, and ride-shares. CDC now "strongly recommends" wearing masks. The agency advised: "Face masks help prevent people who have COVID-19, including those who are presymptomatic or asymptomatic, from spreading the virus to others. Masks are most likely to reduce the spread of COVID-19 when they are widely used by people in public settings."
U.S. Travel Association President and CEO Roger Dow applauded CDC's announcement. "America's transportation systems are essential for America's economy and other bedrocks of American life," he said. "There simply cannot be an economic and jobs recovery unless travel is able to broadly resume, and the universal embrace of mask-wearing and other hygiene measures is the thing that is going to enable that to happen."
MMB State-by-state Tracker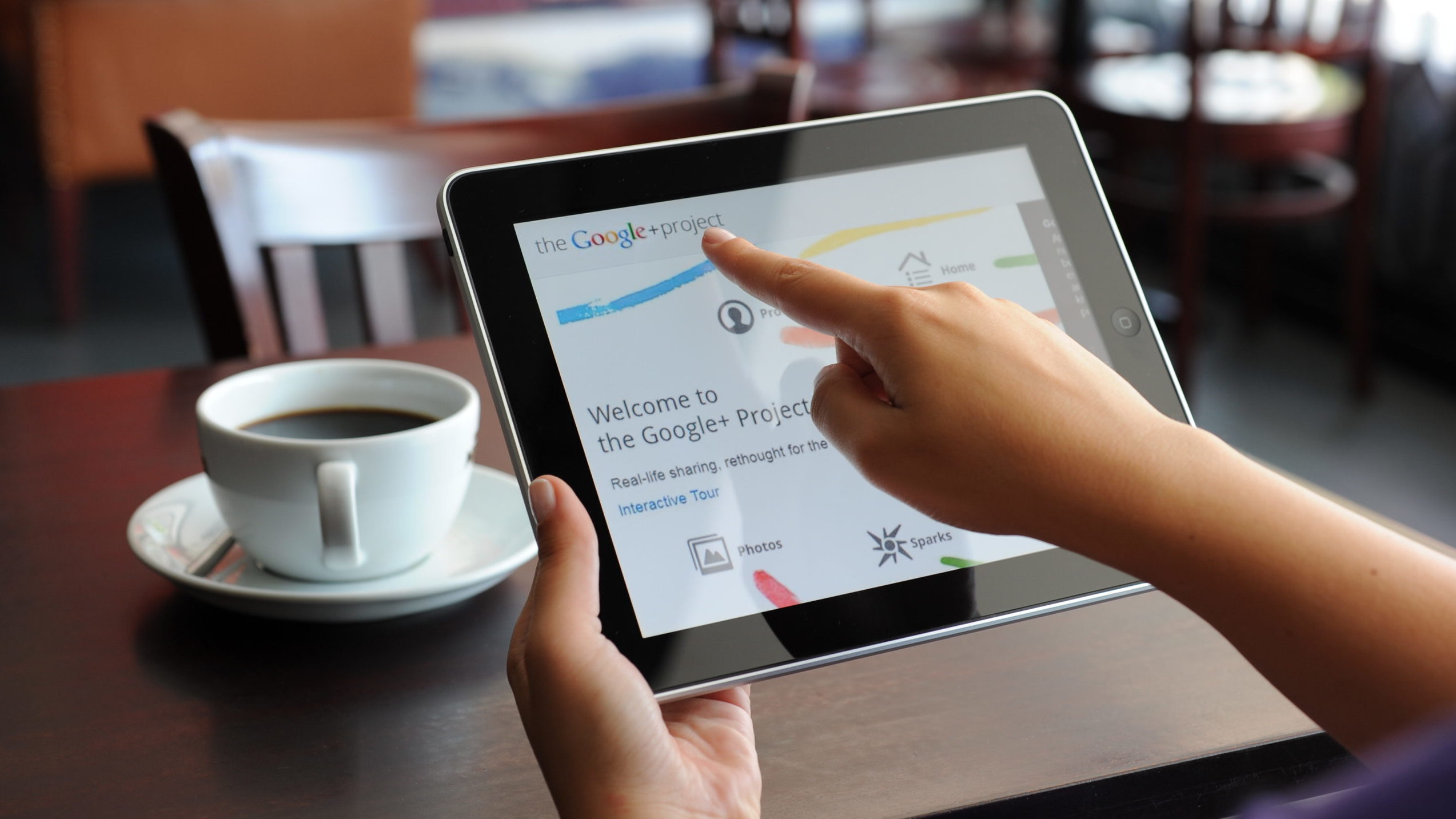 The country is opening up unevenly. Limits on how many people can gather and where are changing every day. Meetings Mean Business has built a page that shares in real time the maximum number of occupants, mask requirements and travel restrictions for each state, along with links for more information and a COVID-19 toolkit with messaging to share with attendees.
GBAC STAR Directory
How do you know the venue you are booking for your hybrid event is following best practices for keeping attendees safe? Global Biorisk Advisory Council (GBAC), a division of ISSA, has been awarding STAR certification to convention centers, hotels and even cities that meet their stringent criteria. Now, they have launched a GBAC STAR Facility Directory that makes it easy to search on the world map by location or alphabetically.
EIC Work and Wellness Resources
The latest Events Industry Council (EIC) APEX COVID-19 Business Recovery Task Force Accepted Practices Guide includes a section where those affected by the pandemic slowdown in the meetings and events industry can go for help. The new "book" on Workforce and Wellness covers everything from finding a job and learning the skills to advance in current positions to a Dr. Brene Brown segment on coping with grief, fear and anxiety during corona.
Through case studies and shared tools from around the world, the 28-page document collects the wisdom of the industry in one convenient location. It builds on two reports already released—"Health and Safety for Hotels" and "Meeting and Event Design"—by starting with a duty-of-care standard that calls out success as a sharing of responsibilities by the meeting planner, the individual and other providers.
"This vision is based on our fundamental belief in the power of the industry based on trust, community, equity and innovation," said EIC CEO Amy Calvert. "It aggregates and curates under one umbrella everything people needed when going through a time of transition."