This month we are hacking your to-do list with productivity time-savers for your clients, guests and you.
Tweet us your faves @smartmeetings.
Summer Ready Swag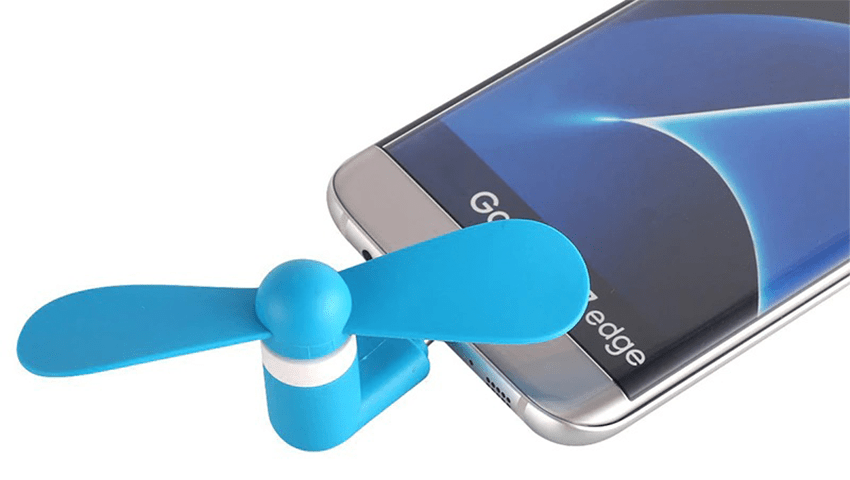 A great gift that you'll keep a few of around for yourself, these mini-fans plug in to your iPhone charging port to instantly cool you. Customizable options available for the warmer temps that are coming.
Sunfit World | sunfitworld.com
Long Hair Don't Care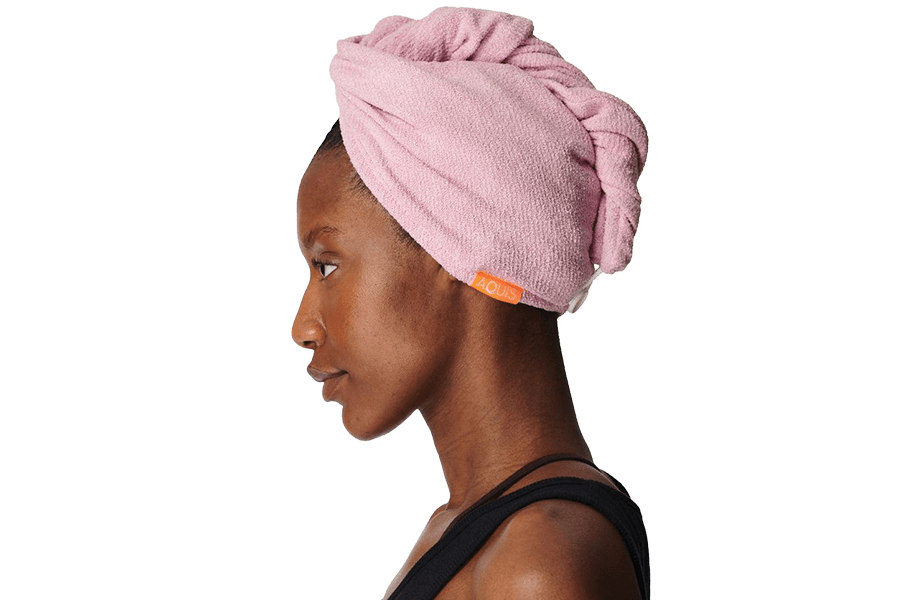 This time-saving raid-dry Lisse hair wrap is a must have! Not only does it cut your dry time in half by being super absorbent, but it's gentler than a standard towel.
Aquis | aquis.com
Cozy & Custom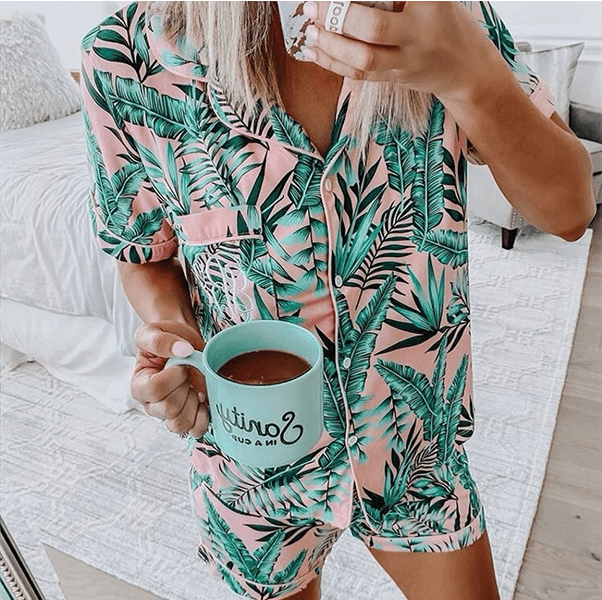 Not only are these pajamas the softest you will ever experience, but you can add a monogram at no additional charge! I've been a fan for years and they now offer monthly subscriptions that are great for gifting!
ShopILJ | shopilj.com
After-market Travel Bags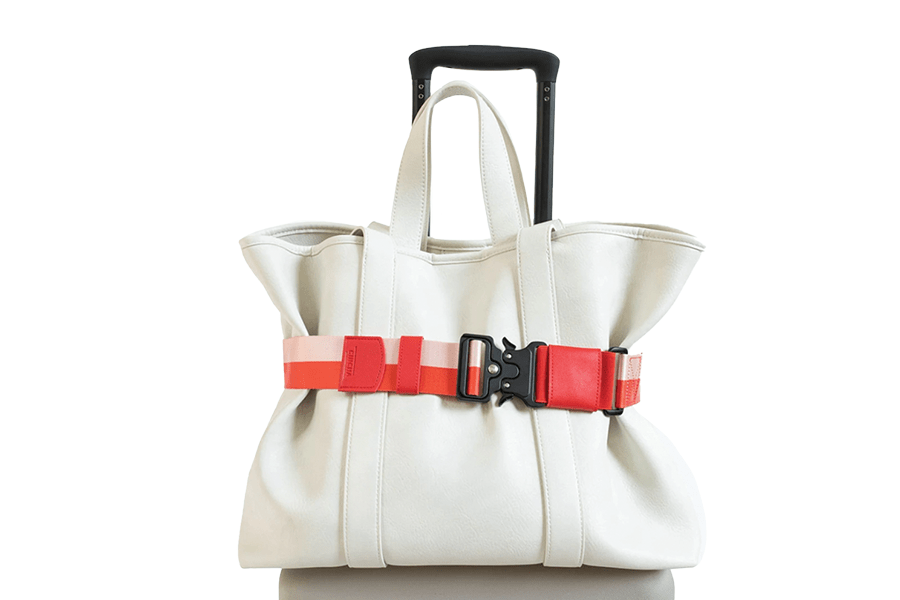 This is the BIPOC-owned travel belt you need! This was brought to my attention from Smart Woman, Jenn Artura, and it's the perfect way to turn your fav tote into a true travel bag.
Cincha | cinchatravel.com
Zip and Go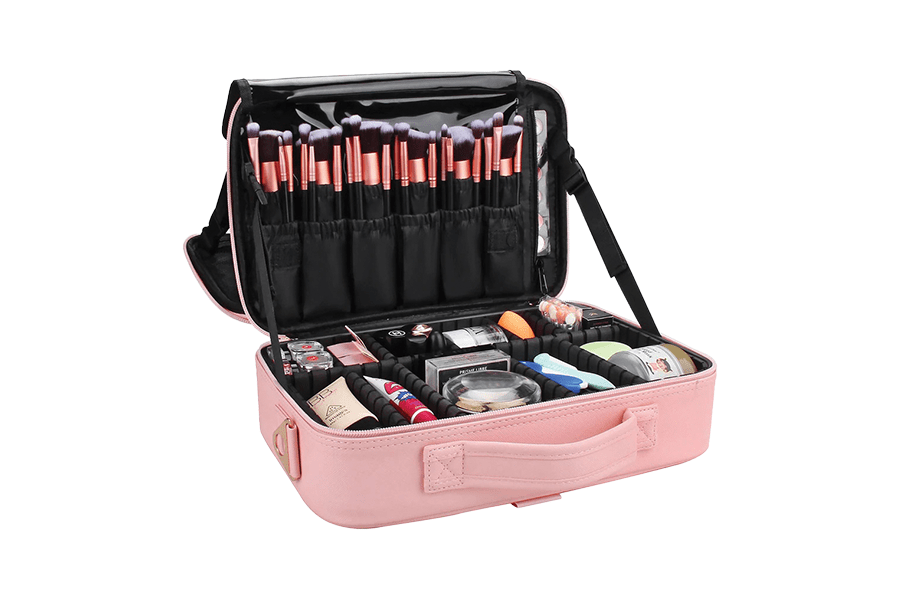 The Relavel case is adjustable to fit all of your beauty, toiletry or electronic supplies and chic enough to display in your bathroom. When you're ready to pack simply zip it shut and go! You'll never forget any of your travel essentials (and it comes in pink!)
Relavel | relavelbags.com
Swag Bag
Hyperchill
This handy hyperchiller by Maxi Matic chills any beverage in under a minute without diluting it. Perfect for making your favorite coffee or tea a cold beverage instantly!
Pro tip: It also works for wine.
Hyperchill | amazon.com
Noiseless Nights
Still can't quite achieve that deep, restful sleep? Block out all the distractions with these comfy earplugs designed for comfort, even if you're a side sleeper. Plus, they come in an array of coordinating colors.
Loop Earplugs | us.loopearplugs.com
This article appears in the June 2022 issue.