This month, we are inviting you to rest easy with products designed to calm mind and body on the road or at home courtesy of Smart Style Ambassador Kate Patay.
Tweet us your faves @smartmeetings.
Matching Comfort
You told us how much you love the stylish and soft versatility of the Naked Cashmere scarf that doubles as a blanket and wrap, so why not be the envy of everyone on that flight?
Splurge on the matching Love Sleep Mask and you can catch up on your sleep in the air or at your favorite resort in luxury.
Naked Cashmere | nakedcashmere.com
Multi-functional Travel Tech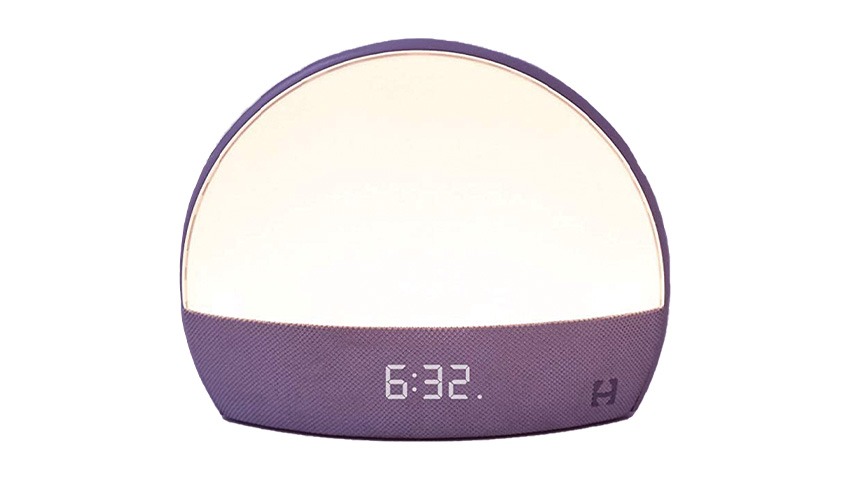 Your all-in-one travel companion: sound machine, smart light, personal sleep routine, bedside reading light, winddown content and sunrise alarm clock for gentle wake up…this travel sized sleep regulator does it all, except brew that first cup of morning coffee (one can wish)!
Hatch | amazon.com
CBD Versatility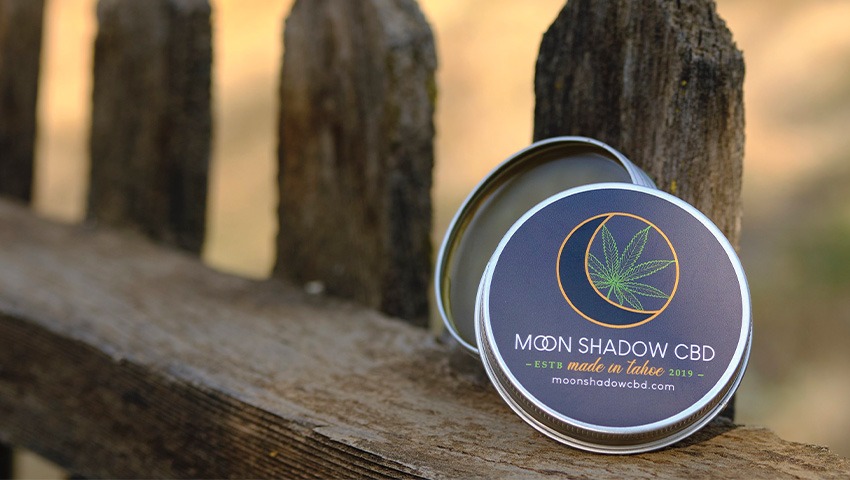 CBD balms and oils are making a splash everywhere, and small batch, organic cannabinoids are what make this salve a top pick. Great for sore muscles from a day of walking at a venue or long periods of sitting during travel, the CBD mini massage is self-care at its finest, while the sleep aids help you decompress and get in those zzzs so you can start again fresh in the morning.
Moonshadow CDB | moonshadowcbd.com
Aromatherapy Inhaler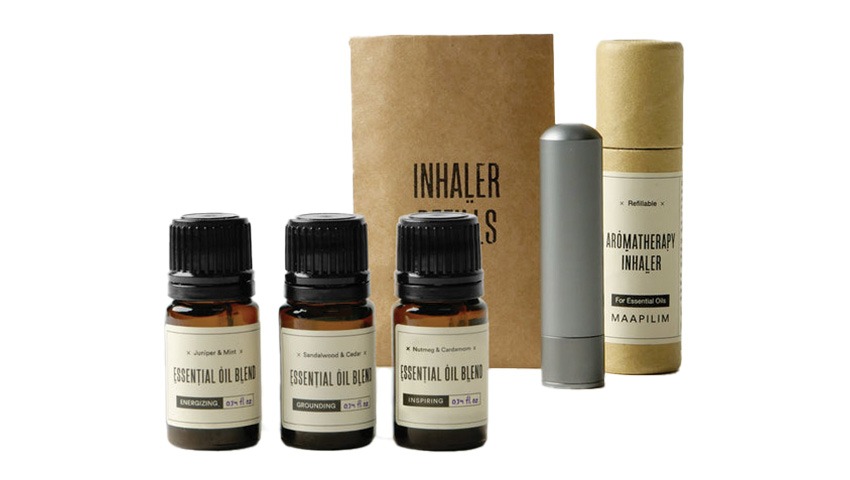 This scent diffuser is designed to let you take the benefits of essential blends with you, wherever you go. It's reusable, so you can use whichever oil blend matches your mood, including a calming sleep potion. Every aromatherapy inhaler comes with a pack of cotton inhaler sticks plus essential oil blend of your choice.
Maapilim | maapilim.com
Relaxing Reads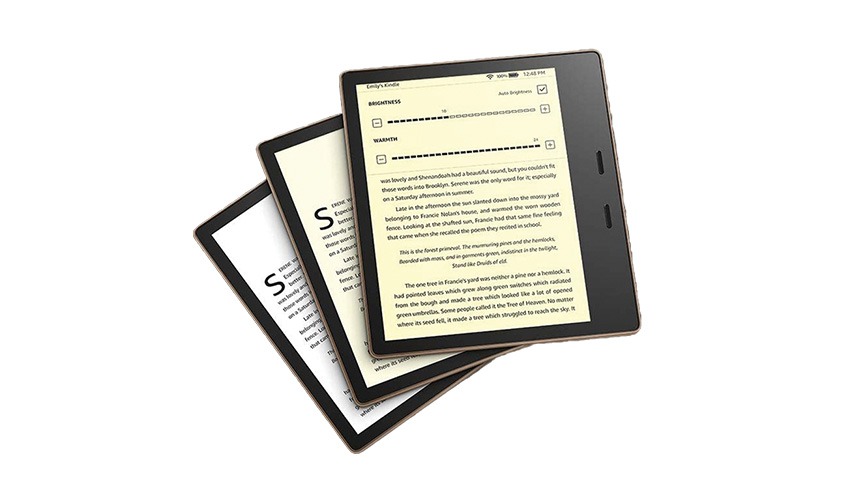 As an avid reader that swore "I will always carry a real book," it shocked me that within two weeks I was a Kindle convert. I can have my 6 books during a vacation without taking up precious cargo space and I can switch from a work-focused book to something self-help style or a beach read with a couple of clicks.
I highly recommend the Oasis paperwhite version, as it has no glare in the sun like a regular screen and it's not blue light-based, so it won't keep you up at night (unless you just need to finish one more chapter like I always do).
Pro Tip: This is a great evening unwind because you're not tempted to click over to email or social media, as it's strictly a reading device.
Kindle | amazon.com
Swag Bag
Stylish Spec Protection
Protect your specs and always find them instantly with these stylish sun covers that attach to any bag or strap. With hundreds of styles and options you can customize to match any outfit or have fun with your accessories.
Any Di Munich | any-di.us
Wearable Wipes
This wearable, multi-use sanitizing mitt kills germs and 99.9% of bacteria on your hands with its 75% alcohol sanitizing solution—ideal for traveling in airport and hotels and they won't dry out your hands.
Fend Wellness | fendwellness.com
Magical Munchies
Personalized goodie bags upon arrival for attendees? Yes please! With Snack Magic, you can effortlessly customize and brand the gifting experience.
Snack Magic | snackmagic.com
This article appears in the May 2022 issue.