Treat attendees and VIPs to unique, thoughtful gifts they will definitely want to take home. Smart Meetings has selected an assortment of items that can make work and travel more enjoyable, and contribute to good health and well-being. Bonus: Everyone will remember your event!
In-Flight Entertainment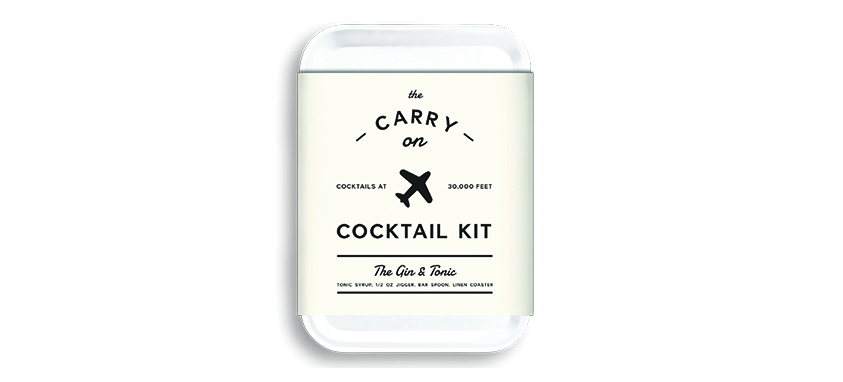 Make your trip a smooth one with the Carry-On Cocktail Kit. This small tin sails through security and contains the makings of two Gin & Tonics: craft tonic syrup, bar spoon, custom jigger and linen coaster. Order two mini-bottles of gin, a can of club soda and slices of lemon or lime and you're set to mix. carryoncocktailkit.com
Wise Words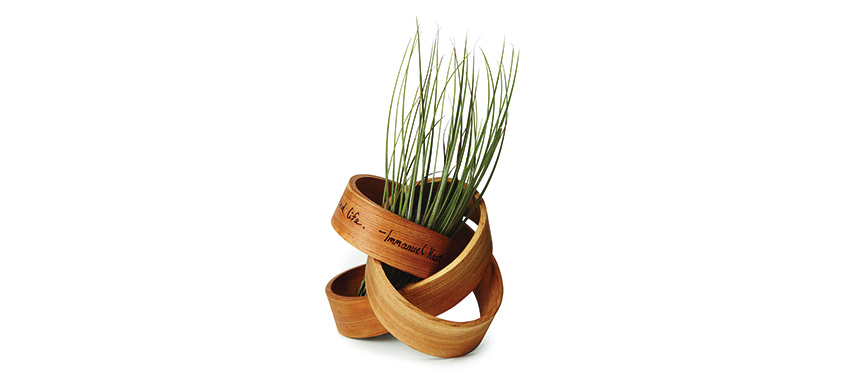 Artist Jenny Wong-Stanley bends a slat of conifer wood by hand and then philosopher Immanuel Kant's witty quote—perfect for planners—is burned into it: "Science is organized knowledge. Wisdom is organized life." The air plant slipped within the coiled wood is included. uncommongoods.com
---
---
Say What?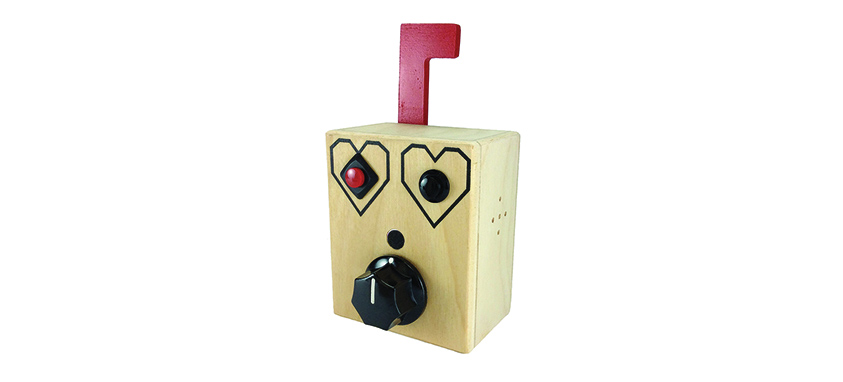 Don't settle for boring voicemail. Record up to 30 seconds on this charming wooden recorder, and set it on a colleague's desk with the red flag raised. Or, use it for notes to self! Record with the red button, play back with the black button and adjust the speed and pitch with the dial. brandnewnoise.com
Pencil Pusher
Use a bright and whimsical shark to keep organized. With oversize dimensions of 12 inches long by 10 inches wide by 6 inches high, its big belly can hold multiple pens, markers, paper clips and all those other items you need to bring to the meeting. uncommongoods.com
Fix It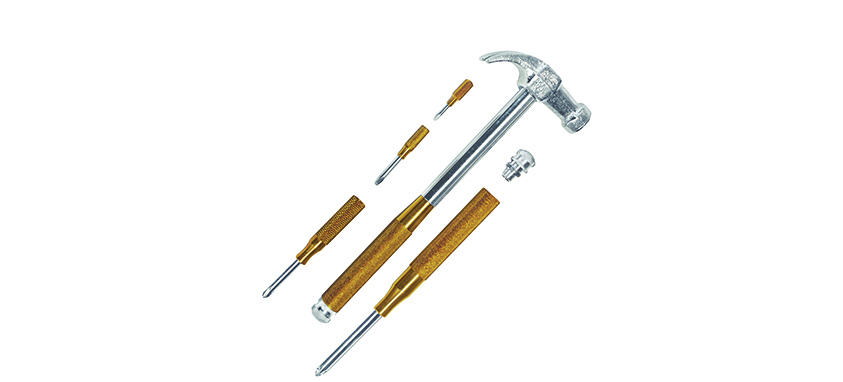 Planners need to be ready to assemble or repair anything.It's a snap with this sleek-but-strong tool set. Inside the claw hammer are four screwdrivers (two Phillips and two flatheads) of varying sizes, the smallest of which can fit most eyeglass screws. Genius.
momastore.org
Track Your Travels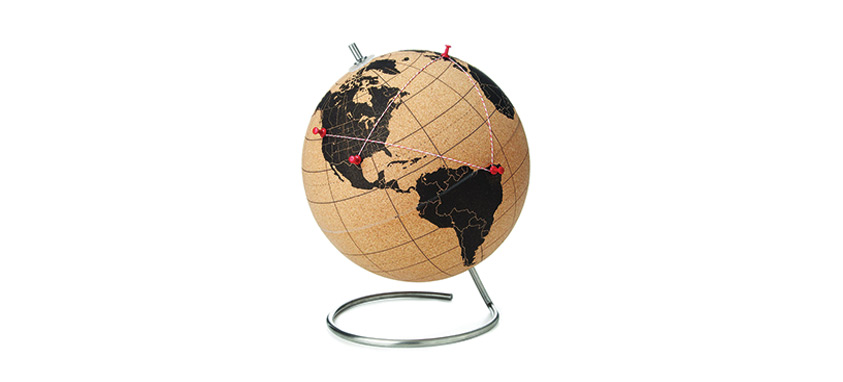 Take a spin with this cork globe, less than 12 inches tall, and see where you've been or where you want to go. Six red pushpins are included, and can be used to attach photos, tickets and other special mementos from your journeys. uncommongoods.com