EventMobi
The third annual Event Technology Awards was held Nov. 9 at pop-up venue Supernova in Embankment Gardens in London. The awards recognized event technology companies pushing the boundaries of innovation around the world, and ran in congruence with partner Event Tech Live, a trade show that brings event professionals from around the world together for education, demos and networking. The judging panel included some of the biggest names in the industry, including David Adler, CEO and founder of BizBash; tech evangelist Dahlia Gazzar; John Federico, CEO of Event Tech Podcast; and Miguel Neves of IMEX.
Here's a closer look at some of the winners.
Category: Best Event App
Winner: EventMobi & CrowdComms
Headquarters: Toronto and Brookvale, Australia
What it Does: EventMobi and CrowdComms each provide planners with a solution for fully customized event apps that serve specific needs before, during and after events. The two companies joined forces to offer even more features to their customers.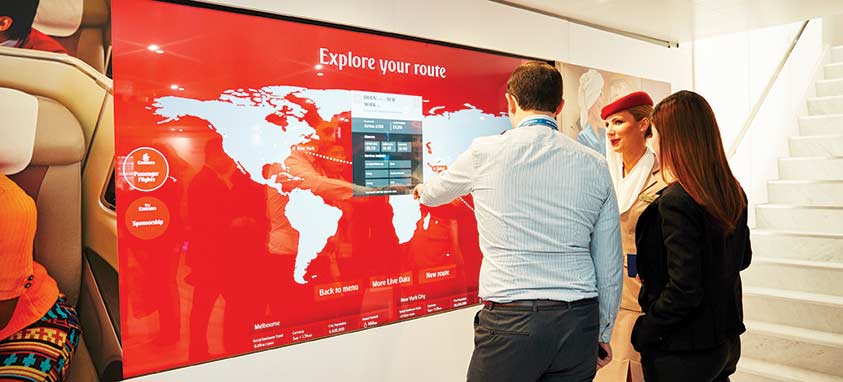 Category: Best Augmented/Virtual Reality Technology
Winner: Pulse Group
Headquarters: London
What it Does: The independent creative agency specializes in brand communications through live experiences for events, sport sponsorship, exhibitions, experiential marketing, interactive media, and integrated digital and social experiences.
Category: Best Use of Gamification
Winner: Poken
Headquarters: London
What it Does: Cloud-based event management platform uses fun and engaging gamification to enhance networking, online and onsite registration, and lead-gen, among other features, by using NFC and iBeacon technology.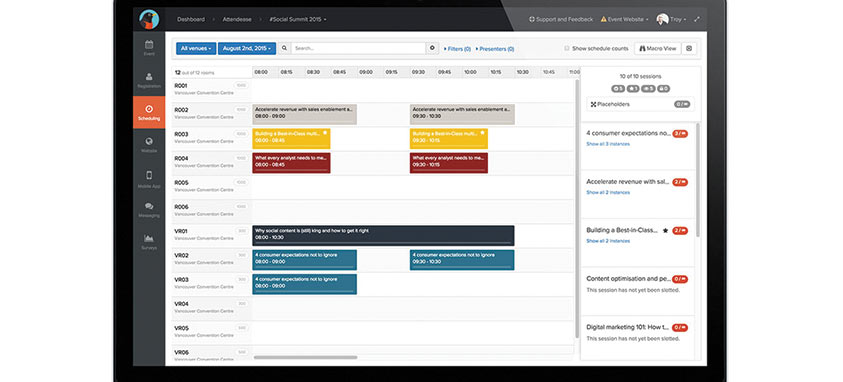 Category: Best Event Website/Mobile Site
Winner: Attendease
Headquarters: Vancouver, British Columbia, Canada
What it Does: Allows users to build flexible event landing pages, create schedules, and simplify the registration and payment processes.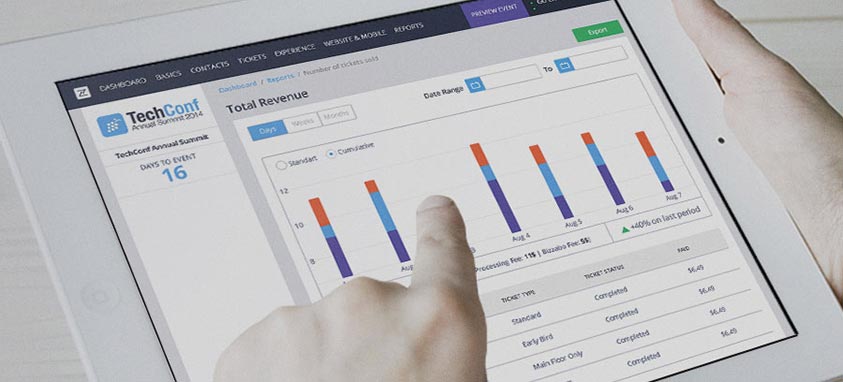 Category: Favorite Event Technology Supplier–The People's Choice Award
Winner: Bizzabo
Headquarters: New York City
What it Does: The all-in-one event platform helps meeting planners build their website, sell tickets, grow communities, go mobile and maximize event experiences.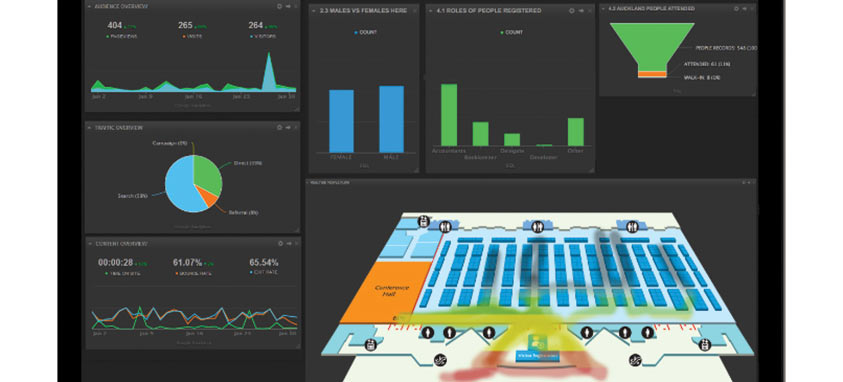 Category: Best Ticketing/Visitor Registration Technology
Winner: Jomablue
Headquarters: New South Wales, Australia
What it Does: Live engagement platform allows planners to create, execute and measure event experiences with myriad features.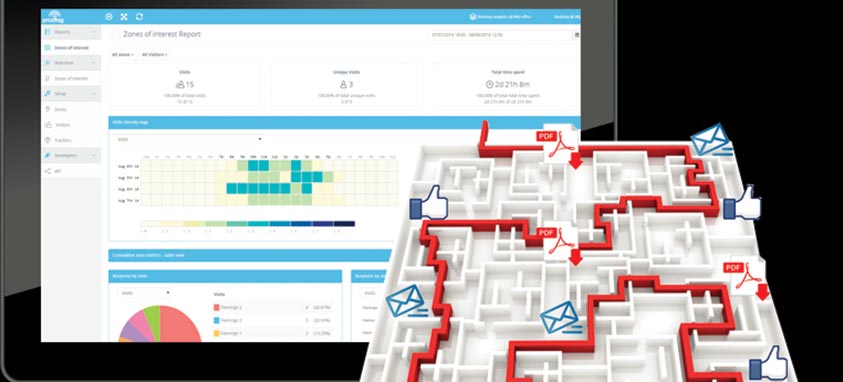 Category: Best Attendee Management Technology
Winner: Fielddrive
Headquarters: Willebroek, Belgium
What it Does: Bridges the gap between the cloud and the live event with seamless event configuration, onsite registration, badging and visitor tracing.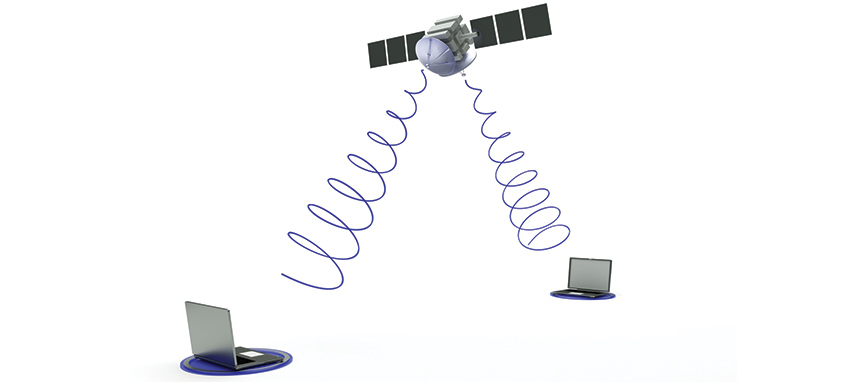 Category: Best Venue Solution
Winner: Get Me Connected
Headquarters: London
What it Does: Ensures reliable internet and Wi-Fi connectivity for events in high-density and tough environments such as trade shows, outdoor festivals and rural offsites.