Hand-picked decor and gifts for your attendees­—and you. This month, we're featuring products that help your personal and professional care. Say hello to your best self. Tweet us your faves at @smartmeetings.
When You Must Scroll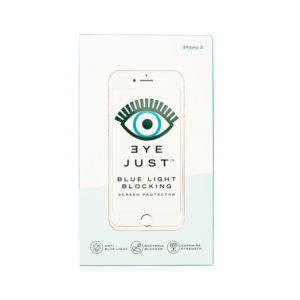 Putting the phone down not always an option? This screen protector is smudgeproof, scratchproof and keeps melatonin-suppressing blue light out of your eyes for less strain day and night—and has a two-year warranty. eyejust.com
A Gentler Wake-Up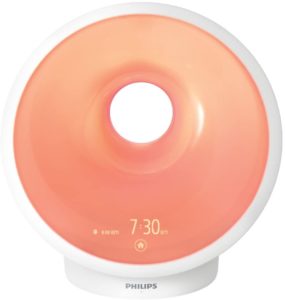 When you still have be up in the morning, even for WFH routines. Forget the jarring phone alarm and awaken to this gradual, full-spectrum light that mimics the sun creeping through your window. usa.philips.com
Whoop to Recovery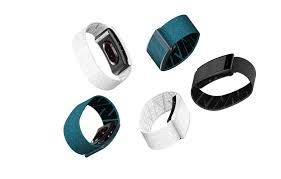 Bulky calorie-counting watches abound, but this sleek waterproof strap isn't one of them. It uses 24/7 heart-rate variability and strain scores to calculate your sleep quality and daily recovery, so you know when to push a workout and when to Netflix and chill. whoop.com
It's Getting Juicy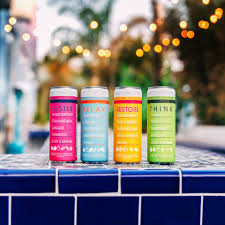 For the health-conscious, these libations bridge the gap between mocktail and light buzz. The Los Angeles company's cans of fermented juice have no added sugar, all the vitamins of cold-pressed juice, and the probiotics of kombucha. pulpculture.la
Bacteria Blaster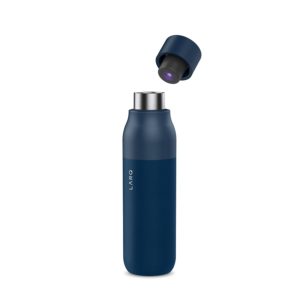 No time like the present for a self-cleaning water bottle that uses UV-C LED light to eliminate 99 percent of pathogens from your drinking water—so go ahead and fill up from that public drinking fountain. livelarq.com
Masquerade Monday
Required or not, covering up is one of the easiest steps you can currently take to keep yourselves and others healthy. With patterned, reusable cloth masks from this California clothing company, you can partake in the haute-couverture that's sweeping the nation. ellalafay.com
Swag It Up
Where All the Rum Has Gone
In flavors such as coconut, key lime, Kentucky bourbon and walnut, these shelf-stable treats are hand-glazed with aged Tortuga rum, making them an after-dinner drink and dessert neatly combined into a single serving.
Better Immuni-Tea
With echinacea, ginger and lemongrass, plus dehydrated honey for sweetness, this herbal sachet is ready to bump up defenses against colds and flus, soothe sore throats and bring comfort by the sip.
Sparkling Penmanship
Everyone knows you're a lot less likely to lose a cute pen than a run-of-the-mill ballpoint. Give your attendees the gift of feeling like a million bucks every time they jot down a grocery list.
You Just Mist It
Erase the bacterial history on that seatbelt, train seat or other public surface with this carry-on-approved mister. It's made solely of plant compounds, including essential oils, is alcohol-free—and yet is tested to kill 99.99 percent of pathogens.