Incentive Travel Survey Uncovers the Soft Side of Rewards Programs
The incentive travel business is healthier than it has ever been. That was evident from topline results of the massive Incentive Travel Industry Index released in September as part of a joint effort of Society for Incentive Travel Excellence (SITE), The Incentive Research Foundation (IRF), Financial & Insurance Conference Professionals (FICP) and JD Power.
It showed that overall budgets, number of qualifiers (especially in Asia) and per-person spend were all up in 2018. A deeper dive into the results found that programs originally designed to reward employees are now tasked with achieving multiple goals, including pampering employee families.
In a November Smart Meetings webinar, John Iannini, SITE Foundation president and vice president of business travel meetings and events for the Americas at Melia Hotels International, shared insights from his day job at the Spanish-based, all-inclusive hotel partner as well as numerous conversations with planners over the last year. He added some context to the numbers we shared in October's Smart Incentives column, "Lessons from the Biggest Incentive Travel Survey Ever."
He called the survey a pan-industry project with a global outlook. It included more than 1,000 responses from more than 80 countries…and more than a few surprises.
Reward Well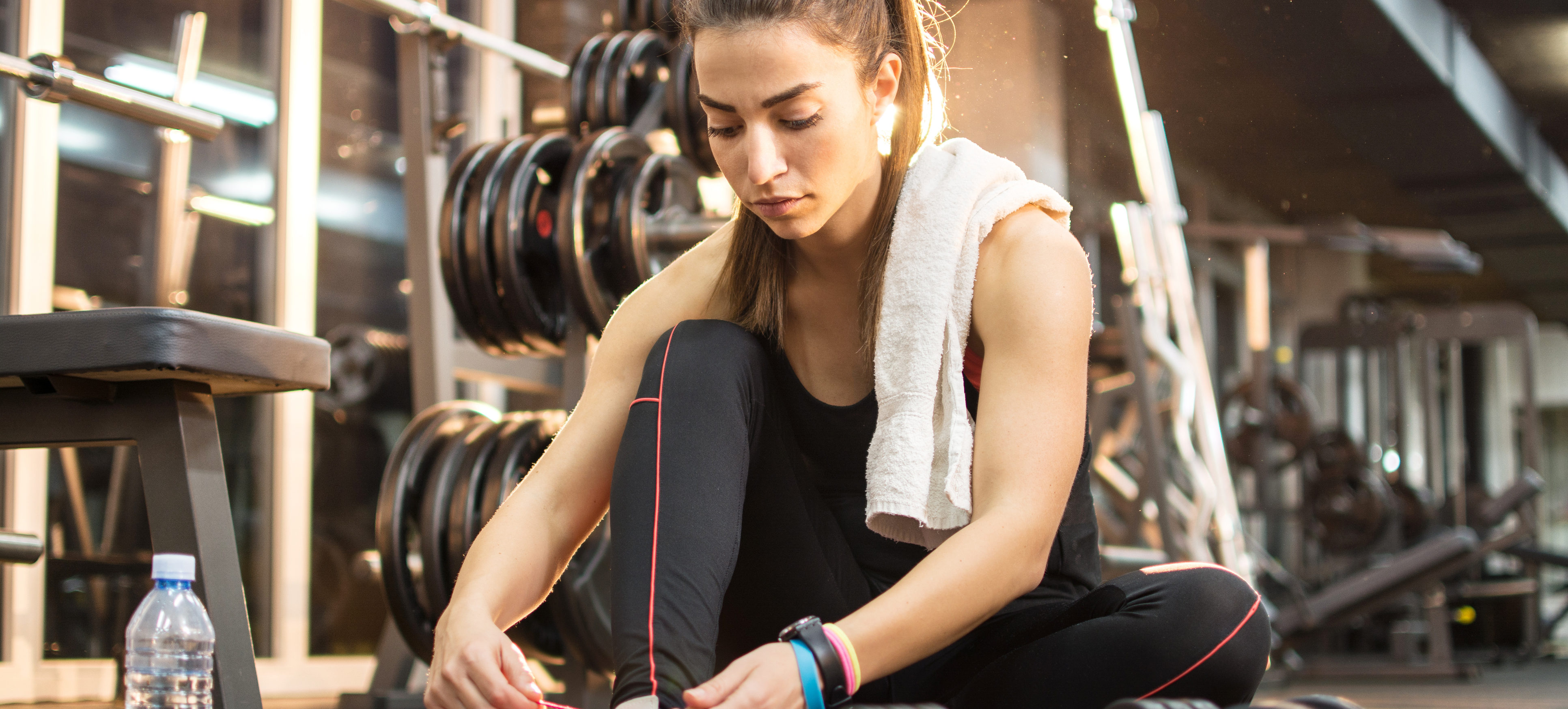 Golf outings were once the gold standard for rewarding a job well done. As the workplace has diversified in gender, age and nationality, other activities have taken on greater importance. Some 86 percent of incentive buyers reported they are including items such as yoga and healthy meals into their incentive packages. "Everyone likes to get a massage," Iannini joked.
The reasons go much deeper, however.
Iannini explained that the addition of healthy options on trips is an extension of the wellness offerings that are part of many compensation packages, which increasingly include gym memberships. As people work longer hours, they need help staying healthy.
The shift also reflects a change in attitudes. "Participants are not afraid to pamper themselves today," Iannini said.
The survey found that some companies are not shy about pampering employees, either. In fact, instances of financial companies offering "the trip of a lifetime" with private jets and rock concerts was boosting the average per-person spend to around $8,000 for corporations and $6,000 for agencies. Overall, price tags spanned a wide range. "Some trips cost as much as $50,000," Iannini reported.
Increasingly, too, rewarding spouses is seen as just as important as rewarding winners of sales contests. Their ongoing support is key when asking employees to work harder by spending time away from family, Iannini says.
Embracing In-toto
As more buyers say they are trying to reduce costs (82 percent in 2018 compared to 73 percent in 2015), all-inclusive destinations are becoming more popular, especially since these properties have upped their game over the last decade. Many offer corporate groups their own private sections, butler-driven areas, Michelin-starred dining, cigar bars and built-in team building. Some have added extensive meeting space and advanced audiovisual technology. Iannini explains that getting a single bill upfront can help with budgeting, especially when it comes to beverages. Even bottled water can add up quickly, but liquor can really result in a shocking surprise at an a la carte property.
As a bonus, many all-inclusive properties include sustainability as a focus—especially if they are in Mexico and the Caribbean, and working to be good citizens.
Culture Building
Incentive trips are now being seen as builders of workplace culture. Trips are designed to deepen relationships between employees and management (a priority that went from fifth-most important in 2017 to second-most important in 2018) and employees and their peers. "These are all things that encourage people to contribute to the bottom lines of companies," Iannini said. "They strengthen the emotional commitment of employees."
Iannini told the story of one manufacturer that used an incentive program to reduce turnover from 10 percent to 2 percent—a shift that saved the company an estimated $2.3 million in 5 years, much more than the cost of the incentive program.
During today's incentive trips, attendees do more than raise a toast with the CEO. Many chief executives lead town hall-type meetings and host other encounters. They want to take pulse of top achievers, which can result in better planning for future years.