Treat attendees and VIPs to unique, thoughtful gifts that they'll definitely want to take home. Smart Meetings has selected an assortment of items that can make work and travel more enjoyable, and contribute to good health and well-being. Bonus: Everyone will remember your event!
Nap Time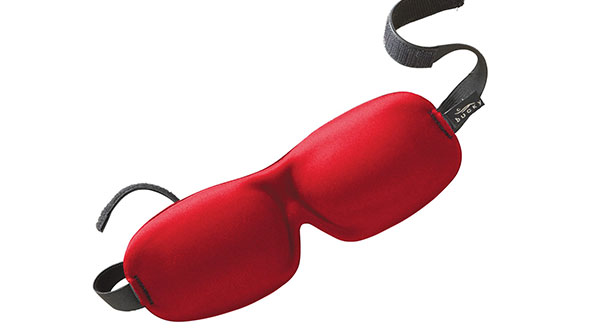 This luxurious eye mask blocks light and has a contoured shape that eliminates pressure on the eye area. That both encourages deeper REM sleep, and doesn't muss your mascara. It's made of molded foam and weighs less than two ounces. travelsmith.com
Citrus Sprtiz
Add extra zest to hors d'oeuvres, drinks and more with this novel sprayer. Just screw it into the fruit, where the lower chamber sucks up the juices. Set includes a large and small sprayer for grapefruit and oranges, or lemons and limes. momastore.com
Awkward!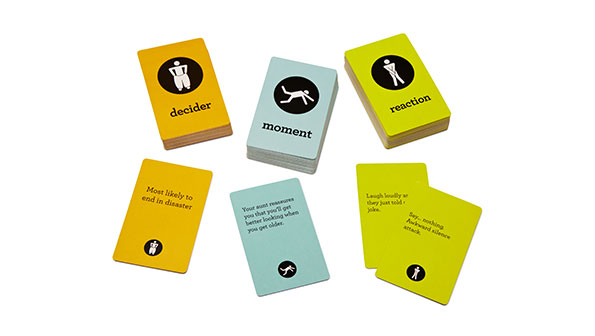 Meetings are filled with faux pas (you forget names, or trip while walking to the podium—need we say more?). To the rescue is the Awkward Moment card game, to help you cope and make light of otherwise-mortifying situations. It was originally developed for teens, but adults can use the tips, too. uncommongoods.com
Cable-Ready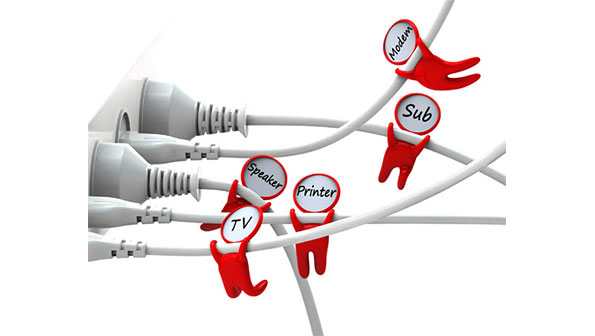 Events always involve multiple computers, printers and other machinery—and their cords. Keep track of which device is connected to what cable with The Mark Brothers, an ingenious set of five little figures that attach to any standard electricity cable. animicausa.com
Mini Garden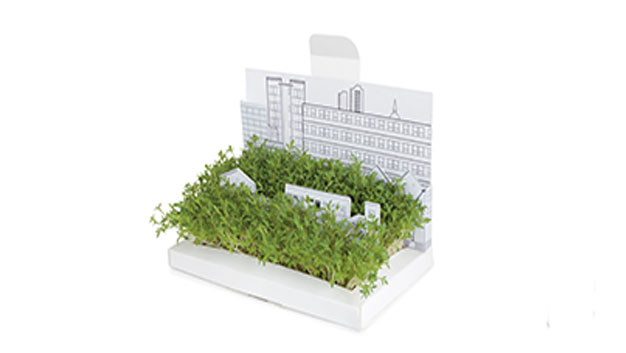 Thank attendees with a PostCarden, a charming touch of greenery for their desks. Pop open the card, add water to the seeds, and in a few days garden cress sprouts throughout the "cityscape," lasting several weeks. uncommongoods.com