Features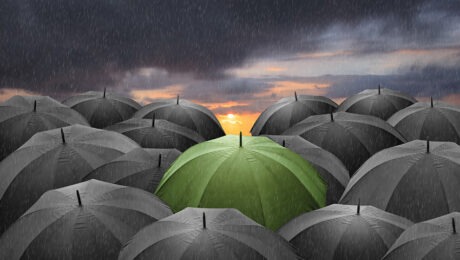 April 14, 2023
Trends
As a result of uncertain economic times, many planners who are producing events for financial services companies are having to reshape their strategies as clients shift focus.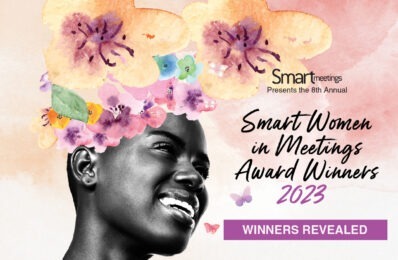 March 31, 2023
Industry Awards
Meet the Smart Women in Meetings Award Rising Star winners. They embody that diverse background of people moving up the ranks quickly and bringing all of us along for the…
In Every Issue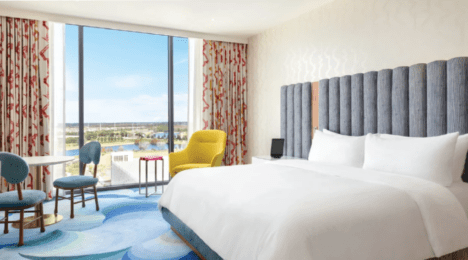 April 13, 2023
Career
Travel may require sacrificing elements of everyday life that make you healthy and happy, such as your ergonomic pillow or specialized mattress for proper spinal support, ensuring that you get…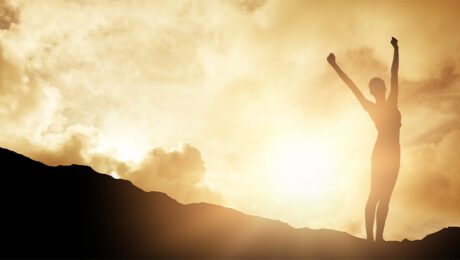 April 3, 2023
Career
Event pricing information is hard to come by among independent meeting and event planners, despite being the most sought-after data points. Heather Mason, CEO of Caspian Agency, believes this need…
Subscribe to our newsletter!
Be in touch with the hottest topics around & the breaking news around the world.