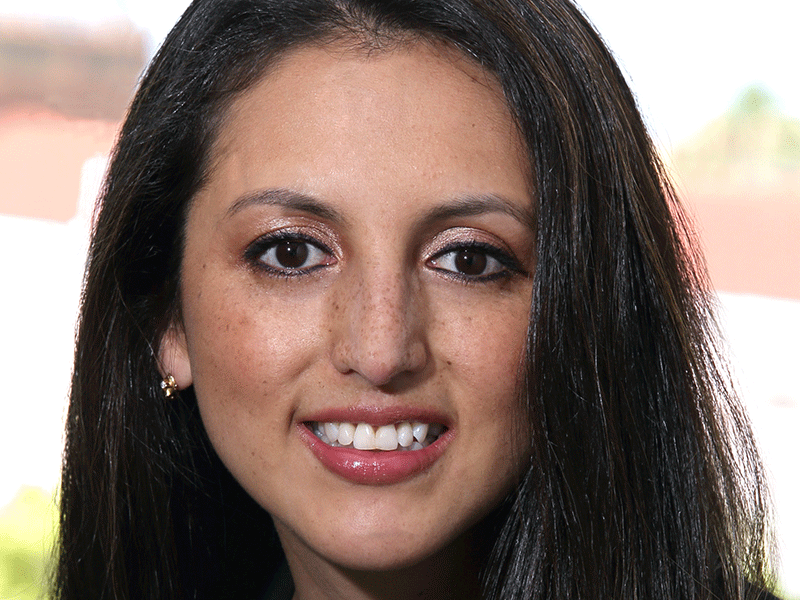 Gabriela Ong
Gabriela Ong was promoted to vice president of sales for Meet Puerto Rico, where she has been brand sales manager, northeast for three years. Based in the New York area, Ong will drive sales and grow brand awareness through meetings, incentives and marketing events. She'll be holding promo events worldwide in Frankfurt, Barcelona, Mexico City, Chicago, Orlando, Las Vegas, Toronto and Montego Bay, Jamaica. Ong previously worked in sales manager positions at the InterContinental New York Barclay, Marriott International, Sheraton Stamford and InterContinental New York Times Square.
Photo Credit: Meet Puerto Rico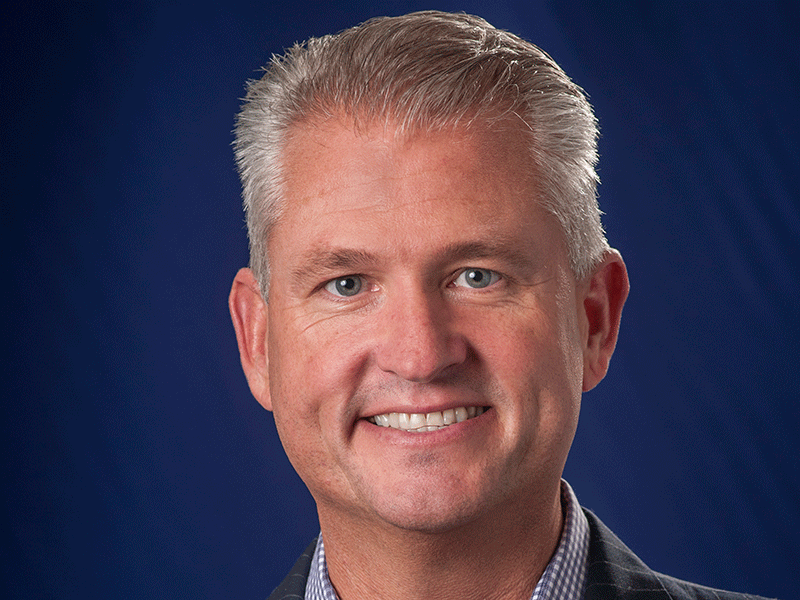 Darren Temple
MPI appointed Darren Temple chief operations officer. He previously served as the association's chief business development officer. He'll be strategizing and executing business plans to grow revenue, oversee global sales and manage the education, events, marketing and communications departments. Temple served on the MPI Board of Directors from 2012-2014 and joined the MPI Global Team in September 2014. He previously worked for Visit Dallas, PSAV Presentation Services and Freeman.
Photo Credit: MPI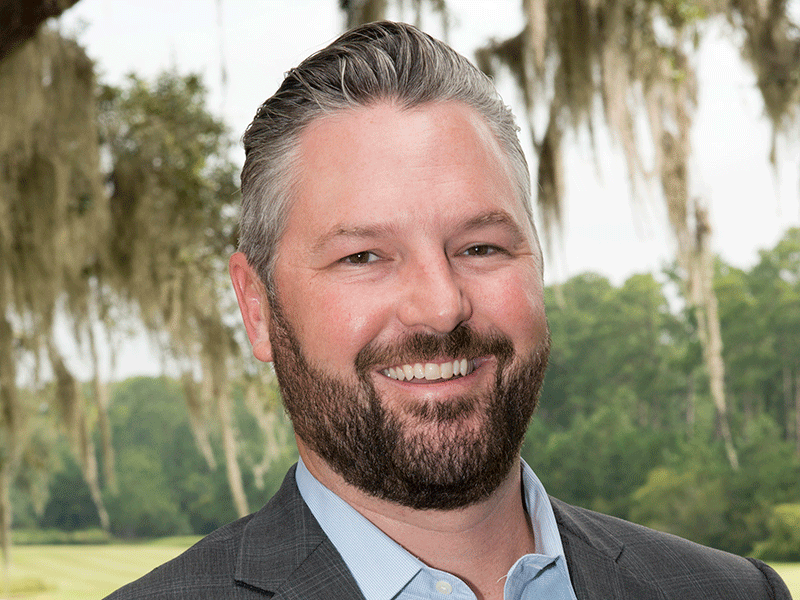 Will Jones
Montage International named Will Jones hotel manager of Montage Palmetto Bluff, where he'll oversee rooms, food and beverage and the spa at the Bluffton, South Carolina resort. He was previously general manager of Keswick Hall and Golf Club in Charlottesville, Virginia, and has worked at The Sanctuary at Kiawah Island and Beaver Run Resort & Conference Center in Breckenridge, Colorado.
Photo Credit: Montage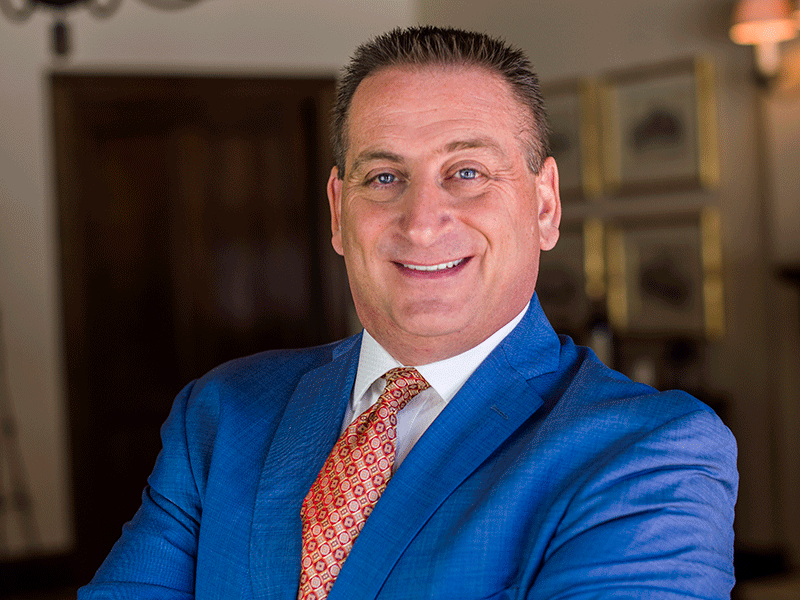 Craig Thomas
Montage International has appointed Craig Thomas director of sales and marketing for Montage Deer Valley in Park City, Utah. In this position, he's responsible for revenue strategies and managing the sales and marketing teams. He previously worked at The Ritz-Carlton in Cancun, Jamaica and Caribbean and the Peninsula Hotel Company.
Photo Credit: Montage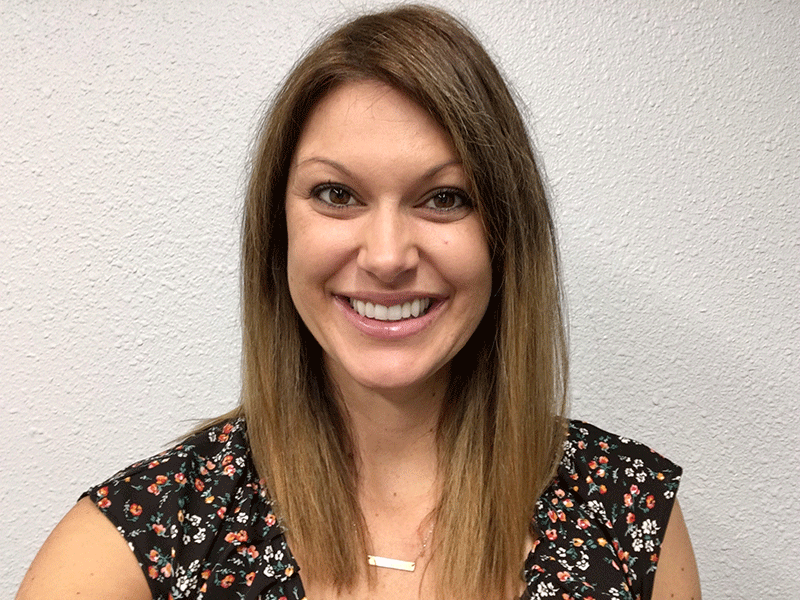 Brittany Cordova
Brittany Cordova has been promoted within the Anaheim offices of Edlen Electrical Exhibition Services. She is now assistant general manager. Cordova first joined the company in 2014 and has played a pivotal part in the company's partnership with Los Angeles Convention Center.
Photo Credit: Edlen
Do you have an announcement about a new executive-level job appointment? Email us the good news at editor@smartmeetings.com.
October 2022 Issue is Out Now
It can serve as your destination guide for the top CVBs in the US.