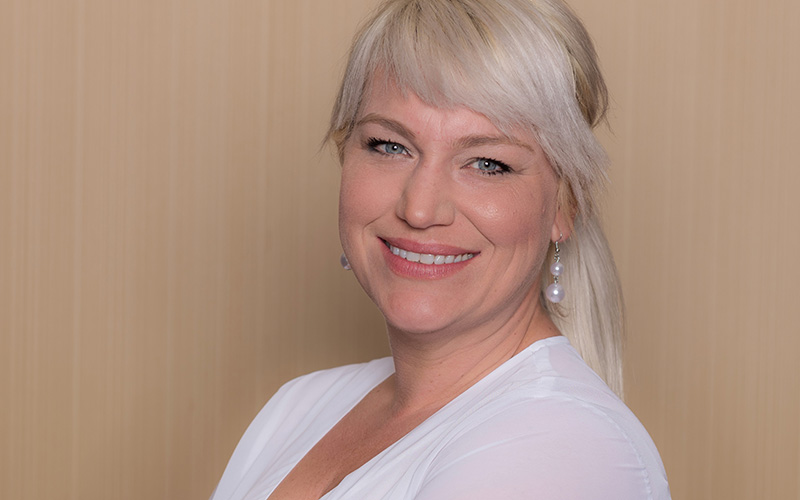 Stephanie Rue
Art Ovation Hotel, which is slated to open this Winter, has appointed Rue as general manager. Rue will play a significant role in the property's opening, staff leadership, recruitment and management. Rue has spent the past five years as general manager for Courtyard Miami Homestead, where she was nominated for Marriott's GM of the year in 2015.
Art Ovation Hotel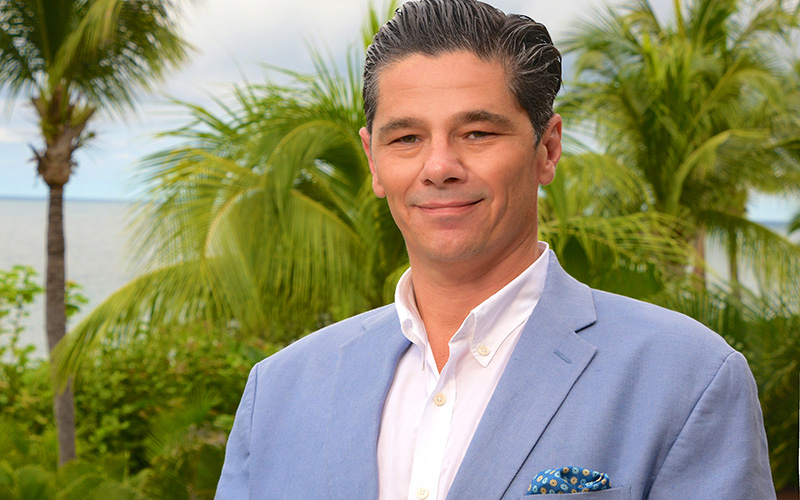 Gonzalo Guelman Ros
Four Seasons Resort Nevis, an award-winning resort in the Caribbean, has named Gonzalo Guelman Ros as general manager. A 25-year industry veteran, Guelman Ros brings his extensive international luxury hospitality expertise. He will be responsible for all operations for the property, which is currently undergoing with a repositioning project. Prior to his current appointment, Guelman Ros was the resort manager for more than three years at Four Seasons Resort Punta Mita.
Four Seasons Resort Nevis
Sharee Hines
Kimpton's Surfcomber Hotel in South Beach, Miami, appointed Sharee Hines as director of sales and marketing. Sharee will be responsible for all sales and marketing activities. She will also establish and maintain relationships with industry influencers and key strategic partners that will support the Kimpton of Florida brand initiatives. Sharee has previously worked as the director of sales for Kimpton Ink48 in New York City where she had an active role in relaunching the property after a multimillion-dollar renovation.
Kimpton's Surfcomber Hotel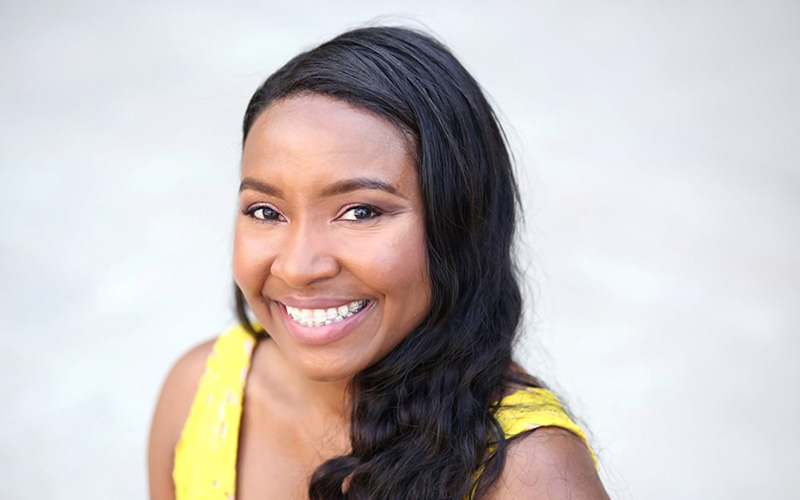 Asa Thomas
Asa joins Art Ovation Hotel with more than 17 years of experience as director of sales. Thomas will be charged with managing all hotel sales, marketing and growth strategies. Previously, Thomas served as director of sales for Hyatt Place Orlando Airport, and more recently government senior sales manager at DoubleTree by Hilton Tampa, where she booked more than $1.6 million in group sales and catering, and was awarded Employee of the Year.
Art Ovation Hotel
Ben Webster
Ben Webster was recently appointed as the general manager of The Fairlane Hotel. The highly anticipated luxury boutique hotel located in Nashville, Tenn., is slated to open in early 2018. Webster will be responsible for managing the day-to-day operations.
Beyond Content Agency
Do you have an announcement about a new executive-level job appointment? Email us the good news at editor@smartmeetings.com.
October 2022 Issue is Out Now
It can serve as your destination guide for the top CVBs in the US.