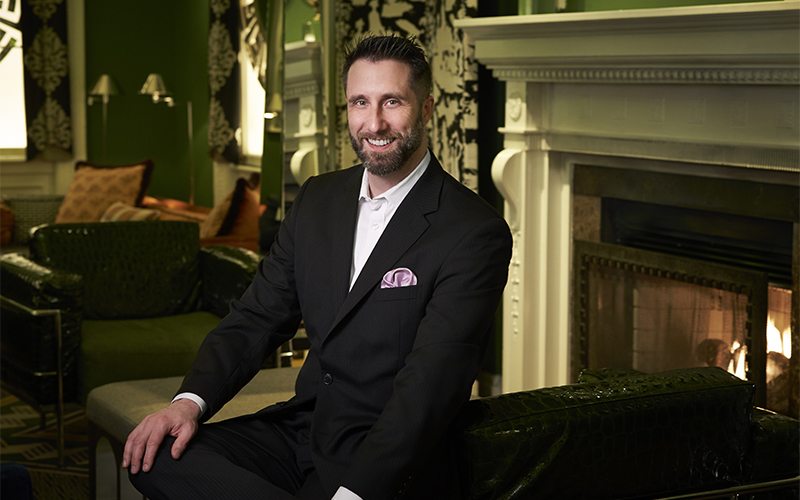 Todd Ryan, Kimpton Hotels
Kimpton Hotels & Restaurants appointed Todd Ryan regional director of sales and marketing for the brand's 16 hotels in the mid-Atlantic region, including Washington, D.C., Baltimore, Nashville, North Carolina, Savannah, Georgia and Alexandria, Virginia. In this position, he'll drive sales, catering and marketing efforts in the area, as well as contribute to digital marketing, advertising and public relations. Ryan is based at Kimpton George Hotel in Washington, D.C., where he's also the head of the city's sales team He was area director of sales and marketing for Starwood Hotels & Resorts.
Photo Credit; Kimpton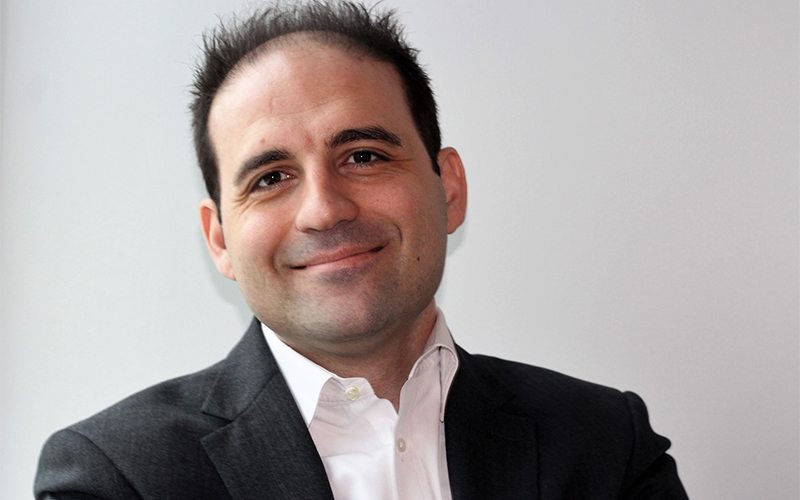 Nick Ivezaj, Kimpton Hotels
Nick Ivezaj is the new general manager of Kimpton Ink48 Hotel in the Hell's Kitchen neighborhood of New York City. He oversaw a new Hilton brand called Highgate Hotels and worked as general manager of Hotel Mela Times Square and director of guest services at W Times Square.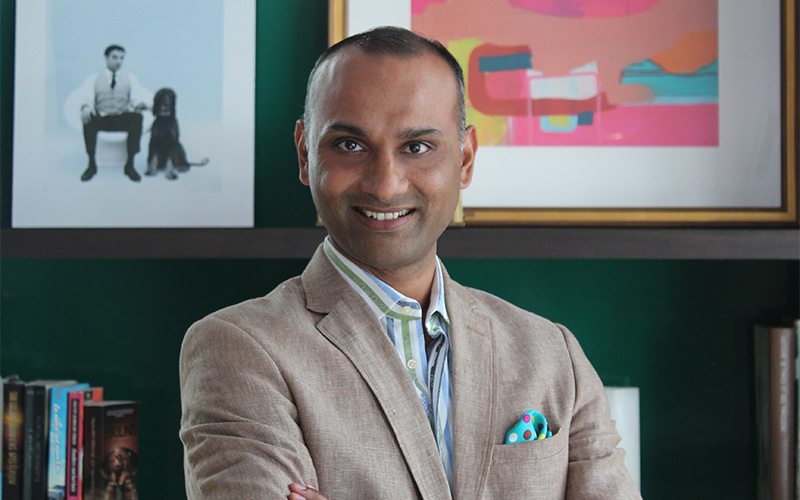 Mohan Koka, Kimpton Hotels
Kimpton Hotels & Restaurants named Mohan Koka as the general manager of Kimpton Surfcomber Miami, South Beach. He will oversee hotel programming and services, marketing and sales, revenue management and employee relations. Koka brings 16 years of experience to the Florida property. He's worked for Loews Hotels & Resorts, including Loews New Orleans Hotel, where he was general manager.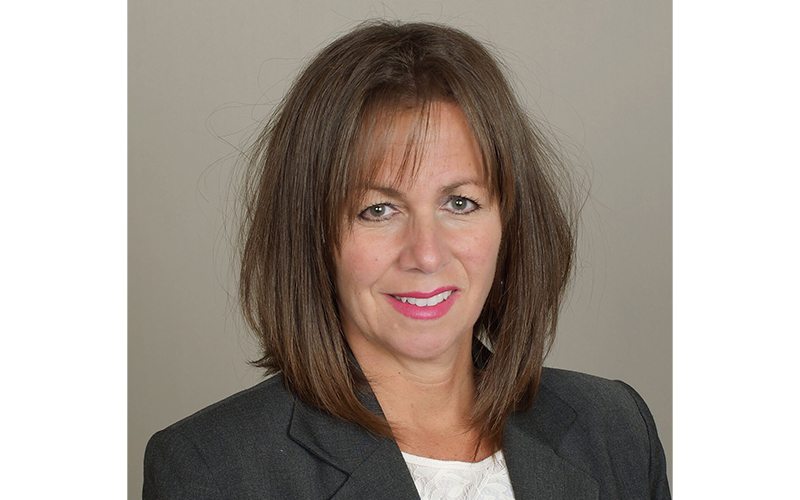 Marci Zaworski, Palace Resorts
Palace Resorts has added Marci Zaworski to its team as regional director of sales. She's tasked with heading up sales initiatives for the meetings, incentives, conventions and exhibitions (MICE) segment in Mexico and Jamaica for Palace Resorts and Le Blanc Spa Resorts. Zaworski began her career in hospitality 25 years ago in New York City.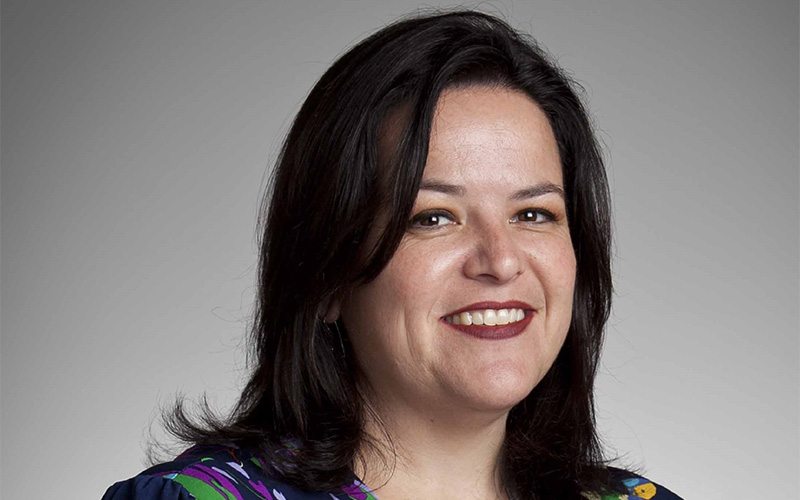 Deanna Varga, Discover Los Angeles
Based out of Sydney, Australia, Deanna Varga has taken over the role of Australian and New Zealand MICE representative for Los Angeles Tourism & Convention Board. She will concentrate on driving meetings to Los Angeles from Down Under. Varga previously worked for Business Events Sydney, Business Events Australia, Accor, Sofitel, Australian National Maritime Museum and China National Convention Centre.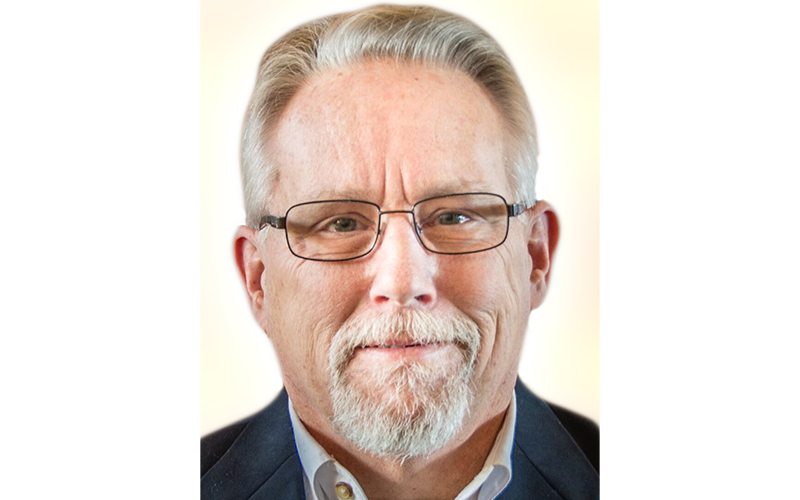 Brent Stone, Benchmark Resorts & Hotels
Benchmark, a global hospitality company, promoted Brent Stone to director of food and beverage for Snow King Resort, a Benchmark Resorts & Hotels property in Jackson, Wyoming, where he had been banquet manager. He was previously banquet captain and lead server at Lodge & Spa at Cordillera in Edwards, Colorado. Stone also worked in food and beverage at Vail Mountain Resort & Spa, Manor Vail Lodge and Park Hyatt Beaver Creek.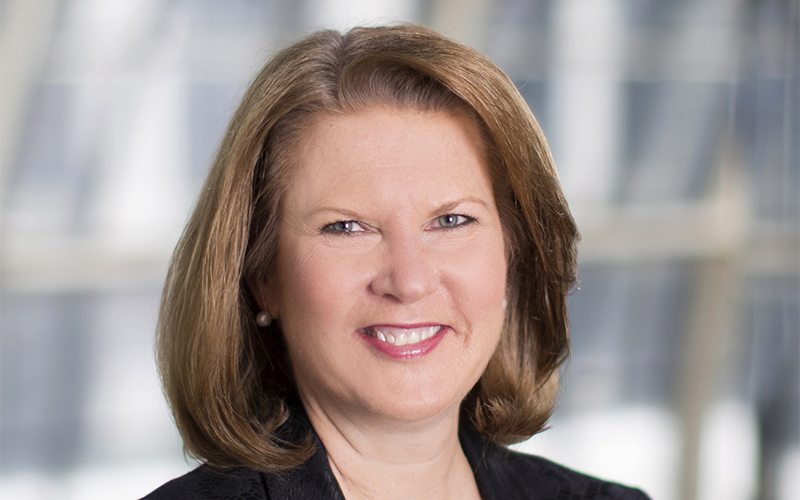 Brenda Bazan, Houston First
Brenda Bazan's appointment as president and CEO of Houston First was approved by Houston City Council. She has served as the organization's chief financial officer since 2011. Bazan has worked for the city of Houston since 1993, holding such positions as director of finance and accounting in the controller's office and deputy director of the Convention & Entertainment Facilities department.
October 2022 Issue is Out Now
It can serve as your destination guide for the top CVBs in the US.