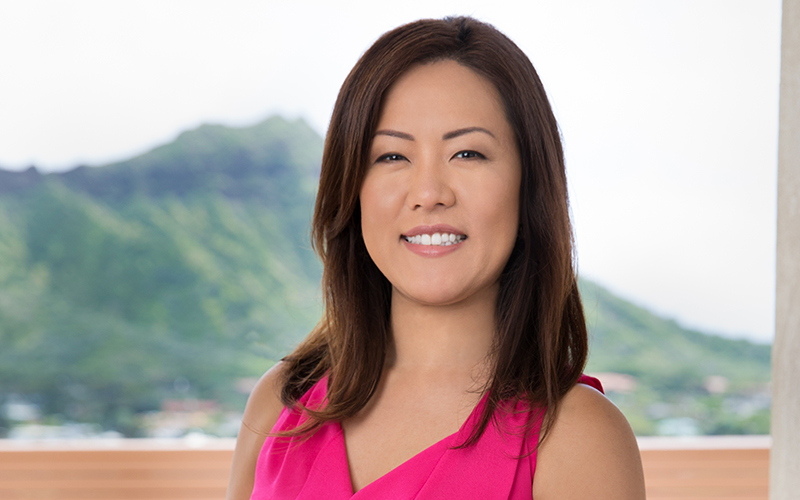 Joy Shinobu Tomita
Joy Shinobu Tomita was appointed director of marketing for Queen Kapi'olani Hotel, located on the Diamond Head side of Waikiki. She will oversee the $35 million transformation of the hotel into a four-star, full-service property. With more than 18 years of sales and marketing experience in the Hawaiian Islands, she previously worked as sales manager at the Halekulani and Oahu Visitors Bureau. She also served as sales coordinator for Hawaii Visitors and Convention Bureau.
Photo credit: Queen Kapi'olani Hotel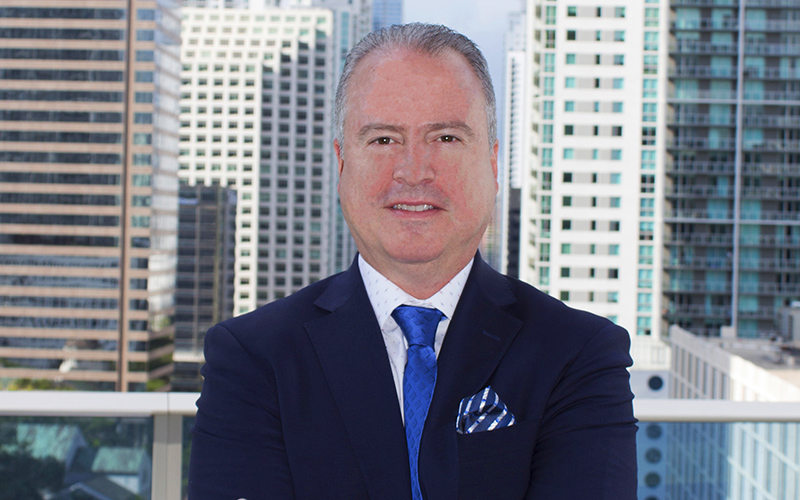 Luis Mendez
Bringing more than 25 years in the hospitality industry with him, Luis Mendez was appointed Kimpton EPIC Hotel's director of sales for its Downtown Miami property. He will be responsible for planning and incorporating sales and development programs in new and existing markets. Previously, he served as associate director of sales and marketing at InterContinental Miami and held a variety of leadership roles with The Ritz Carlton, Renaissance and IHG properties in Puerto Rico.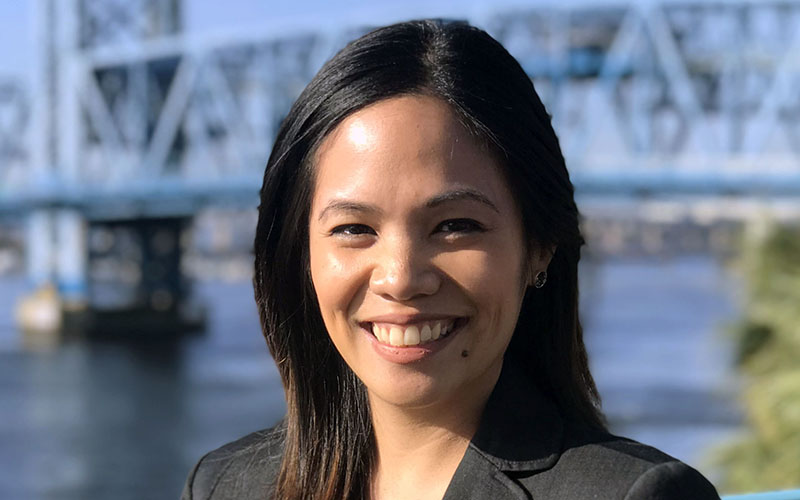 Nyree Armoreda
Hyatt Regency Jacksonville Riverfront named Nyree Armoreda marketing and e-commerce manager. Her background includes hospitality and real estate digital marketing, website design and graphic design.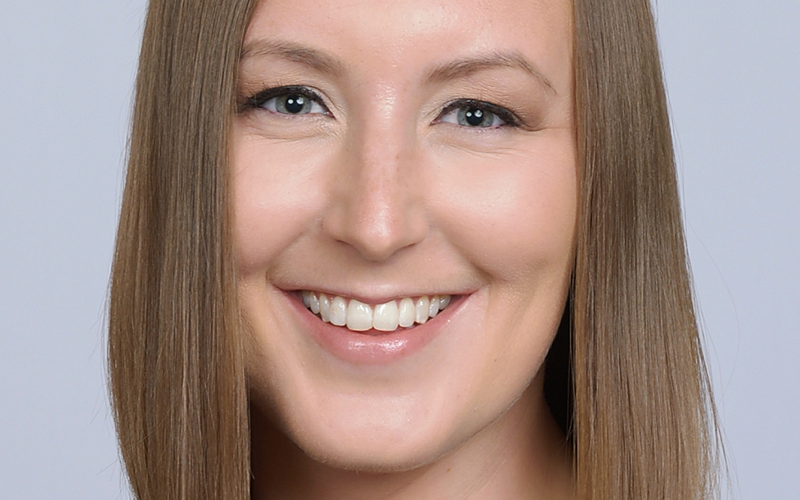 Ashley Crunstedt
Teneo Hospitality Group, a global firm representing more than 300 independent and luxury branded hotels, resorts and DMCs appointed Ashley Crunstedt director of events. A member of Meeting Professionals International and a certified meeting professional through the Events Industry Council, Crunstedt brings more than a decade of experience to the position, most recently serving as senior event manager for Ewald Consulting.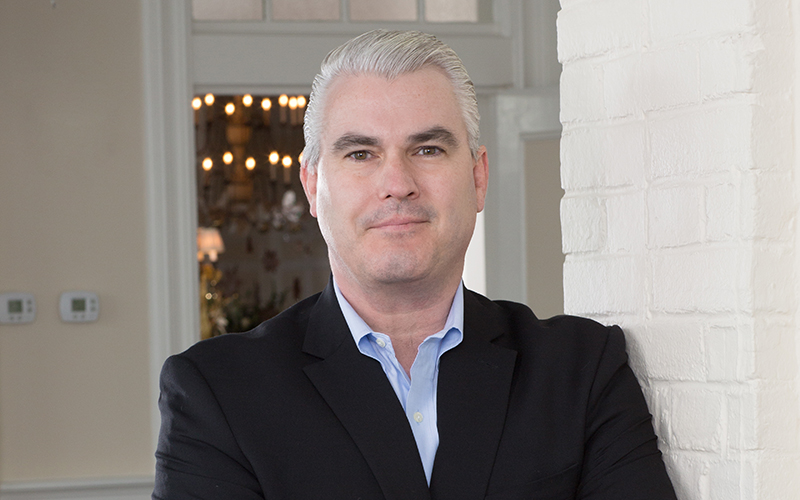 Richard Carroll
Cliff House Maine named Richard Carroll director of sales and marketing following a second phase of renovations. He is a former president of MPI's New England Chapter. He has also served as director of sales and marketing at Hotel Viking in Newport, Rhode Island, and at Chatham Bars Inn.
Be the First to Know
Everything you need in one beautiful print and digital magazine