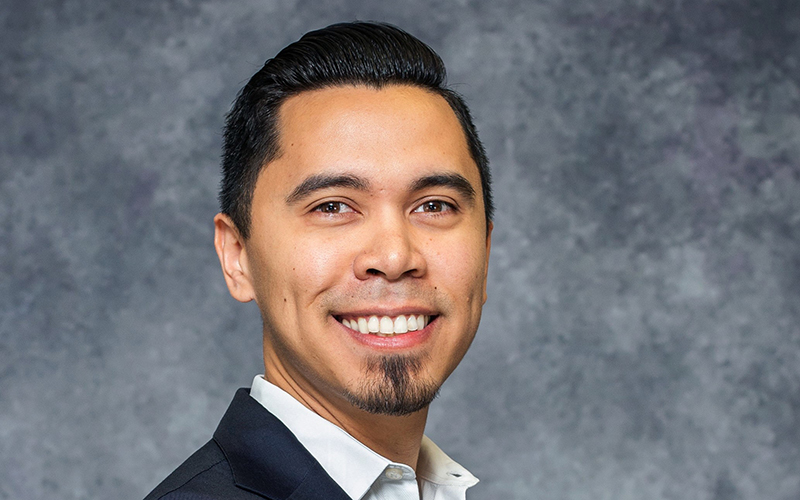 Jarred Bryant
Benchmark has announced that Jarred Bryant is now general manager of Tivoli Lodge, a Gemstone Collection, in Vail, Colorado. Most recently, he served as director of operations for Benchmark's Graduate Berkeley Gemstone Collection in California, where he played a large role in the hotel's renovation and rebranding.
Dylan Andersen
Dylan Andersen was appointed director of sales for the Americas by Cashel Travel, the specialist United Kingdom and Ireland Destination Management Company, and luxury incoming tour operator. Andersen brings plenty of experience with him, having served in executive sales positions with Fairmont Hotels & Resorts and The Ritz-Carlton Bacara in Santa Barbara, California.
Photo credit: Cashel Travel
Denielle Godwin
Snow King Hotel named Denielle Godwin director of sales and marketing. She previously served as director of sales and marketing at another Benchmark property, Costa d'Este Beach Resort & Spa in Vero Beach, Florida. Before this appointment, she was regional director of sales for TMI Hospitality.
Troy Karnoff
Troy Karnoff has been named director of sales and marketing of Court Marriott Long Beach Airport in California. He will lead his team through development of the property's sales and marketing plans. He has more than 20 years of experience, including working for 16 years at Newport Beach Marriott Hotel & Spa in a variety of positions. He most recently served as manager of new business development at Arena Americas in Chicago.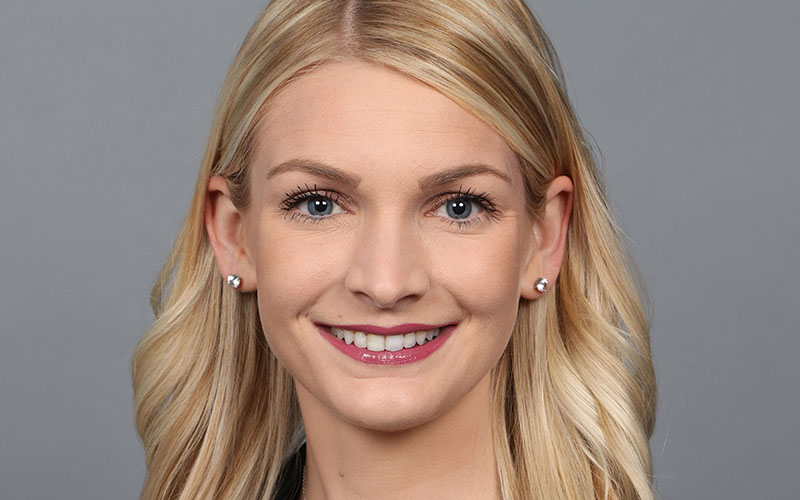 Jennifer Barrett
Walt Disney World Swan and Dolphin Resort appointed Jennifer Barrett senior sales executive. She brings eight years of experience with Hilton, The Ritz-Carlton and Marriott brands. In her new role, she will be responsible for managing regional association and corporate business within the Midwest, West Coast and Mid-Atlantic markets.
Photo credit: Walt Disney World Swan and Dolphin Resort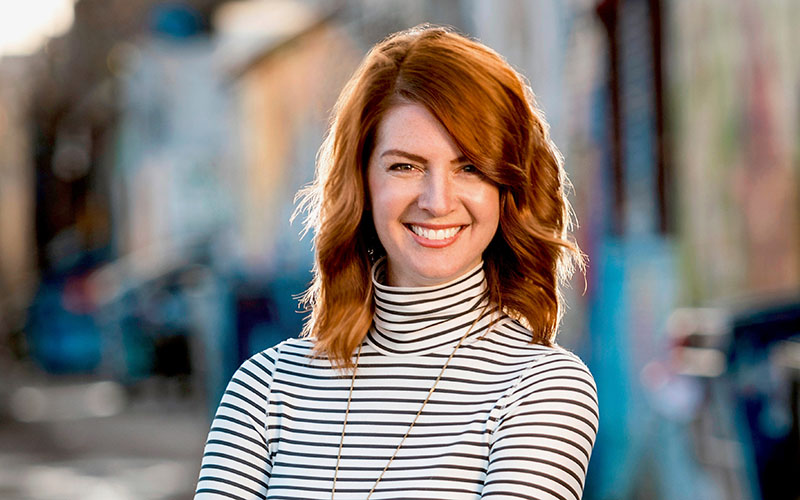 Sara Minerd
Sara Minerd was appointed director of event sales and programming at The Ramble Hotel in Denver. She will be overseeing events within the hotel and its meeting spaces. Previously, Minerd served as outlet manager for the Troubadour Hotel in New Orleans, where she was responsible for overseeing team member training, hiring and employee evaluations.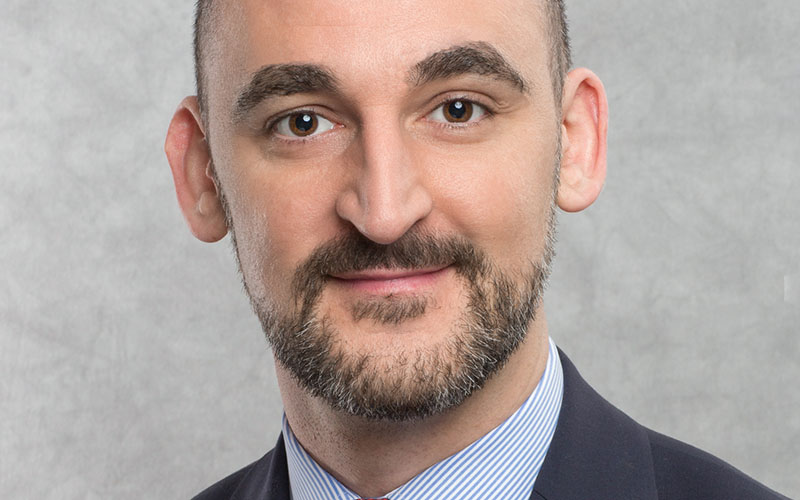 Stephen Cullen
Stephen Cullen was promoted to area general manager for Ames Boston Hotel and Copley Square Hotel in Boston. He had been serving as general manager, of Copley Square Hotel and previously was general manager of Fitzpatrick Manhattan Hotel in New York City.
Be the First to Know
Everything you need in one beautiful print and digital magazine