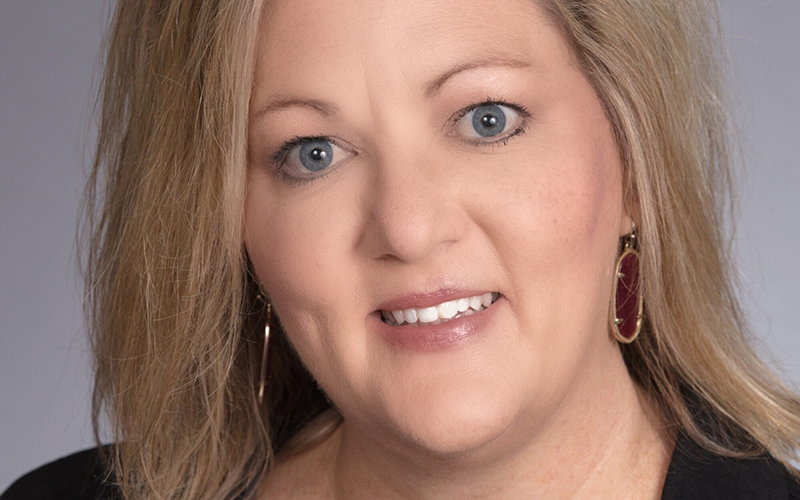 Kendra Clough
Kendra Clough was named director of conference services for Doug Pitcock '49 Texas A&M Hotel and Conference Center in College Station, Texas. She most recently served as director of conference services for Woodlands Resort & Conference Center near Houston. She also worked as an ExxonMobil event planning contractor for Oce, a domestic and international event and meeting coordination company.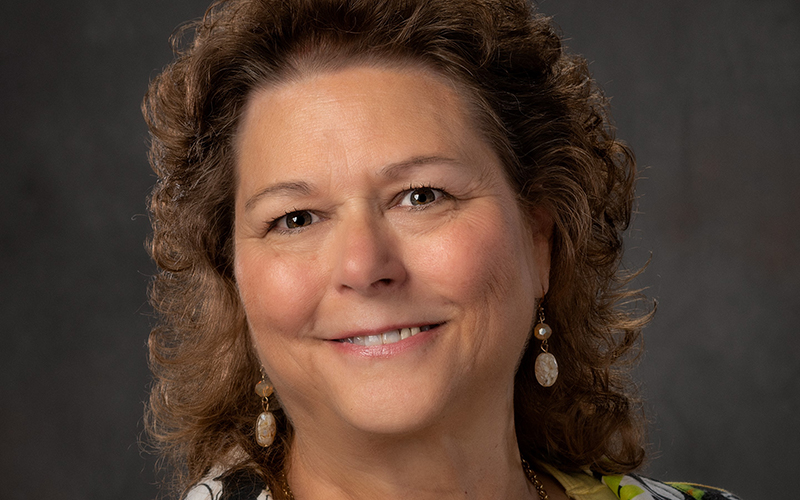 Julie Williams
Bringing 15 years of experience in the hospitality industry with her, Julie Williams was appointed group sales manager for Hampton Convention & Visitor Bureau in Virginia. She will oversee the hobby, class, family reunions, military reunions, civic, patriotic and education markets. Previously, she served as catering sales manager for Crowne Plaza Hampton Marina Hotel in Downtown Hampton.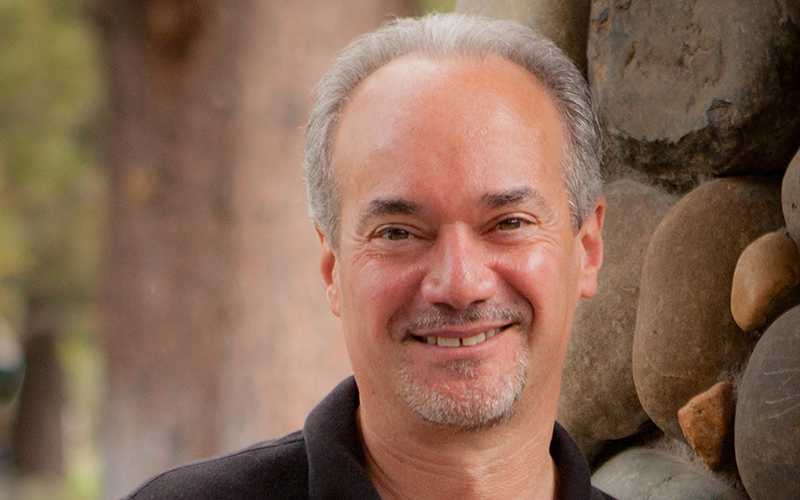 Jerry Bindel
Forest Suites Resort at Heavenly Village in South Lake Tahoe, California, announced the hiring of Jerry Bindel as general manager. He most recently served as general manager of Aston Lakeland Village Resort of South Lake Tahoe, and he has worked as general manager at DoubleTree Naniloa Hotel in Hilo, Hawaii, and Aston Montelago Village Resort in Lake Las Vegas, Nevada.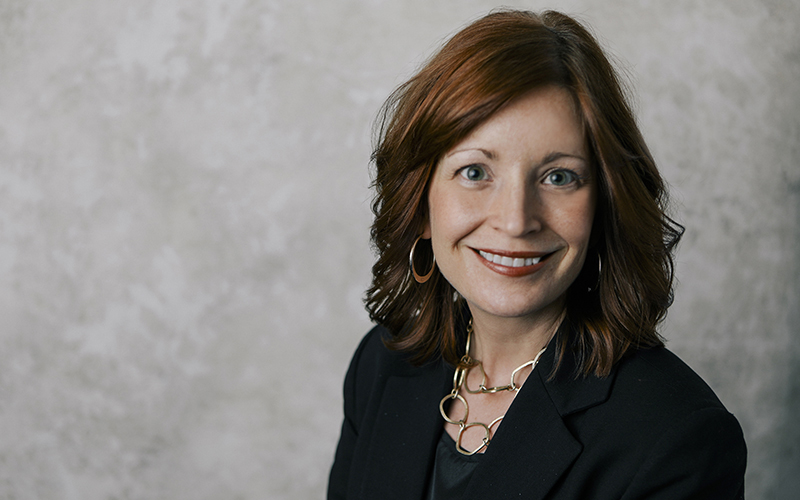 Adrienne Siemers
Adrienne Siemers was promoted to senior vice president of sales for Nashville Convention & Visitors Corp, where she has worked since 2005, leading the city's bid to host the 2026 FIFA World Cup games. She previously worked for Council Bluffs Iowa Convention and Visitors Bureau.
Photo credit: Nashville Convention & Visitors Corp
Be the First to Know
Everything you need in one beautiful print and digital magazine