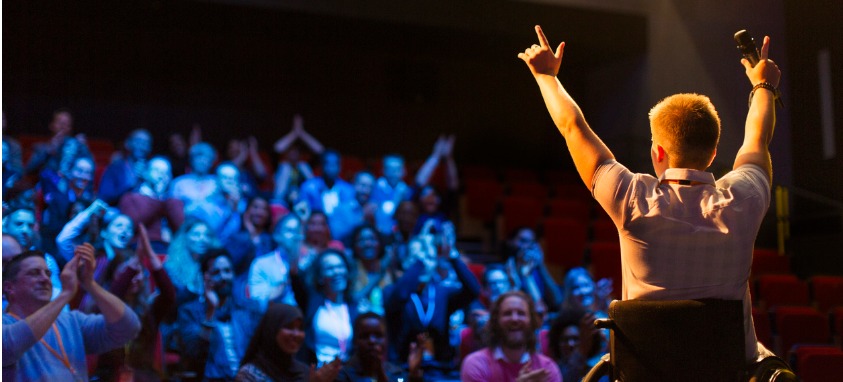 Putting the right people on stage and making sure the experience is optimized for your audience is a lot more difficult than swiping right on an agency's page of headshots.
Smart Meetings asked veteran event professional (and Smart Women in Meetings Award winner) Sharon Bonner her tips for finding, negotiating, marketing and teaming up with thought leaders to deliver messaging to attendees. As CEO and founder of Bright Ideas Events in Vancouver, British Columbia, Canada, Bonner has hired hundreds of speakers over the years, and says it starts with strategy.
Keynote Selection
"Think about what the audience wants to achieve from the investment of time with the speaker," she advises. Sometimes, the goal is to just make the audience feel good. But usually, people are looking to get something out of it personally or professionally. Bonner likes to see surveys of the audience to find out what they liked—or didn't like—in the past and what they would like to get out of the presentation.
Then she does her due diligence and talks to planners who have used potential speakers for similar groups to see if they were happy with the experience. If she is managing the presentation for a client, she puts together a short list for them to choose from. "This way, they are all vetted," she says.
Negotiating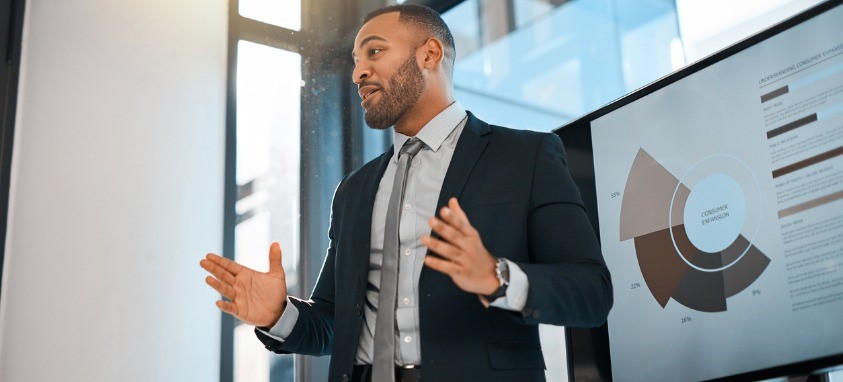 The next step is negotiating. "You can absolutely negotiate with speakers," Bonner says. Sometimes that means asking for a lower rate. She has gotten a keynote speaker for half the going price because he was going to be in town already for personal reasons. She explains that is easier if she is talking directly to the "talent" rather than going through an agency.
More: Master Win-Win Negotiations for Your Contracts
Bonner also negotiates for promotional opportunities. As soon as a speaker is booked, she starts marketing and asks the keynote to help. That could mean a question-and-answer session, promotion on the speaker's social media accounts, free coaching sessions to give away in a drawing, or VIP lunches and backstage passes on site. "I am not a fan of liquoring up the speakers or dealing with divas, but this is the time to talk about that," she says.
Preparation
Before the speaker walks in the ballroom doors, Bonner's job is to make sure they understand the audience, the objectives and their role. It is nice if they can come to a reception the evening before and talk to some of the attendees to drum up excitement, but the discovery process should be complete long before then so they can personalize their presentation.
A dry run on the audiovisual is essential to make sure everything runs smoothly on stage. Every speaker should have a dedicated time before guests arrive to make sure all graphics are working properly.
Speakers also need to understand the time constraints. A lot of event professionals are testing different keynote lengths. For Bonner, the ideal length of time for a presentation depends on how long the meeting goes. It can't be so short that the audience doesn't get into energy of speaker and meat of the presentation. But 90 minutes in a morning session may be too long. "It really depends on the setting," she says.
Formatting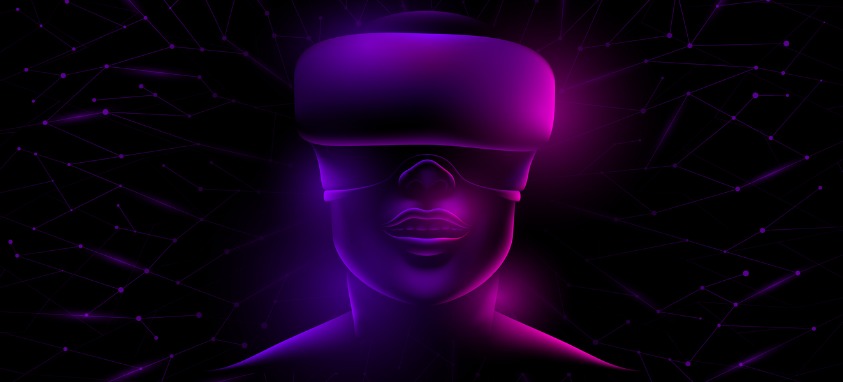 Bonner has engaged some creative presentation methods, including people being lowered onto the stage from above, an off-site speaker whose face was projected from a robot he controlled remotely on stage and a hologram that ended when the speaker actually walked into the room midway through the presentation.
She warns, however, that the format must fit with the goals of the presentation. "We go to events for the human interaction, not just for the content," she says. "We can get that on the internet. But when we are in person, we are hoping for a more engaging experience."
Something as simple as giving part of the presentation at the level of the attendees can be a powerful way to connect.
However you deliver the message, people want to know that their time will be well spent. She advises her speakers to tell the audience what they will learn and give an overview of what to expect. If they will be providing the slides or a handout, she requests that they let people know if advance, so they don't have to take notes or snap pictures of the screen feverishly.
Give and Take
Bonner is not a fan of saving all the questions to the end. "By then, people may be on their phone, and you have lost them," she says. Putting some questions in the middle can mix up the energy and take the "temperature" of the room so the speaker knows where the interest is going.
She warns that using poll technology such as Sli.do is wonderful for getting feedback, but it can be a slippery slope to people checking their email on their phone, so present the exchange carefully.
Follow-up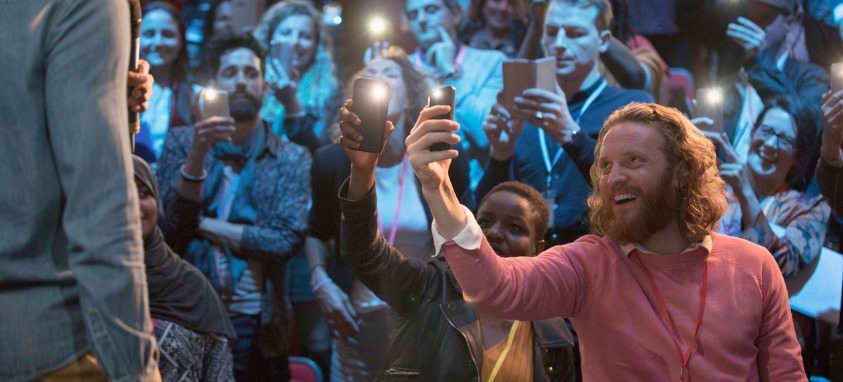 After the talk, a book signing, a photo opportunity and an option to get a handout or copy of the presentation can make the experience even more memorable. Being able to extend the relationship by offering coaching or some other connection can be a win-win for the speaker and the attendee. "The follow-up probably requires more than an email, because those get lost," she says.
Bonner gives personal gifts to speakers tailored to their interests. "I put a lot of thought into saying thank you," she says.