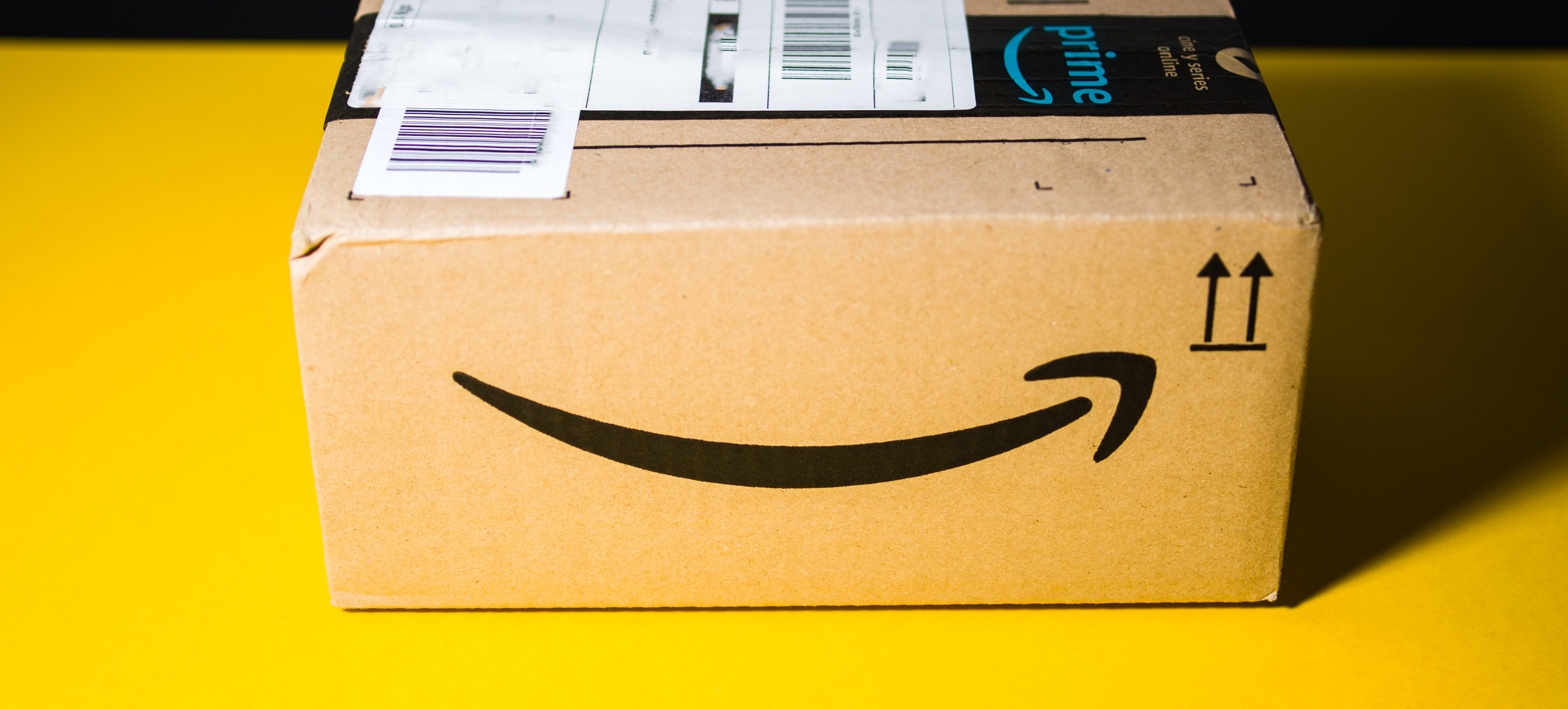 Amazon Prime day is here! Today and tomorrow take advantage of countless deals on Amazon and stock up on gifts for attendees, prizes for contests or treat yourself to something special (we all know you deserve it!) Not sure what Prime Day is? We've got you covered, check out this article to find out why today is so special and how to join in the fun! In the meantime, we have chosen six prime deal products that we think you, and your attendees, will love.
Mario Badescu Facial Spray
These energizing and hydrating sprays will re-fresh and re-vitalize guests after a long day of traveling or meetings and are ideal for dry environment (ahem, airplanes). The pack contains a rosewater and a green tea spray so guests can pick their poison!
More: Beauty Hack: 3 Options for Getting Glam on the Go
Meidong E7B Active Noise Cancelling Headphones
For long flights nothing helps us sleep more than noise cancelling headphones. Silence the drone of the plane, the crying baby behind you and the music blasting from your neighbor's headphones and actually get some shut on your next red eye. Ideal as a competition prize that will actually make attendees want to participate.
Assorted Live Succulents
Stop giving attendees gifts that they will forget about the minute they leave your event. Instead, why not surprise them with a plant. Not only are succulents trendy, they are small, almost impossible to kill and once they are at home on your guests' desks, they will be a daily reminder of your wonderful event.
Oculus Go Standalone Virtual Reality Headset
Virtual reality (VR) goggles or headsets are becoming more and more popular. Use these for an experience at your event or as a prize for a lucky attendee. Additionally, check out how VR goggles can make your life easier, as they can be used for virtual site-visits (link below).
More: Why Virtual Reality Tours Will Become Your New Best Friend
Veegoal Glass Water Bottle
Meet your event sustainability goals and give attendees a gift they will use every day. These stylish and minimalist glass water bottles are machine washable, come in many colors and will remind your guests to stay hydrated!
More: Tips for Reducing Stress Before, During and After an Event
Velagol Finger Rings
With countless gadgets and gizmos for phones these days it can be difficult to know which ones are actually useful. Finger rings can be easily attached to phones to make holding and using them easier. With a finger ring, selfies are a snap and attendees can use their phone with one hand, ensuring that they are snapping and posting photos throughout your entire event (free publicity? Yes please!)
Smart Meetings receives token commissions for purchases made through links in this post.