When Mike Dominguez, president and CEO of Associated Luxury Hotels International (ALHI), looks in his stained-glass crystal ball, he sees clear trends looming. The Smart Meetings Editorial Advisory Board member and co-chair of EIC's Apex, Covid-19 Business Recovery Task Force shared the shape of things to come with the Smartie community in an exclusive webinar last week.
"We will be seeing more face-to-face meetings in 2021, specifically towards the back half of the year," he said confidently. Hybrid and automation will still be around. Oh, and look for state-of-the-art air filtration everywhere and temperature checks to continue for a while, at least.
But what does that mean for meeting professionals long-term? Dominguez referenced the myriad of meetings large and small already happening for examples—40,000 people in Indianapolis for NCAA March Madness basketball championships; 650 in Grapevine, Texas, for MPI's World Education Conference; a series of meetings ALHI has staged for the industry to learn by doing; and Smart Meetings Experiences in Colorado Springs at The Broadmoor and at Grand Hyatt Nashville.
The way only he can, Dominguez brought out the charts and graphs and ran through the data, showing that even if some changes are short-term, the next 18 months will bring significant changes.
Listen to 2021 Hospitality Predictions on demand.
Sharp Comfort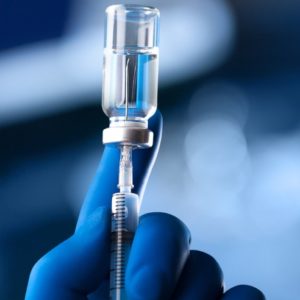 The psychological and safety needs of attendees will be at the forefront for a while, he predicted. Job One will be helping people feel comfortable getting on a plane and standing in a room of people. That is a big shift.
A Global Business Travel Association survey found that 52 percent of people rated an effective vaccine as the most important piece to start moving forward. That is good news. But it takes a smooth rollout of the vaccine to get back in the ballroom. Right now, all states are starting the process, although some are moving faster than others, Dominguez's research shows.
Until herd immunity is reached, health screenings such as temperature checks and self-evaluations could remain ubiquitous for a while. Dominguez advised thinking through the plan and have resources available if someone tests high.
Another factor helping people literally breathe easier in hotels is commercial jet-standard air filtration tricked out with HEPA filters and UV light for sanitation. "This is going to be a necessary for us moving forward," he said.
Read about MPI's WEC Reunite for Recovery Conference here.
Hotel automation—QR codes, mobile check-in, contactless payment—has been around for a while, but adoption has been fast-tracked. "If there is any silver lining to the last year, it's that it has forced people into these behaviors, and that's a good thing for us moving forward," he said.
Omnichannel Everywhere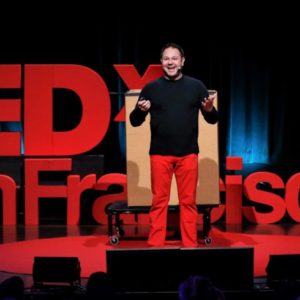 Virtual and hybrid meetings have also been in play for a decade. TED Talks is a great example. Now it is time for meeting professionals to catch up with true omnichannel experiences. The challenge will be making sure the right content is being driven in each of those channels—in-person, streaming digital—and that all the channels connect, he said.
Read about an ALHI hybrid meeting that showed what an engaging omnichannel could look like.
The emergence of satellite meetings makes planning even more complicated when you are running multiple locations at once in addition to the digital feed. Four locations would require five runs of show with a mix of prepackaged and live material. A producer has to pull all of that together.
"That's the next step, especially in the short term," Dominguez observed.
Read about PCMA Convening Leaders Satellite Conference.
Calculating Distance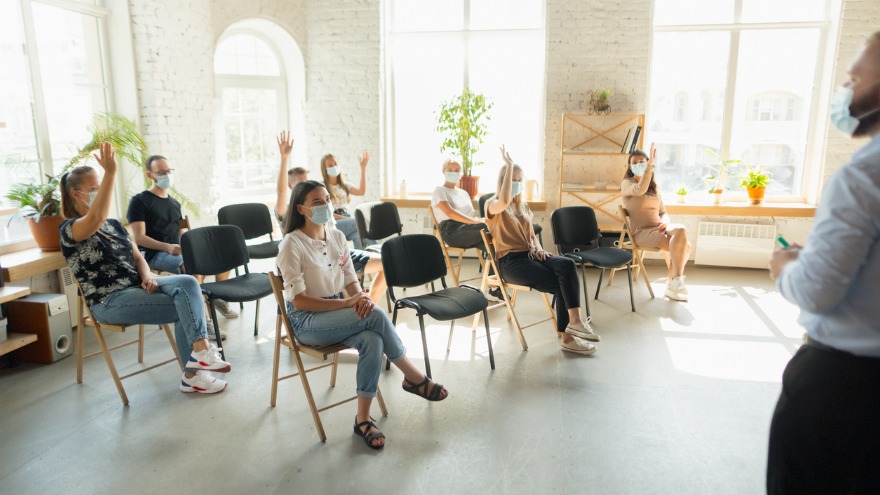 Dominguez warned that keeping people at least six-feet apart is a complicated math problem that requires an understanding of density, geometry and division. Room setups may require creative seating arrangements to make the angles work, stylish barriers to direct traffic and sound.
Creating vignettes with comfortable seating and tables that are assigned for the duration of the event—and fogged during breaks—allows everyone to feel taken care of individually.
That same care and attention to detail extends to food service. Whether it is elegant grab-and-go with clear traffic flow or 72-inch rounds with three chairs and covered, plated meals served individually, being safe doesn't have to be boring.
Crowd control is essential. That could mean releasing people for breaks in groups, as MPI did, by giving everyone colored dots; or by rows to reduce choke points.
"We have to keep everyone safe, including team members," he said.