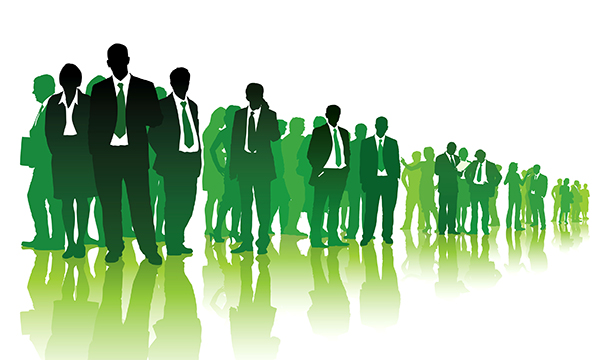 One big hurdle that can dictate the success of your event early on is the check-in process. A seamless check-in process prevents long and slow lines, avoids staff confusion and makes your meeting  appear organized and professional.
To streamline check-in and make attendees feel like they're at a top-tier event,think about incorporating technology.
Here are three tools that can help you make this process easier and at the same time give you important insight when planning future events:
Digital Guest Lists
Tablet check-in apps can simplify guest list management and improve communication among your staff. Not only do these lists automatically update across different devices, but also keep check-in lines moving. Search capabilities allow you to find your guest instantly, and give your staff insight on availability for walk-ins or guests that bring a plus one. Digital guest lists make the check-in process easier so your guest can go straight to enjoying your event.
Self-Serve Kiosks
Airports aren't the only place where self-serve kiosks shorten check-in times. Self-service kiosks at your event provide attendees with an alternate check-in line where guests can preview, edit and print their name badges themselves. For event planning companies that are tight on budget, kiosks can reduce staffing costs.
Digital Signature Collection
Keep a close eye on attendee presence with digital signature collection, which can help you gauge guest arrivals and keynote session attendance. If a large wave of guests arrive at your event at a given time, a digital signature collection app can help you strategize how many staff members you will need at check-in desks. Additionally, data gathered when attendees check-in or out at keynote sessions can be used to choose speakers for your next event.