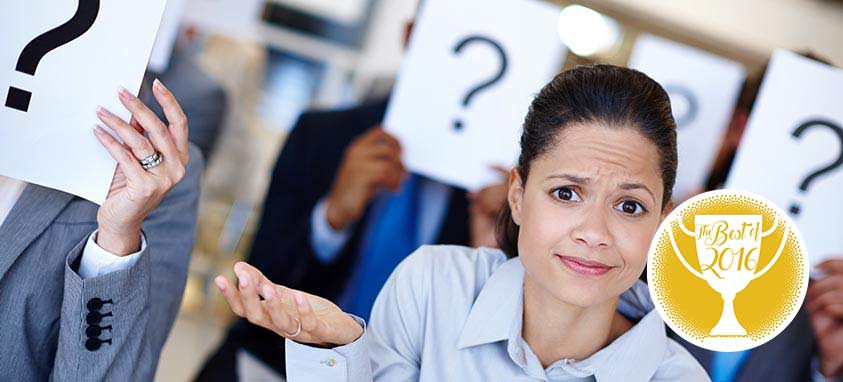 To be an event professional is to wear many hats. One must know the proper dining etiquette, become an expert problem solver and always prepare for the worst-case scenario. That's on top of staying abreast of the latest industry trends and current events that can affect the outcome of your next meeting or event. Smart Meetings has rounded up the best event planning resources of this year, in order to help planners face challenges in 2017.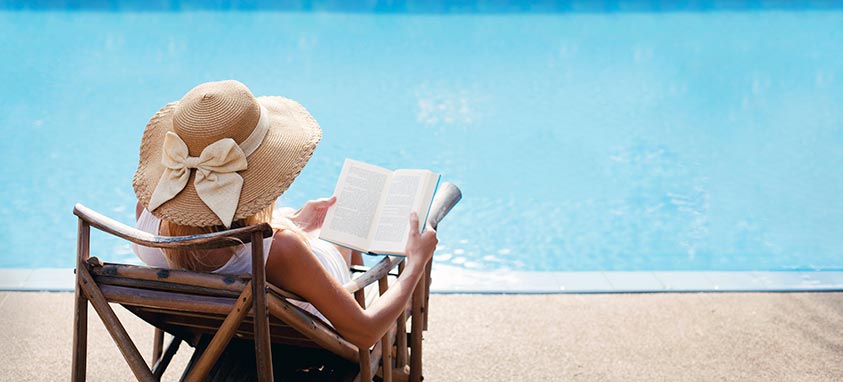 From books that take an irreverent approach to meeting planning to comprehensive guides on everything from meeting design to green events, this reading list has everything the modern meeting planner needs for a relaxing day of poolside reading.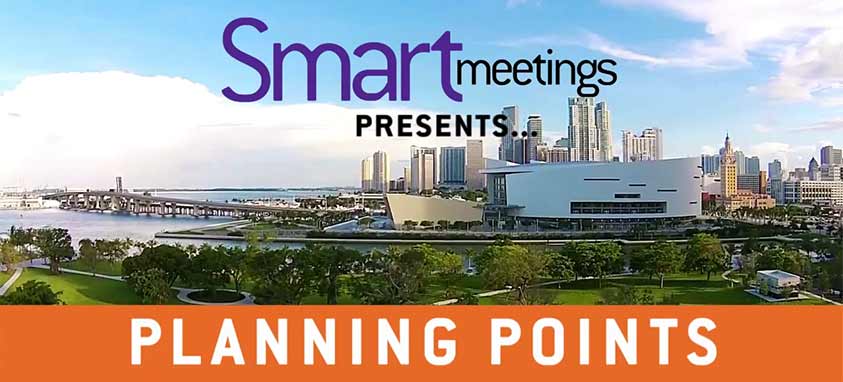 Planner Points is a video series about topical issues and trends in the meetings and events industry. In this video, take a cue from six meeting planners who share their biggest mistakes and how they attempted to solve them, so you don't have to make the same ones yourself.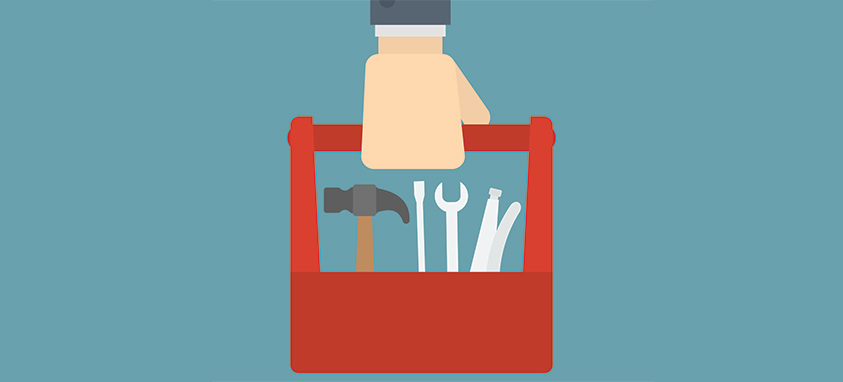 After months of preparation, its finally the big day. Are you prepared? Keep these nine essential tools in your purse in case of the unexpected mini emergencies that are bound to crop up throughout the day. A few handy tips and tricks up your sleeve are sure to get you out of a pickle and focused on the next task.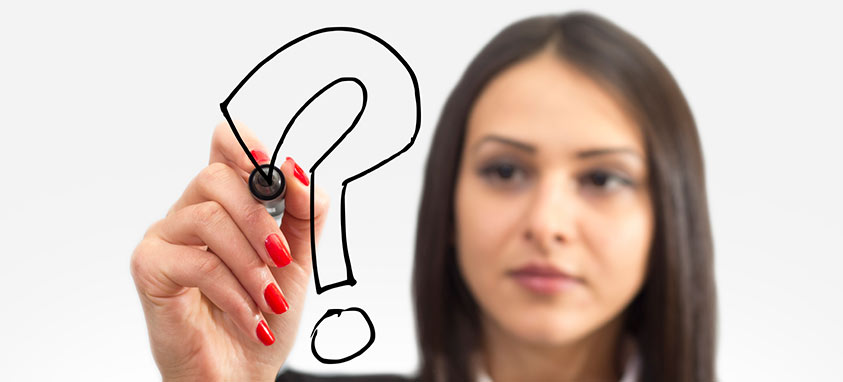 Being inquisitive is the mark of someone in search of constant improvement. It's important for an event professional to question current practices in place in order to determine if they truly behoove your attendees, your clients and your budget. Read on learn what other key questions should be asked during the event planning process.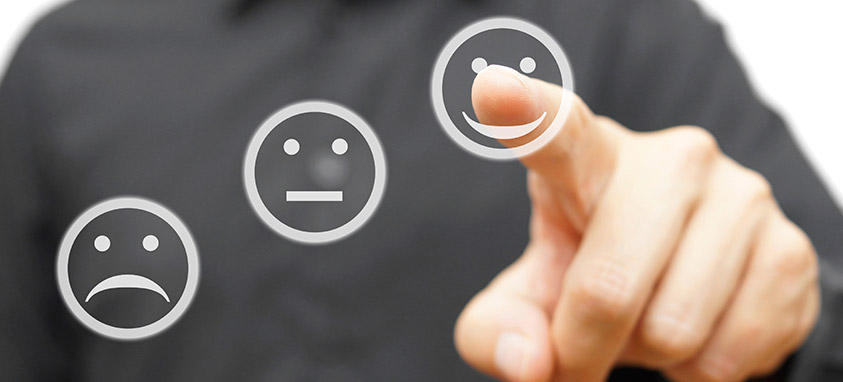 It's easy to get flustered or upset when you're confronted with an angry attendee; and, if you don't know how to respond, you can easily make the situation worse. John Tschohl, an international service strategist and speaker, explains step-by-step how planners can respond calmly with empathy to diffuse the situation, and come up with a solution that serves all.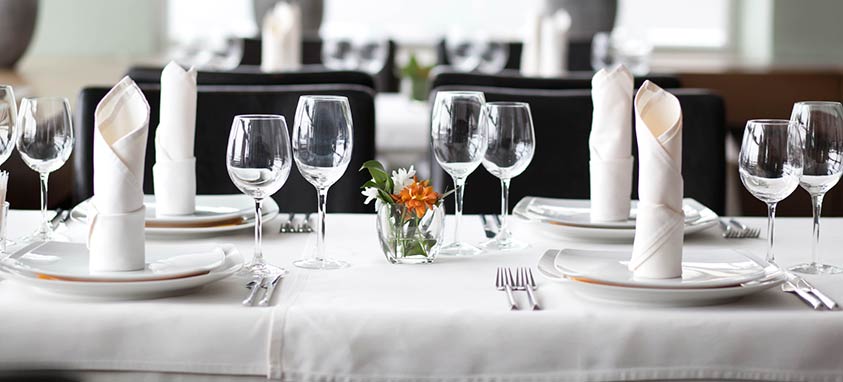 When conducting business outside of the office, whether it is at the dinner table in a restaurant or at a banquet inside a hotel ballroom, it helps to know the proper dining etiquette. In order to avoid making an unsightly faux pas, Kindsay Kolowhich has compiled a list of top tips to ensure a positive impression is made at your next business function.