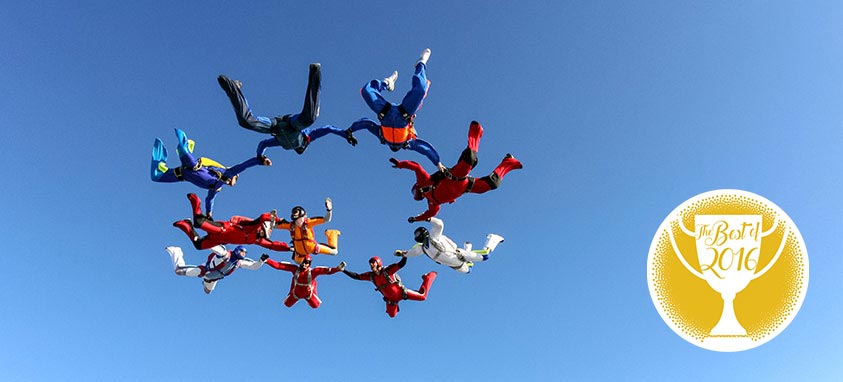 Corporate meeting planners, forget trust falls and tug of war. If you're looking for better ways to boost team-building events, give sandcastle-building, glow-in-the-dark lawn games and heartwarming CSR activities a try. Attendees will appreciate the change of pace and your team will have some well-deserved fun and bonding experiences.
With these high-impact activities, your next corporate meeting will surely be smooth sailing. Fun yet challenging sailing lessons, opportunities to horse around in an equine learning center and high-speed races at a professional driving school are just a few of the out-of-the-box options you can explore.
CSR-based team-building events are a win-win for everyone involved. Your company and team members can give back to the community while getting a memorable, relationship-building experience in return. Constructing beehive frames and building hygiene kits for those in need are two ways to contribute.
Here's another way your team-building events can be doubly beneficial. Choose activities that facilitate learning. Whether it's discovering art history through graffiti street art, learning a foreign language or picking up a few new dance moves, these enriching experiences will leave groups with a sense of accomplishment.
This playful twist on team-building activities will give employees something to talk about. Planners can choose from inventive games and outdoor activities such as glow-in-the-dark golf and bioluminescence kayaking, which involves kayaking in a bay lit up by glowing plankton .
At the moment, one of the hottest trends in meetings and events is local experiences. Attendees are clamoring for event itineraries that incorporate local cuisine, culture and outdoor adventures. Surf lessons and shark dives are two of the more adventurous options.