A lot happened in 2017. You may have forgotten some of it already. Let's relive your favorite digital stories from this past year before we all move on to 2018.
2017 will definitely be remembered for kicking off a new age in female empowerment. Therefore, it's no wonder you were eager to learn more about the women in our industry setting the standard. Every lady on the list, whether an ambitious newcomer or seasoned veteran, offers a unique perspective and source of inspiration.
The disasters that plagued this year were all over the map. The Las Vegas Massacre is a heartbreaking example. Through it all, the hospitality, travel, and meetings and events industries demonstrated unprecedented resilience. Additionally, new safety regulations, assessments and plans endow an enhanced sense of security for the future.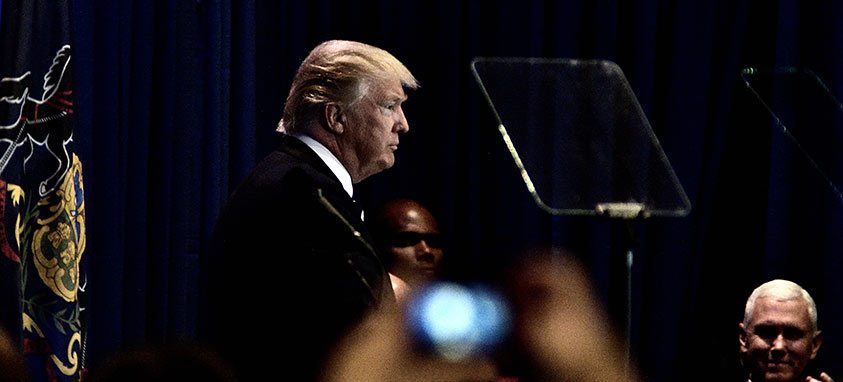 Trump's presidential win was a pretty big surprise. Following his inauguration in January 2017, the country speculated the impact that his policies would have across all industries. For planners, the focus was primarily on the travel industry. How did these predictions play out? Assess that one yourself.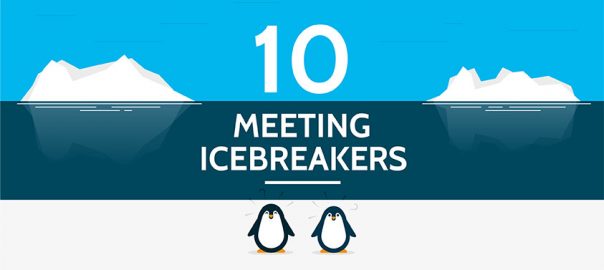 Perhaps it's the cute penguins. Or perhaps breaking the ice is one of the most challenging aspects of being a corporate planner. Whatever the lure is, you were big fans of these infographic tips for overcoming the initial awkwardness of a meeting.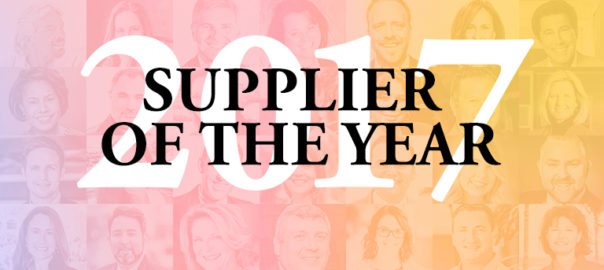 Ah, our annual Supplier of the Year list is always a crowd favorite. In this feature, we highlight rock star suppliers who were nominated for being the planners' go-to-guy (or gal). Did your favorite supplier make the list?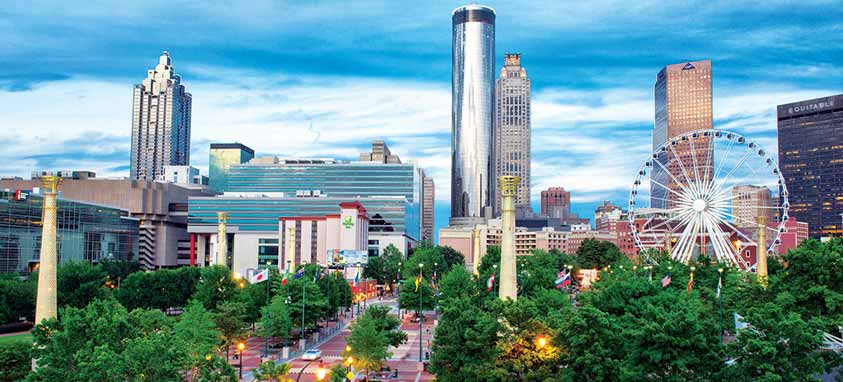 These emerging cities left the biggest mark this year. From serene settings to global commerce hubs, we distinguished the 11 prime, rising cities for meeting and event planners. Convenient transportation, rich local culture and luxury hotels establish them as ideal hotspots for planners.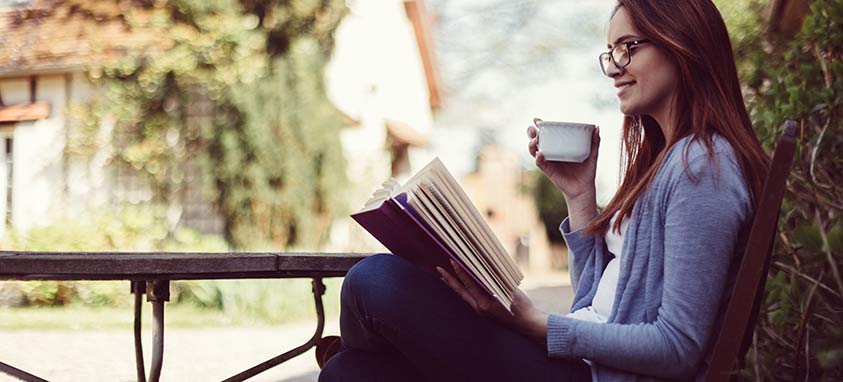 Although these will most likely be downloaded on a kindle, we're proud to see that people are still enthused about curling up with a good read. Originally designed as a "summer reading list", we're confident that you'll get lost in these terrific industry reads during any and all seasons.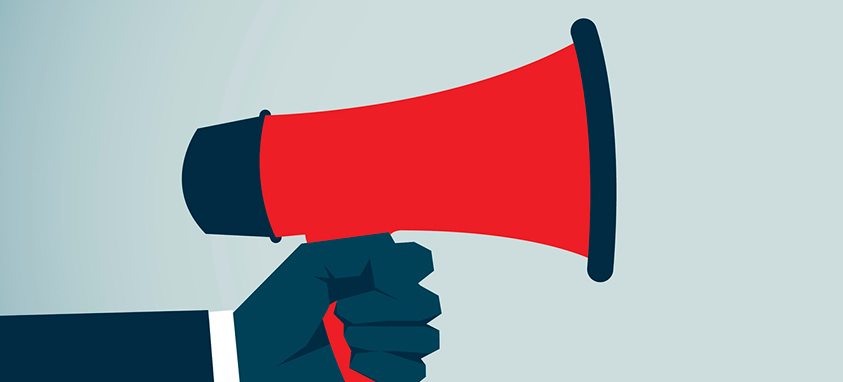 In February we were wrapping up the trend-predicting phase for 2017. Likewise, we brainstormed terms that would soon take the industry by storm. How big of a role did these trendy concepts play in your year?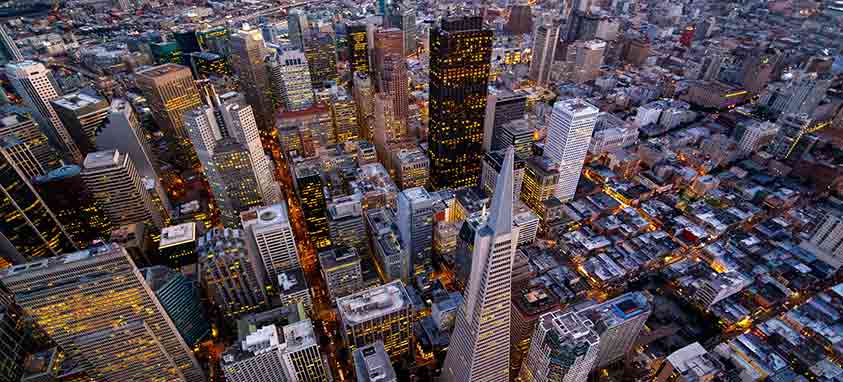 For this piece we spoke with Anna Monogarova, field marketing manager at ON24, and Chrissy Devenny, Event Producer at Dynamo Events.  Anna and Chrissy planned ON24's first user conference this year. Our discussion about building a conference yielded timeless pearls of wisdom for the crazy process.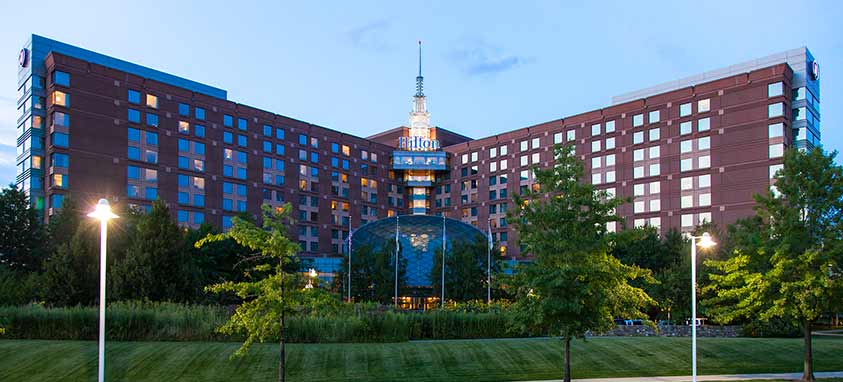 When Skytrax released its annual World Airport Award list, we jumped on the opportunity to dig deeper. Exploring the hotels most relevant to our audience, we uncovered some unbelievable details about these airport gems (oxymoron, we're aware).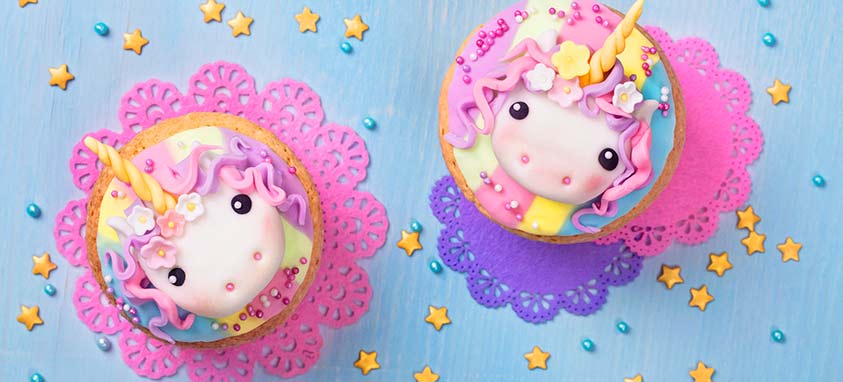 There were some seriously funky trends in the F&B sphere this year. Delicacies such as "Goth Ice Cream" and "Unicorn" foods had most baffled. We researched a little further to uncover how these oddities came to be and what exactly they entail.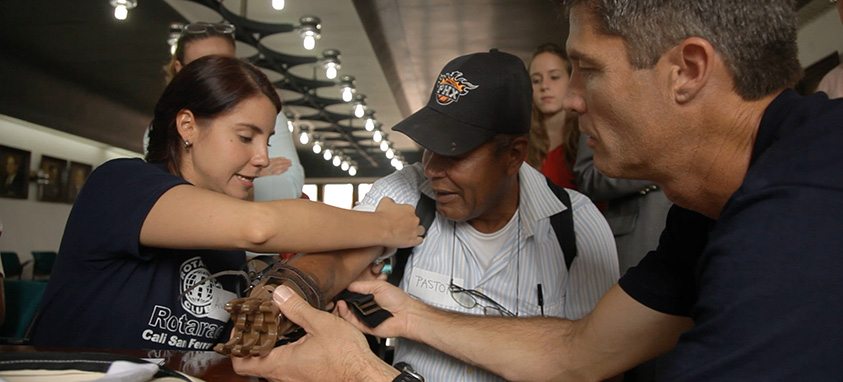 With everything that happened this year, people felt especially compelled to give back. Corporate Social Responsibility (CSR) became a priority for both companies and events alike. Since each company has particular strengths, locations, budgets and sizes, choosing a suitable and effective program is difficult. So, we offered up expert tips for doing good, the right way!
[yop_poll id="3″]