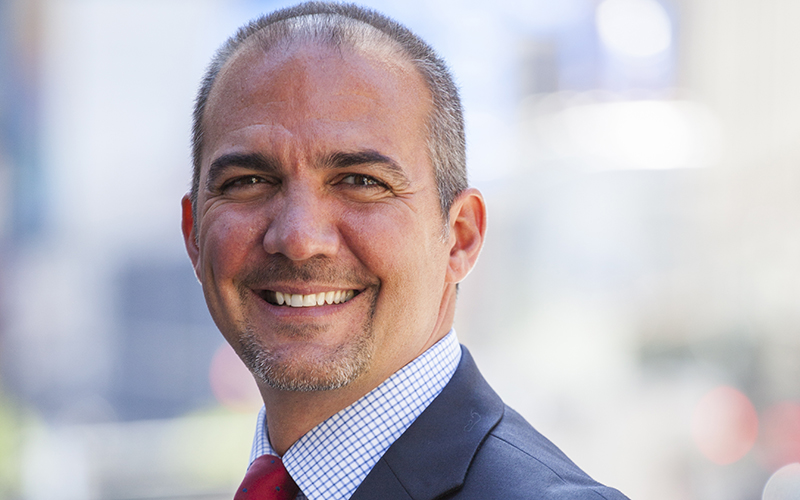 Jerry Cito
Cito, who has been with NYC & Company since 2001, was recently promoted to executive vice president of convention development. He is a trustee on PCMA's foundation board and is a founding member and current executive committee member of the U.S. Travel Association's Meetings Mean Business Coalition. He sits on the Destination International Sales & Marketing Committee and the MPI U.S. Council.
Christopher Postlewaite for NYC & Company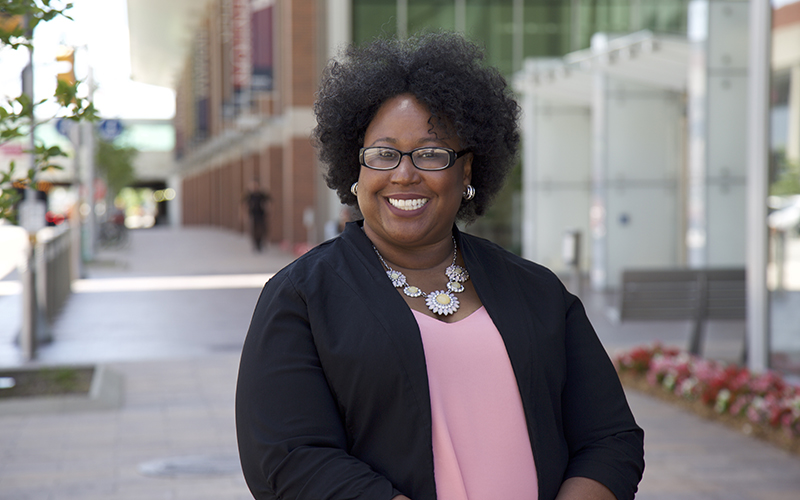 Roberta Tisdul, CMP
Ten years ago, Tisdul joined Visit Indy as an assistant. She saw many promotions in that time, including event manager and senior manager of convention services; she is now the director of convention services. She earned her event management certificate at Indiana University Purdue University Indianapolis' tourism, conventions and event management program.
Ben Thiele
Thiele is general manager at Kimpton Canary Santa Barbara in California. Previously, Thiele held multiple leadership positions, including housekeeping manager, front office manager and assistant general manager. He was also general manager of Kimpton Palladian Hotel in Seattle.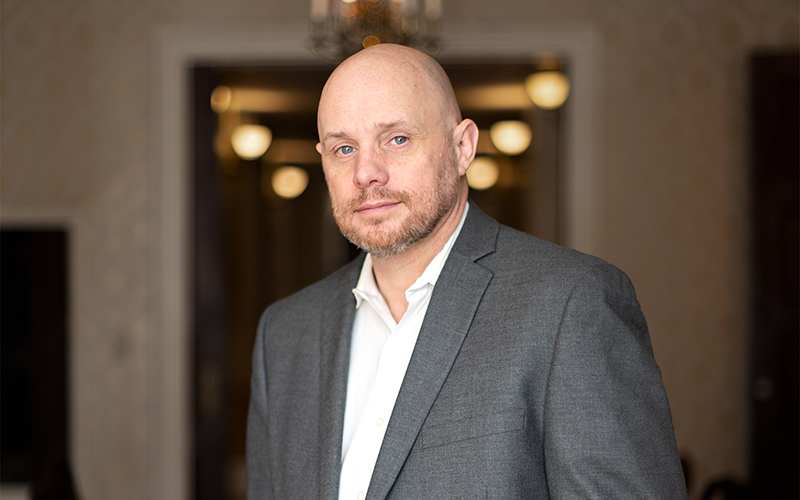 James Wolfe
Seven Hills in Lenox, Massachusetts, appointed Wolfe as general manager. He comes from another Berkshire property, the Comfort Inn & Suites Sturbridge, where he also served as general manager. Wolfe has held general manager roles at various hotels in the Northeast and Midwest, including the Courtyard by Marriott, Hyatt Place, Newark Metropolitan Hotel in Newark, Ohio and Residence Inn brands. He also served as director of operations for Crowne Plaza and The Lofts in Columbus, Ohio, and Cherry Valley Lodge and Sheraton Kansas City Sports Complex in Kansas City, Missouri.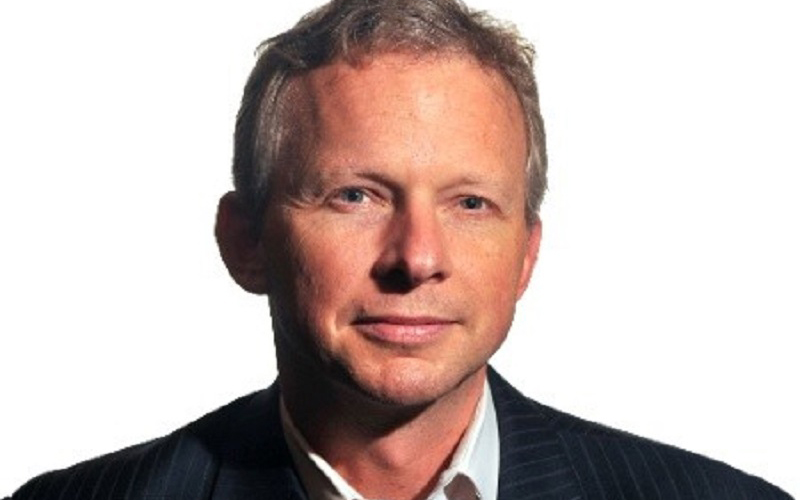 Norbert Mede
Heritage House Resort & Spa in Little River, California, appointed Mede as general manager. Most recently, he served as senior vice president of Pivot Agency. His career in hospitality began when Mede managed Cliffside Inn in Newport, Rhode Island. He's had stints with numerous brands throughout his career, including Red Lion Hotels and DoubleTree Hotels in the Pacific Northwest, Stanyan Park Hotel and Hotel Griffon in San Francisco. In 2012, he was named General Manager of the Year by Luxe Hotels Worldwide.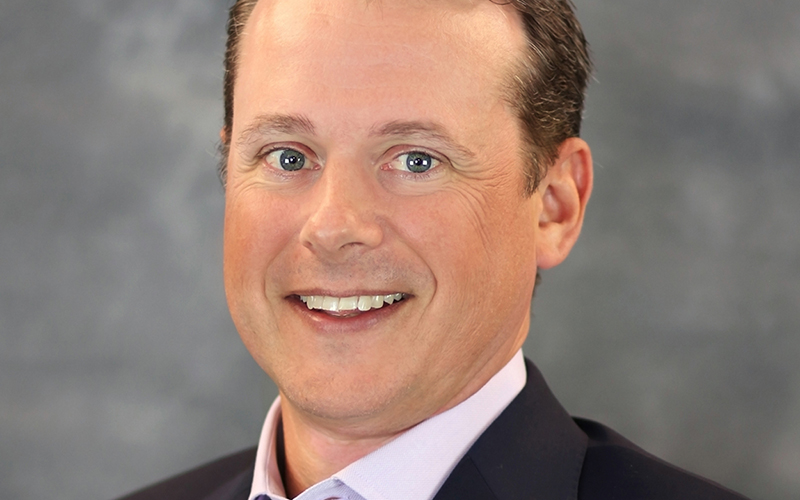 Eric Gavin
Benchmark promoted Gavin to the position of chief sales officer. Previously, he served as senior vice president of sales and marketing; prior to that, he held the role of regional vice president of sales and marketing. Before joining Benchmark, Gavin was the chief marketing officer of Salamander Hotels & Resorts. He also served as vice president of marketing for Noble House Hotels & Resorts.
Miranda DeSantis
Aventri, in Norwalk, Connecticut, has appointed DeSantis as its first chief people officer. DeSantis started her career as a training coach at Verizon, where she was later promoted to human resources manager. She recently held the role of head of human resources for Rodale, Inc. Prior to Rodale, she served at Pret-A-Manger's as vice president of people for their U.S. operation, and Starwood Hotels & Resorts as senior director and human resources business partner.
October 2022 Issue is Out Now
It can serve as your destination guide for the top CVBs in the US.