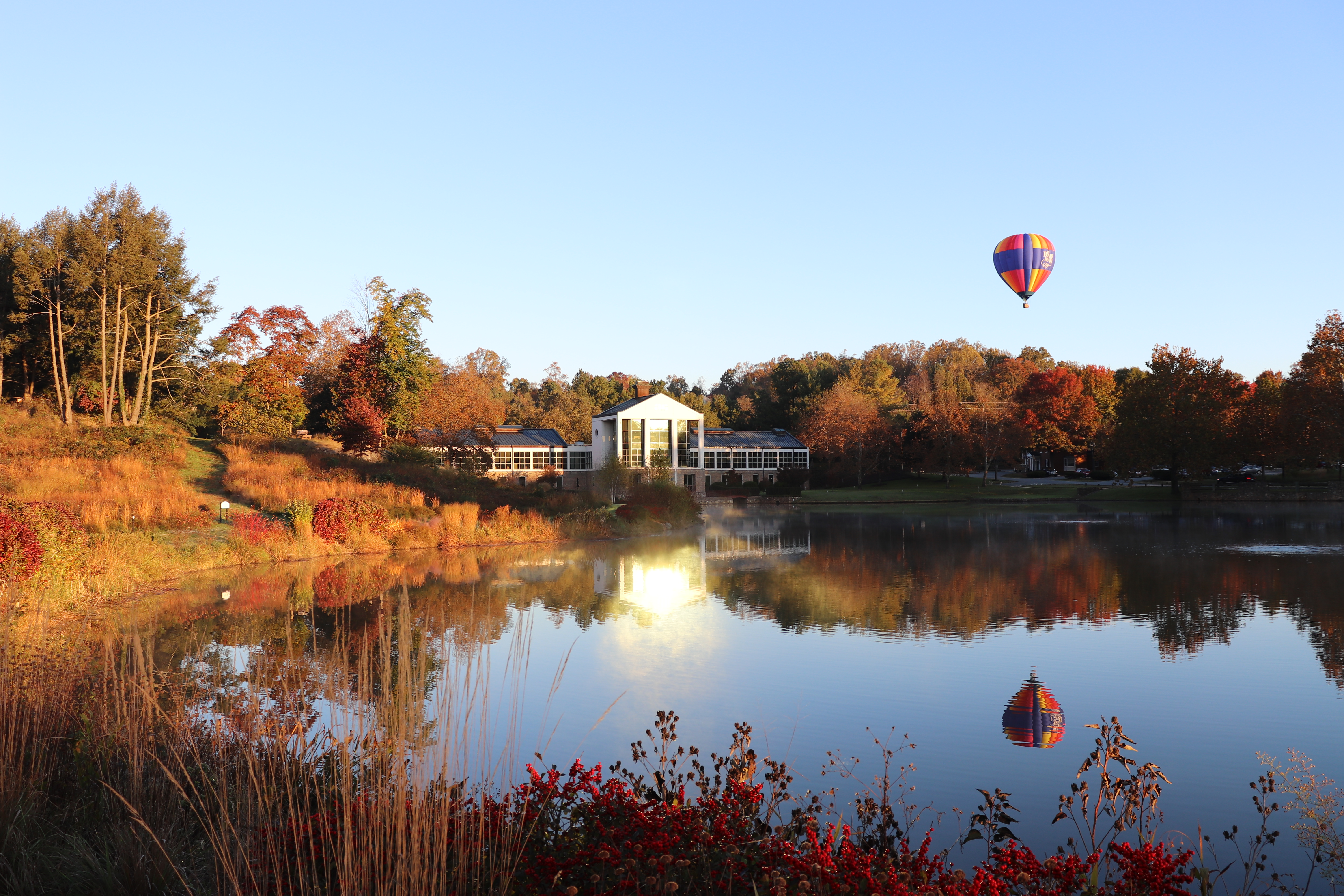 Boar's Head Resort, Charlottesville, Virginia
The facelift of this property consists of a renewed lobby, main entrance, restaurant and bar. The Mill Room restaurant, formerly the Old Mill Room, features increased natural lighting. The space includes seating for 200 guests, an upgraded porch room, a private-dining area and more space in the banquet area for larger groups.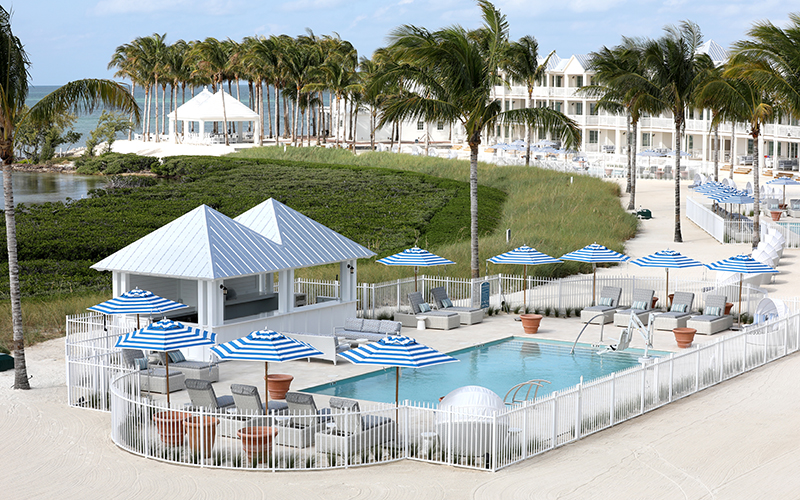 Isla Bella Beach Resort, Marathon, Florida
Sitting on 24 acres of land, Isla Bella is the first full-service luxury hotel in Marathon and the first property built in the area since Hurricane Irma in 2017. The 199-room property offers a upgraded amenities, including five swimming pools, four dining options, nearly one-mile of private beach and 24,000 sq. ft. of event space.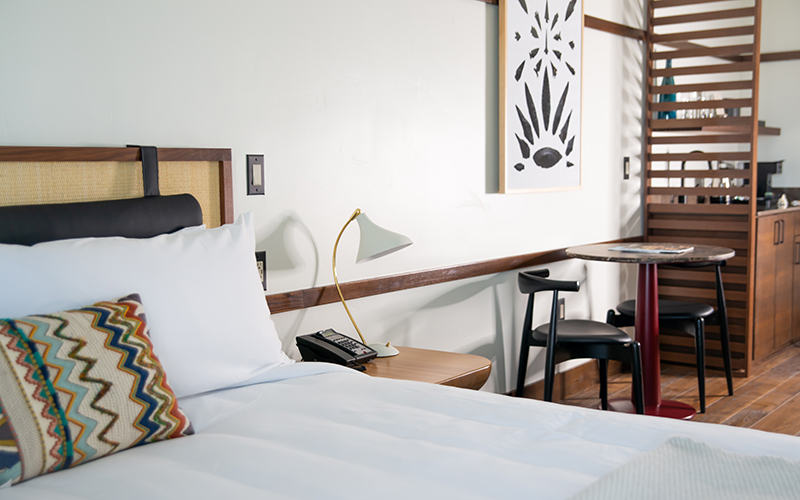 Huntington Lodge, Bend, Oregon
An addition to the Pronghorn Resort, the Huntington Lodge features 104 guestrooms that provide a fantastic view of the surrounding forests and mountains. A prime location for the adventurous, this property is in proximity to plenty of activities around Central Oregon's landscape, including hiking, rock climbing, whitewater rafting, paddleboarding, skiing and snowboarding at Mt. Bachelor.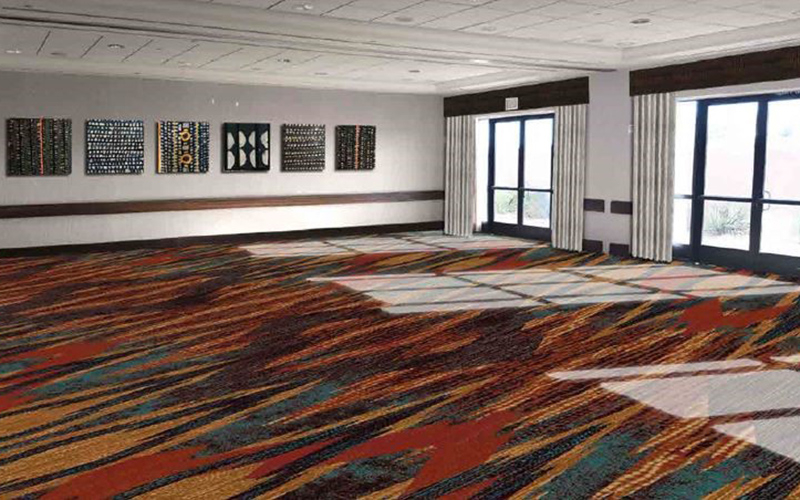 Hyatt Regency Tamaya Resort & Spa, Santa Ana Pueblo, New Mexico
The property's multiphase renovation project, which included the guestrooms, lobby and public spaces, finished with a $3.3 million renovation to its meeting spaces. All 12 of the resort's meeting spaces have been updated—the 12,000 sq. ft. Tamaya Ballroom and the House of the Hummingbird, a 7,500 sq. ft. lawn, among them. The property features a total of 54,000 sq. ft. of indoor-outdoor meeting space.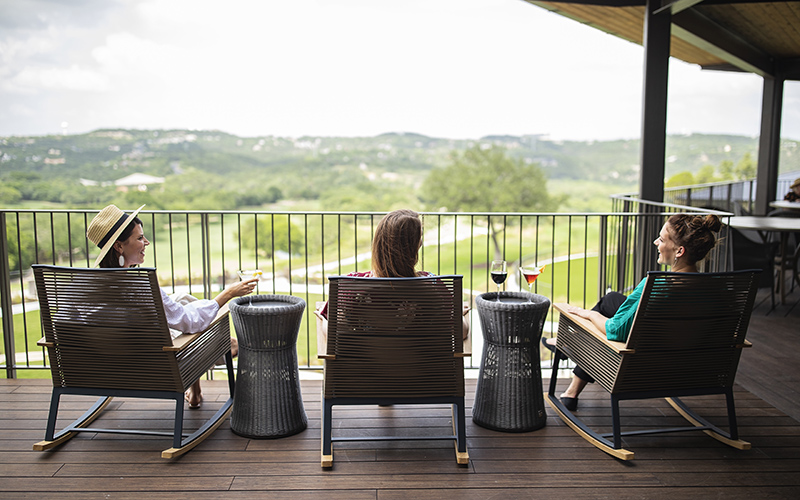 Omni Barton Creek Resort & Spa, Austin, Texas
Omni Barton Creek Resort & Spa reopened with a brand-new look. Included in the property's renovation are 493 redesigned guest rooms and suites, a new conference center and a new 5,500-square-foot outdoor pavilion, giving the space 76,192 sq. ft. of space for planners to work with. Other featured amenities include a Mokara Spa with an adults-only rooftop pool, a multitiered infinity pool and a renewed tennis complex, which features 10 courts with LED lighting.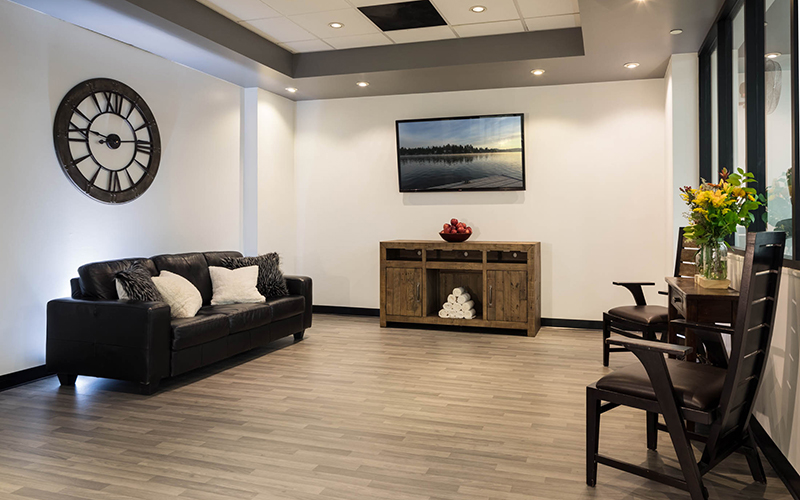 Lake Arrowhead Resort and Spa, Lake Arrowhead, California
This property's recent renovations were done with guest experience in mind. The upgrades to the property include a redesigned fitness studio with Rally Bounce flooring—shock-absorbent vinyl laminate, and new equipment from Life Fitness, which features "Halo Fitness," an app that helps exercisers get more engaged with their workouts. New pool deck furniture and group beach activities are also available.
Be the First to Know
Everything you need in one beautiful print and digital magazine