Fourth of July may look a little different this year. From secret fireworks shows to masked celebrations and hot dog eating contests, this year's Independence Day is a lesson in creative event planning.
In addition to the pandemic, recent strides for the BLM movement have highlighted the importance of diversity in every event planning process.
Fireworks and Hot Dogs
Stringent safety measures don't mean that New York City will let the Fourth of July pass without a blast. The city has approved Macy's fireworks, which will light up the sky periodically for a whole week starting June 29. The spontaneous shows will be kept a secret until the fireworks begin so as not to attract crowds. "In reimagining this year's show, the idea of bringing elements to many parts of our hometown resonated with our team and partners in the City of New York," said Susan Tercero, executive producer or the aerial display.
New York City has also approved the annual Nathan's Hot Dog Eating Contest. The competitive eating competition will look different this year with the implementation of safety protocols and fewer contestants; about 5 women and 5 men instead of 15 and 20, respectively. George Shea, co-founder of Major League Eating, stressed the importance of staging the 2020 competition. "I think people need this…New York needs it and…America needs it," he said.
Masked Celebrations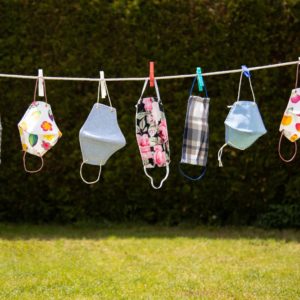 On the other side of the country, any July 4 celebrations in public will have to be accompanied by face masks. Oregon, Nevada and California passed laws recently requiring masks to be worn at all times outside the home when six-foot distancing is not possible. Other states with similar mask requirements include New York, Michigan, Illinois, Delaware, Massachusetts and Maryland. So, Independence Day events and celebrations will have to be accompanied by a facemask in some states, but you can always decorate yours with red, white and blue to combine spirit with safety!
Staying Local and Outside
Last year we reported on the record-breaking number of travelers expected around the July 4 weekend. Flight reductions, COVID-19 related concerns over flying and mandatory two-week quarantine for people traveling to and from certain states means travel will look a lot different this year. Staying local doesn't mean staying home. U.S. Centers for Disease Control and Prevention recommends staying outdoors if you are gathering. Luckily, barbeques, beaches and camping are already synonymous with the Fourth of July so keeping up Independence Day traditions should be a breeze. Just bring the masks, spread out the chairs and stay home of you don't feel well.
More Inclusive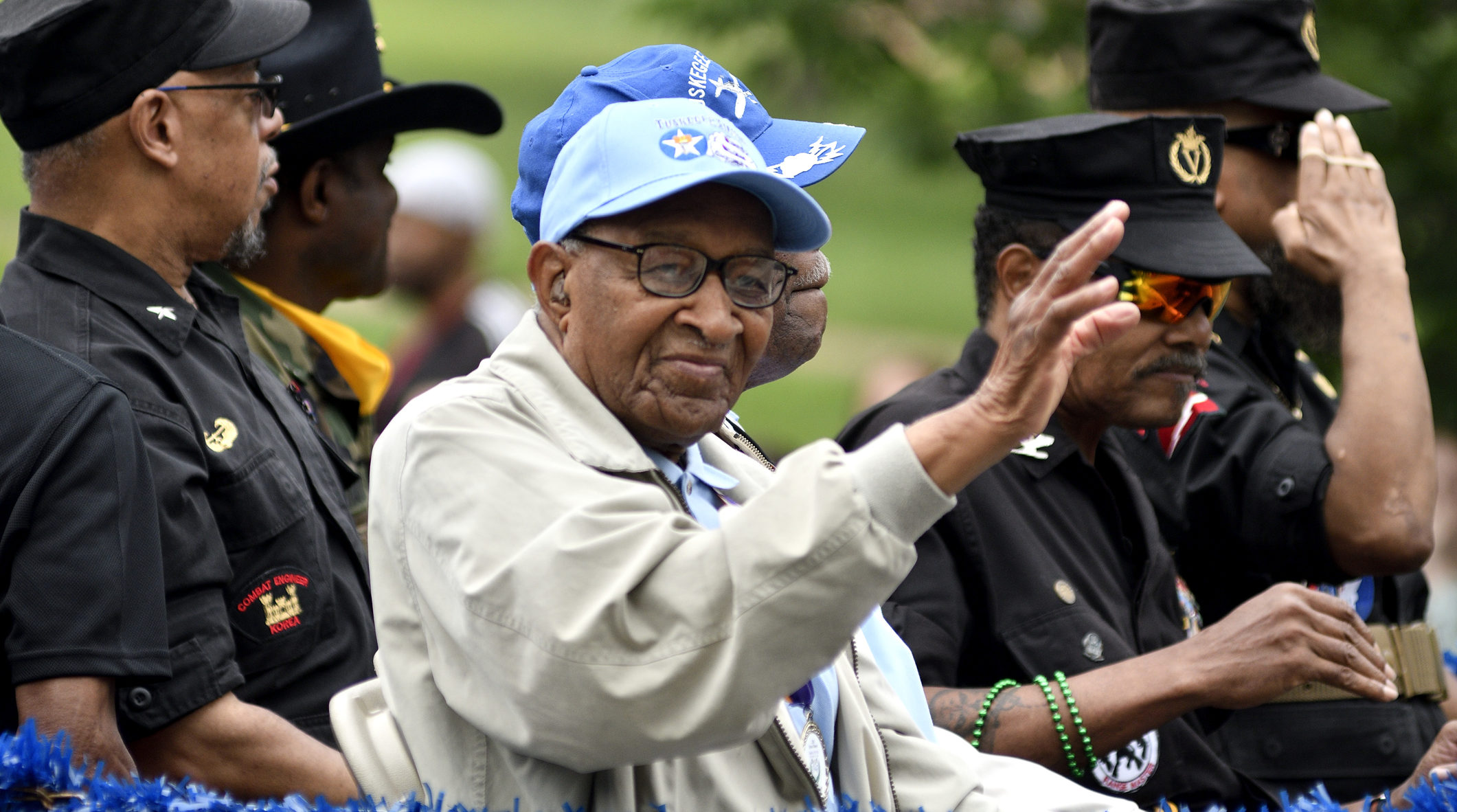 The Fourth of July this year will be celebrated during a time defined by more than just a global pandemic. The call for social reform led by the Black Lives Matter movement culminated with calls to make Juneteenth a national holiday last week. While many celebrate the Fourth of July as a symbol of American independence and freedom, the history of the holiday is controversial. The Atlantic quotes former slave and famed Black abolitionist Frederick Douglass saying in 1852: "I am not included within the pale of this glorious anniversary!…This Fourth [of] July is yours not mine." This sentiment has been widely shared recently. The Chicago Reporter claimed in an article last year that "most Americans don't think about how painful and complicated our Independence Day can be for Black people to whom it never applied." A similar piece by John Sloan, co-lead organizer of BLMDetroit, reveals Sloan's personal struggle with the holiday.
This increased awareness is a mandate to prioritize including diverse perspectives in Independence Day—and all holidays—going forward.