Hotels are doing more than making their spaces cleaner, their air healthier and their gathering spaces teched-up to host hybrid meetings. Hyatt Hotels Corporation is also reaching out to its local communities to help small businesses impacted by the COVID-19 pandemic.
Hyatt, which says its purpose is "to care for people so they can be their best," calls its global initiative Hyatt Loves Local. Nearly 60 Hyatt hotels and resorts in destinations across the Americas, Asia Pacific, Europe and the Middle East are providing free resources and exposure to curated local businesses that have struggled during the pandemic.
"In turn, these businesses are able to continue operating in different ways and offer Hyatt guests distinct and enriching experiences that foster a meaningful connection to the destination's local community," states a company press release. "Hyatt Loves Local enriches the travel experience and helps strengthen local communities during this unprecedented time."
From culinary and wellness to fashion and art, Hyatt Loves Local community collaborations span a variety of industries and are taking place at Hyatt properties now and rolling out through the fall. Several are with minority-owned businesses, which are more likely to be disproportionately impacted by COVID-19.
Examples across the U.S. include the following.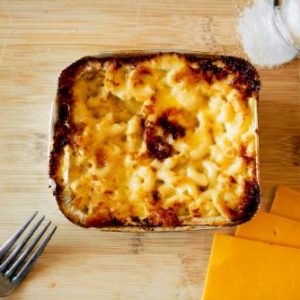 Soul Food in the South: Hyatt Regency Atlanta is providing kitchen space to Anna Bell's Kitchen Mac & Cheese shop, as well as selling Anna Bell's goods in the hotel's Lobby Market. The idea sparked after owner Keven Mobley first met the Hyatt Regency's Chef Thomas McKeown at a local farmers market. The arrangement allows Anna Bell's, a minority-owned business, to continue selling its locally beloved dishes to locals and hotel guests, while also expanding to ship its product nationally.
Women's Fashions in Ski Country: High in Colorado ski country, Grand Hyatt Vail is hosting a pop-up from local women's clothing boutique Wild Heart. Owned by a former hotel employee, the shop was forced to close during the pandemic (it has since reopened with limited capacity). The Grand Hyatt collaboration is bolstering Wild Heart sales and introducing the boutique to hotel guests.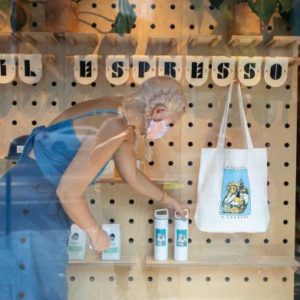 Espresso in the Emerald City: In the heart of Seattle, Motif Seattle, a Destination Hotel, has welcomed Monorail Espresso, a woman-owned business that started as a mobile espresso cart, into its lobby as a pop-up shop for coffee growlers, beans and Monorail swag. As a result of the pandemic, Monorail Espresso saw sales halve at two open brick-and-mortar shops and has temporarily closed a third shop. The popup will remain through the end of the year.
Socially Distant Workouts in the Big Apple: Gild Hall, a Thompson Hotel in New York City, is giving fitness studio space through the end of the year for local concierge fitness company BACH to host on-property, socially distant yoga and Pilates sessions. Due to the pandemic, BACH was forced to stop training about 80 percent of its clients. Hotel guests receive an exclusive discount.
Supporting Sustainable Business in Charm City: Hotel Revival Baltimore, a Joie de Vivre Hotel, has sourced all its toilet paper since October exclusively from local Black- and female-owned Lor Tush. Providing sustainable toilet paper made of 100 percent bamboo, Lor Tush launched after seeing the demand for toilet paper at the height of the pandemic. The company also launched Lor Help in March to provide a free six-pack of toilet paper to families and individuals who lost income as a result of the pandemic. Hotel Revival is distributing another 5,000 rolls to community members in need.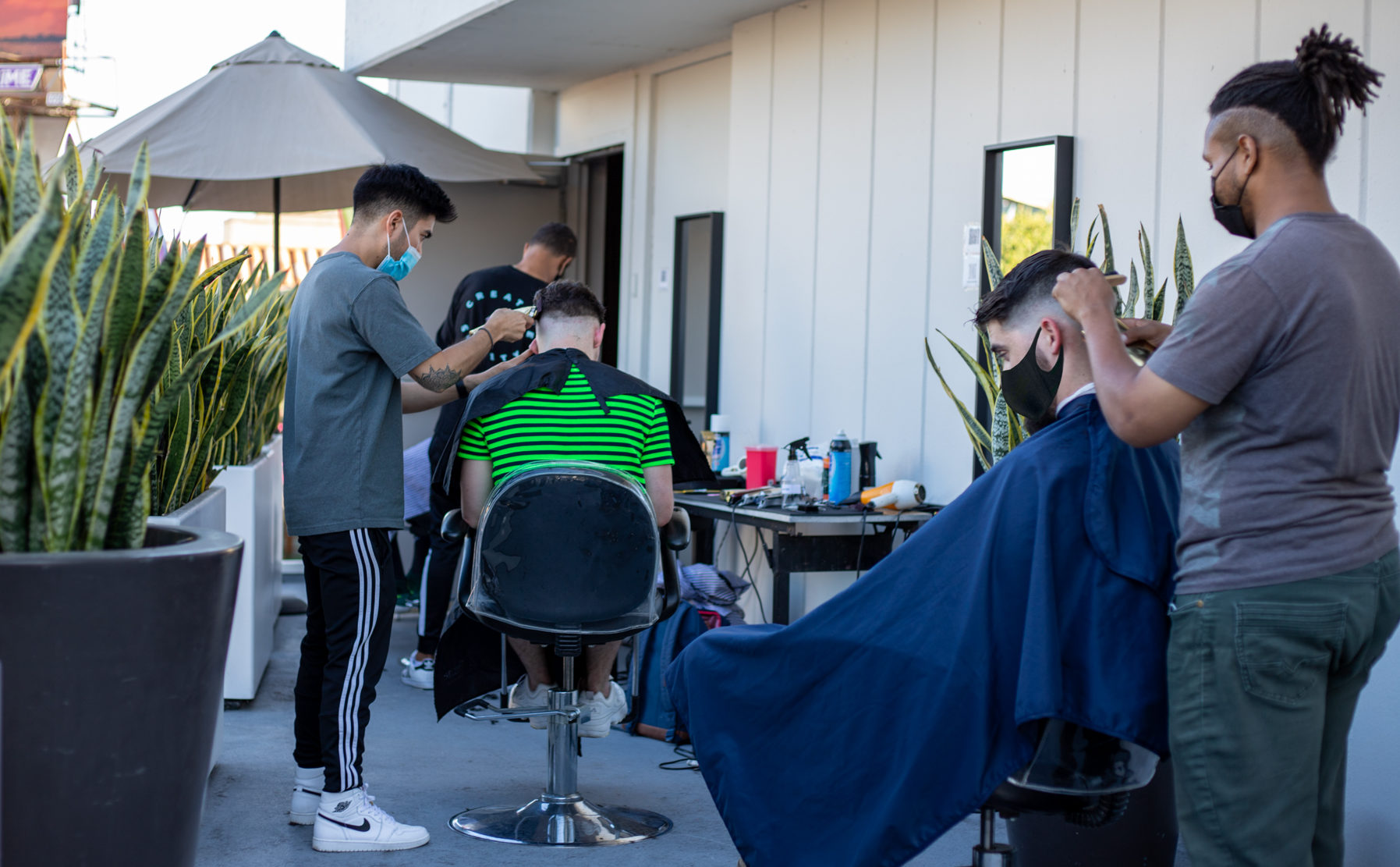 Hair Care in Hollywood: This fall in Los Angeles, Andaz West Hollywood teamed up with Barcode Barbershop to offer cuts, shaping and styling for men and women on the hotel's rooftop overlooking Sunset Strip.
Other collaborations at Hyatt properties around the world include Andaz Capital Gate, Abu Dhabi's commission to four local artists for pop-up shows in the hotel's gallery, Park Hyatt Vienna's hosting of a specialty food and wine retailer for a winter pop-up shop and champagne lounge on the hotel's terrace, and Grand Hyatt Playa del Carmen's weekly "Mini Market" showcasing works from local artisans.
More information about Hyatt Loves Local and participating properties can be found here.